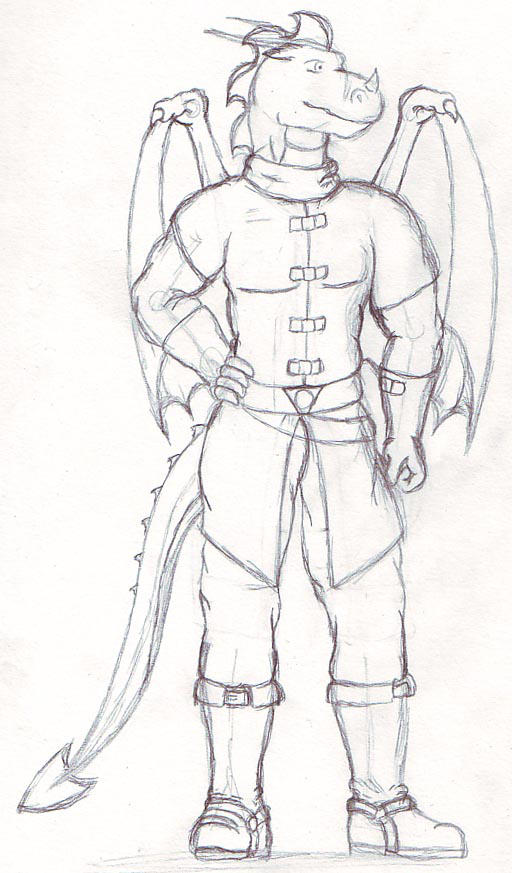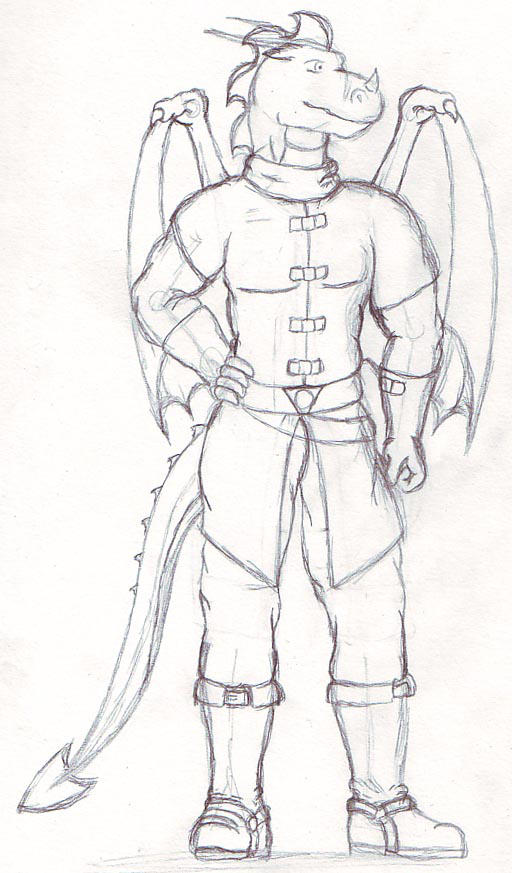 Watch
I did this sketch some time ago,
's character, James Elias in medieval-like clothing, relating to story I would try to write in some point, of all ideas I am having in my mind, shame that I lack at times the motivation to produce them...
I dunno if I add something to these clothes still, but it is certain that I will resketch it on other paper sooner or later, better if sooner. Time will tell and my next upload what I have been doing.
James Elias copyrighted to
I guess his clothing is copyrighted to me, after all I drew those... XD