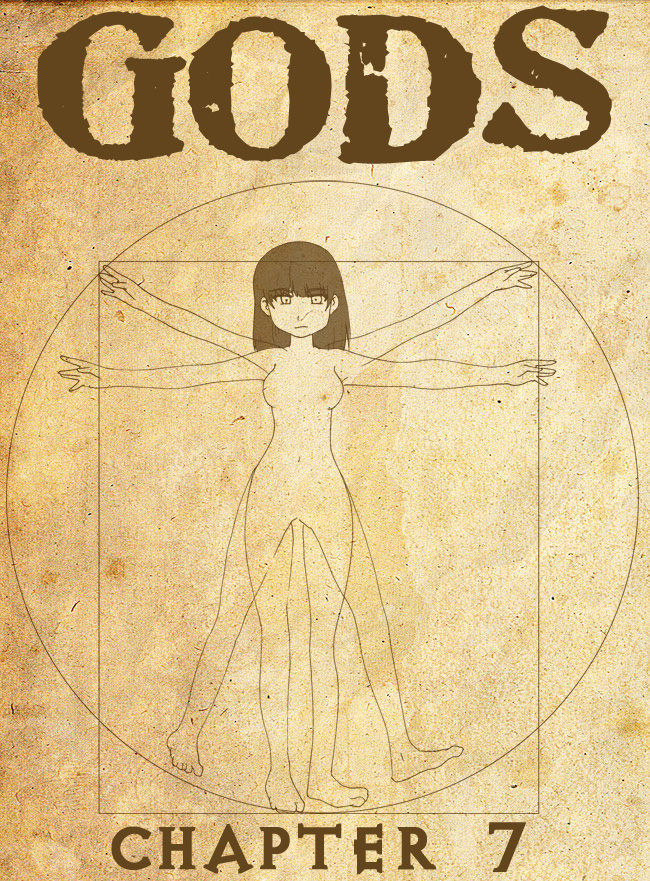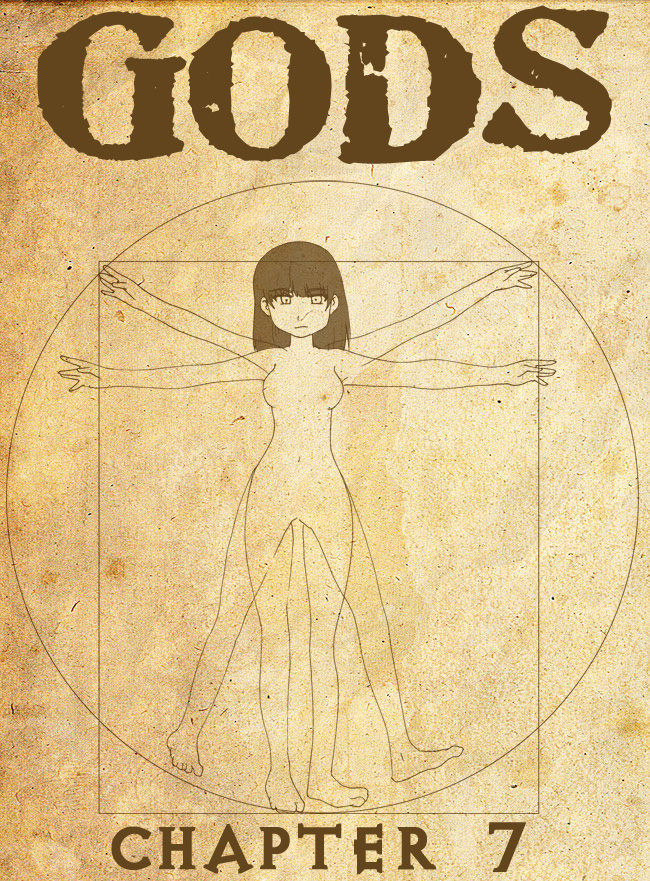 Watch
Artist

Chapter 7 was going to be a chapter which I felt was going to showcase my story telling skills-- now that I'm a little older and wiser as a person and writer, I know it was good, but not amazing-- Ultimately of course Chapter 7 never happened as Asuka had other things she had to take care of in life so the plug was pulled rather than trying to find a fifth artist.
The AG Novelization has begun! Check it out
rayneshikama.deviantart.com/ar…
And be sure to LIKE AG on facebook!
www.facebook.com/pages/Abstrac…