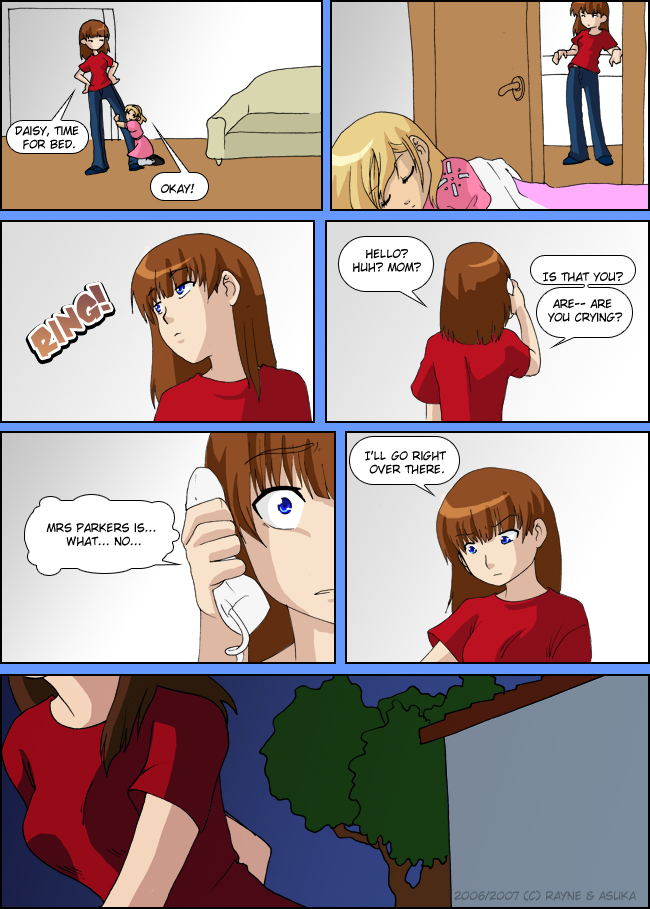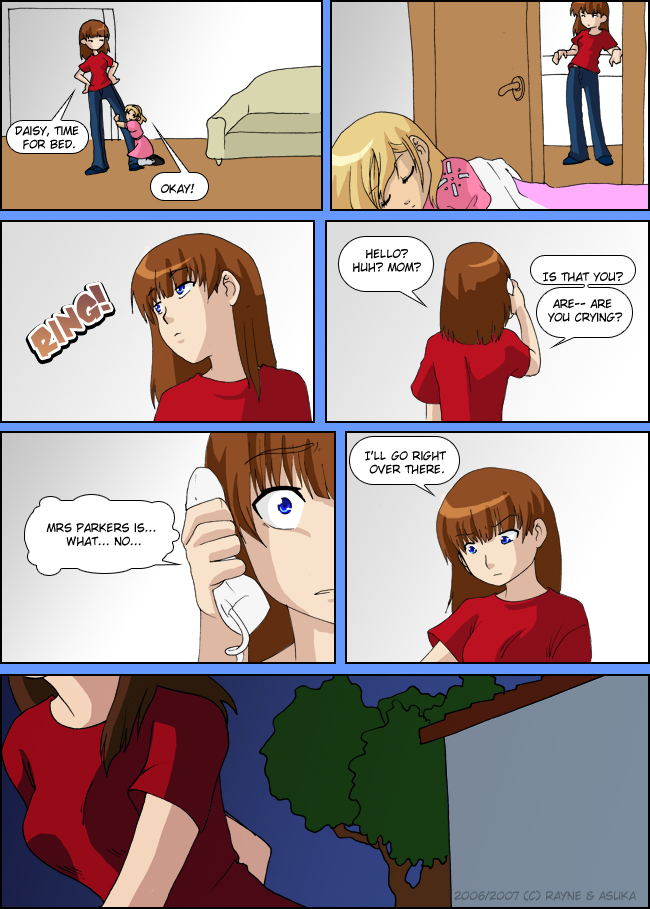 Watch
Artist

A lot of criticism about how Rachel left the child at home-- yeah-- it was a bad move-- thats kind of the point-- the news was so shocking that Rachel made a horrible decision on leaving the kid at home.
The AG Novelization has begun! Check it out
rayneshikama.deviantart.com/ar…
And be sure to LIKE AG on facebook!
www.facebook.com/pages/Abstrac…