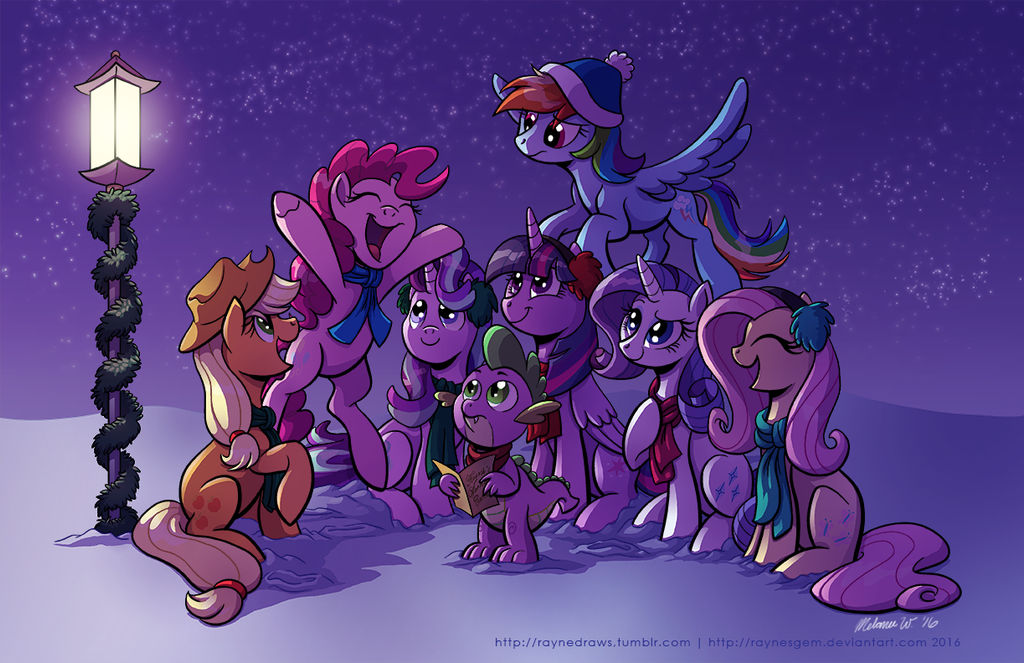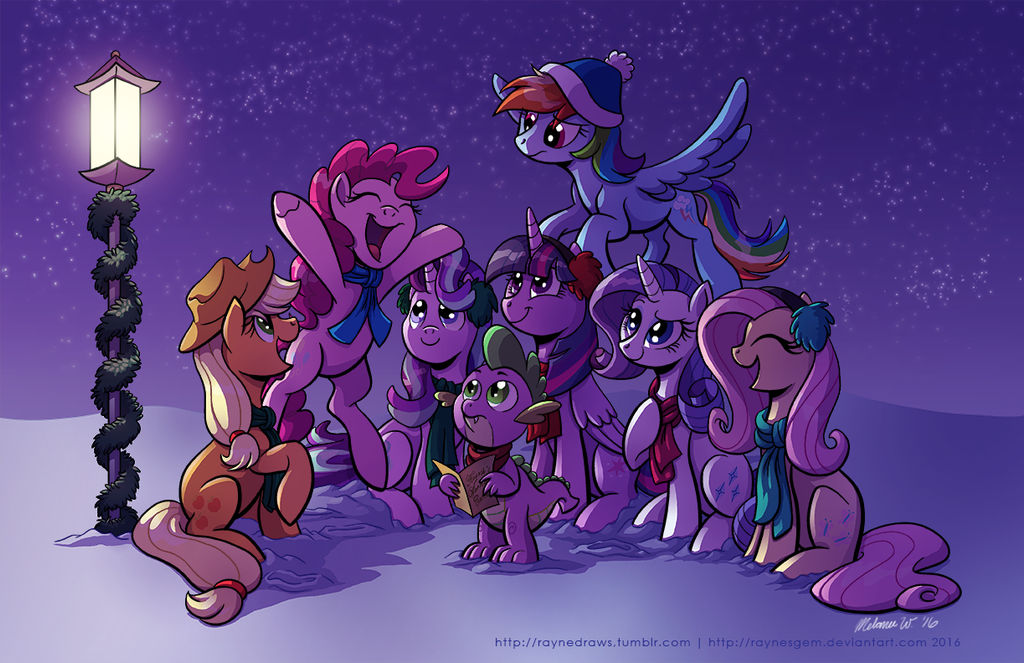 Watch
Happy Holidays and Happy New Year!
Was meant to finish this close to Christmas... of last year. Long story short, my job at the time keep me super busy & exhausted. When going through my unfinished art, I decided to polish this one up & actually finish it in time for the holidays. While Christmas maybe over, but the new year is coming & therefore a new start. I want to thank all of my followers, old and new, and I'm grateful for all of your comments and favorites. With any luck and determination, I plan on producing new content for all to enjoy in the upcoming year.
Feel free to follow me on:
Tumblr
and
Twitter
Currently available for commissions. Check out my
commissions guide
, and drop me an email if interested.
Art (c) Melanee Wood 2016