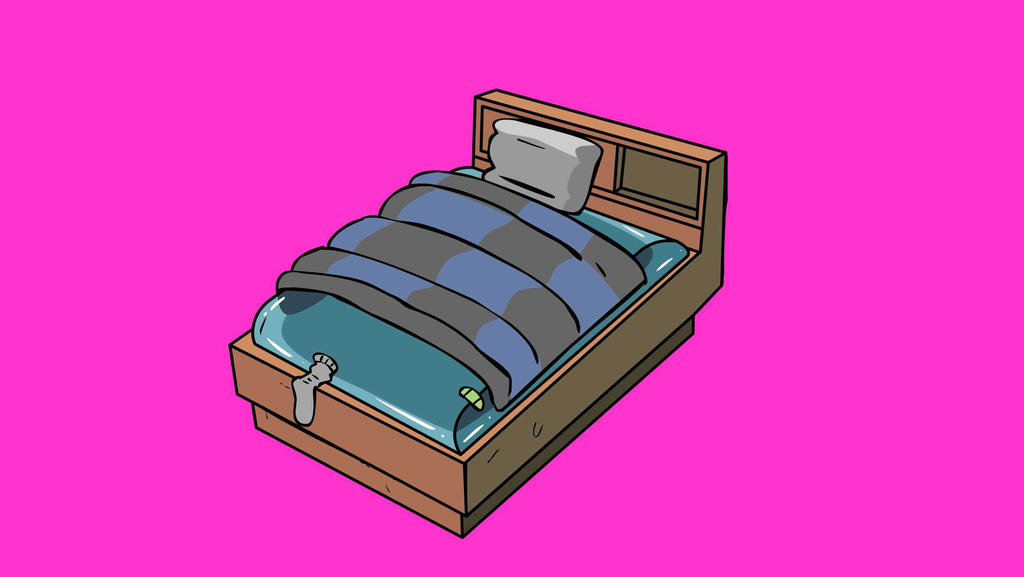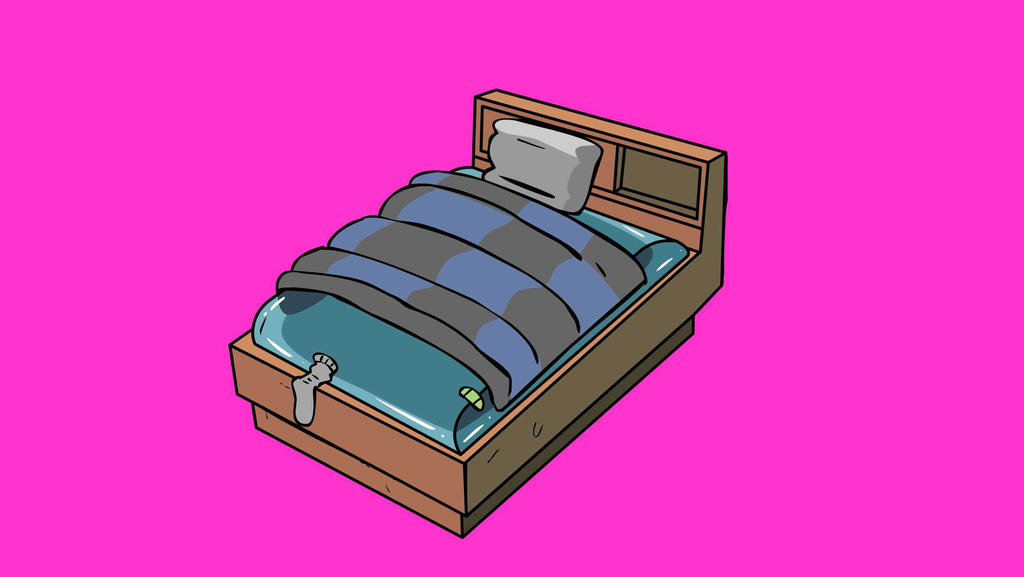 Watch
'Course he has a waterbed.

So what's pumpkinhead's brain like now? Does he have weirder thoughts than usual?

:
Reply

Ah, it depends really. He has a waterbed and wears a spikey belt, so he's not exactly the brightest to begin with. You'll just have to wait n' see!
Reply

Can't he just... take the belt OFF?
Reply

He does, but usually after hopping onto the bed, springing a leak, getting a bandaid or tape or whatever's handy. You will find that he has a habit of not thinking things through so good... Such is his curse, well aside from the pumpkin head.
Reply

Cool.

Reply