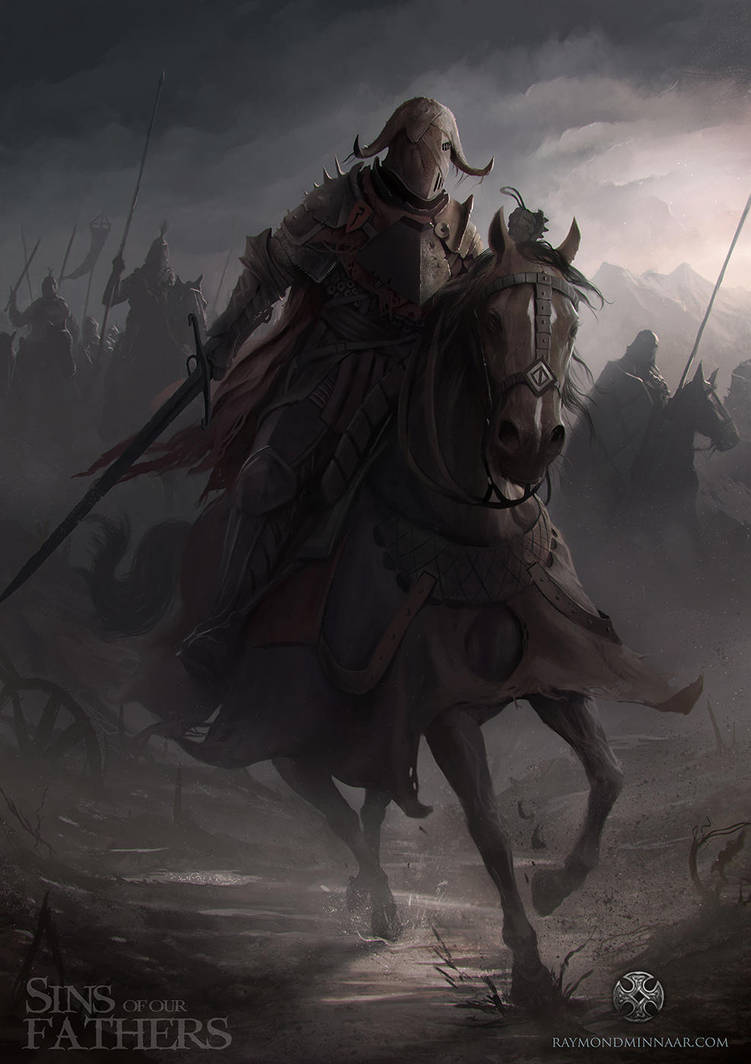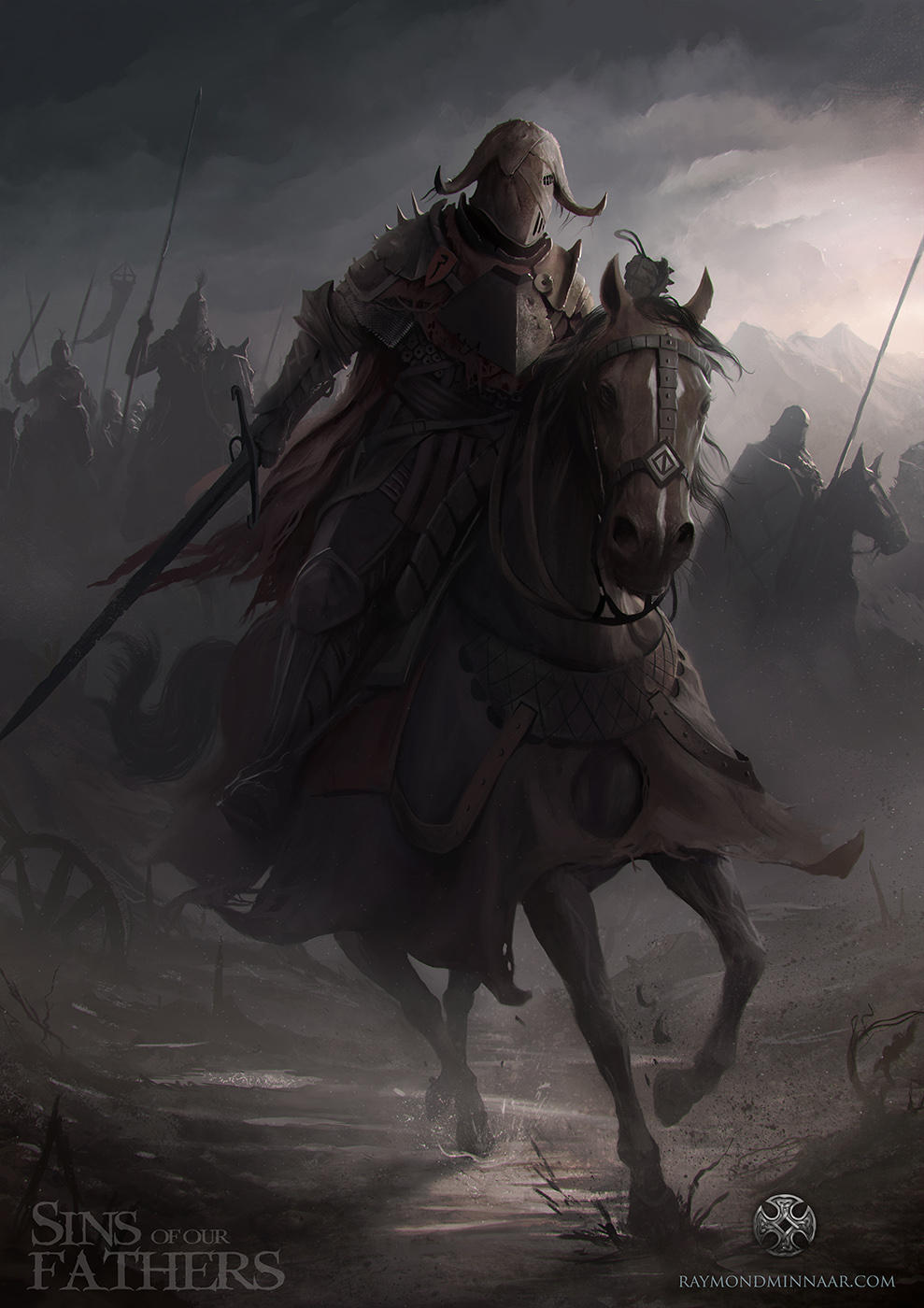 Watch
Its been a while since I've posted here. been a bit busy with client work that i cant show until the project is announced but im working on a few personal things here and there.
This is an illustration of The black riders, from SINS OF OUR FATHERS.

amazing bro

Reply

Reply

Who am i?

None of your business
Reply

Very nice... yeah, I'd be scared of those guys.

Reply

That is sick I love the posture of the horse and rider like we j UST got got here and ready to fuck some shot up
Reply

Hey thanks, was trying to make it dynamic but not over the top dynamic. think i might have just gotten it right
Reply

So cool! You definitely caught the way a horse moves really well! Definitely looking at more of your work!
Reply

Glorious!

Reply

awesome

Reply