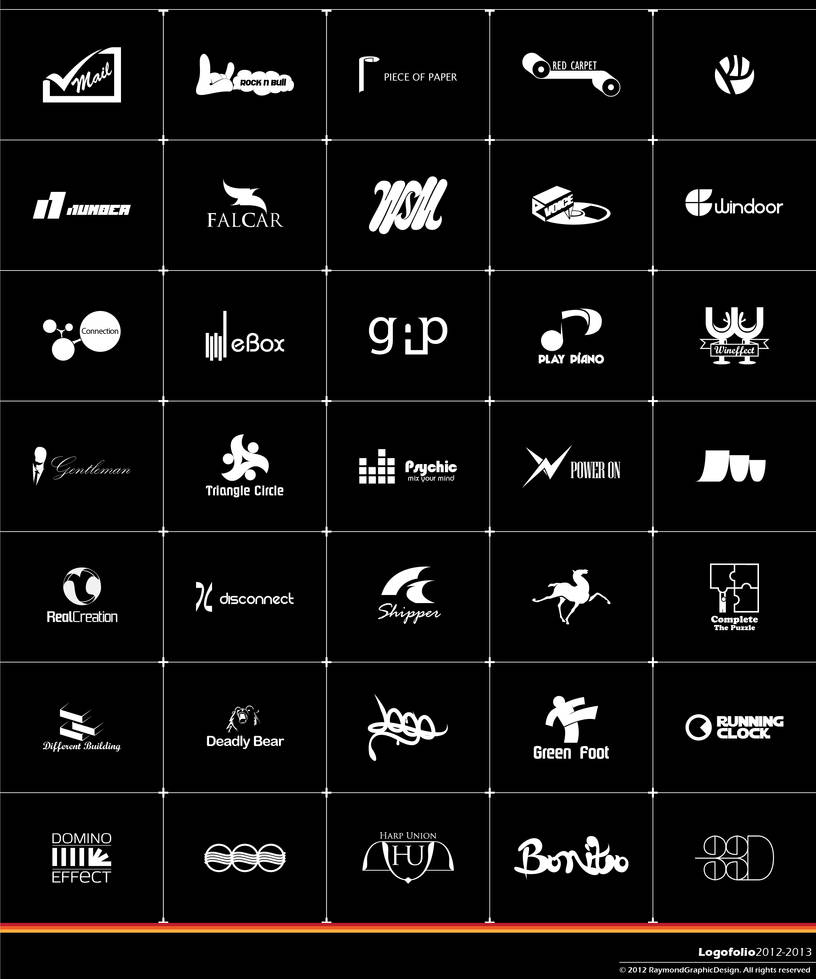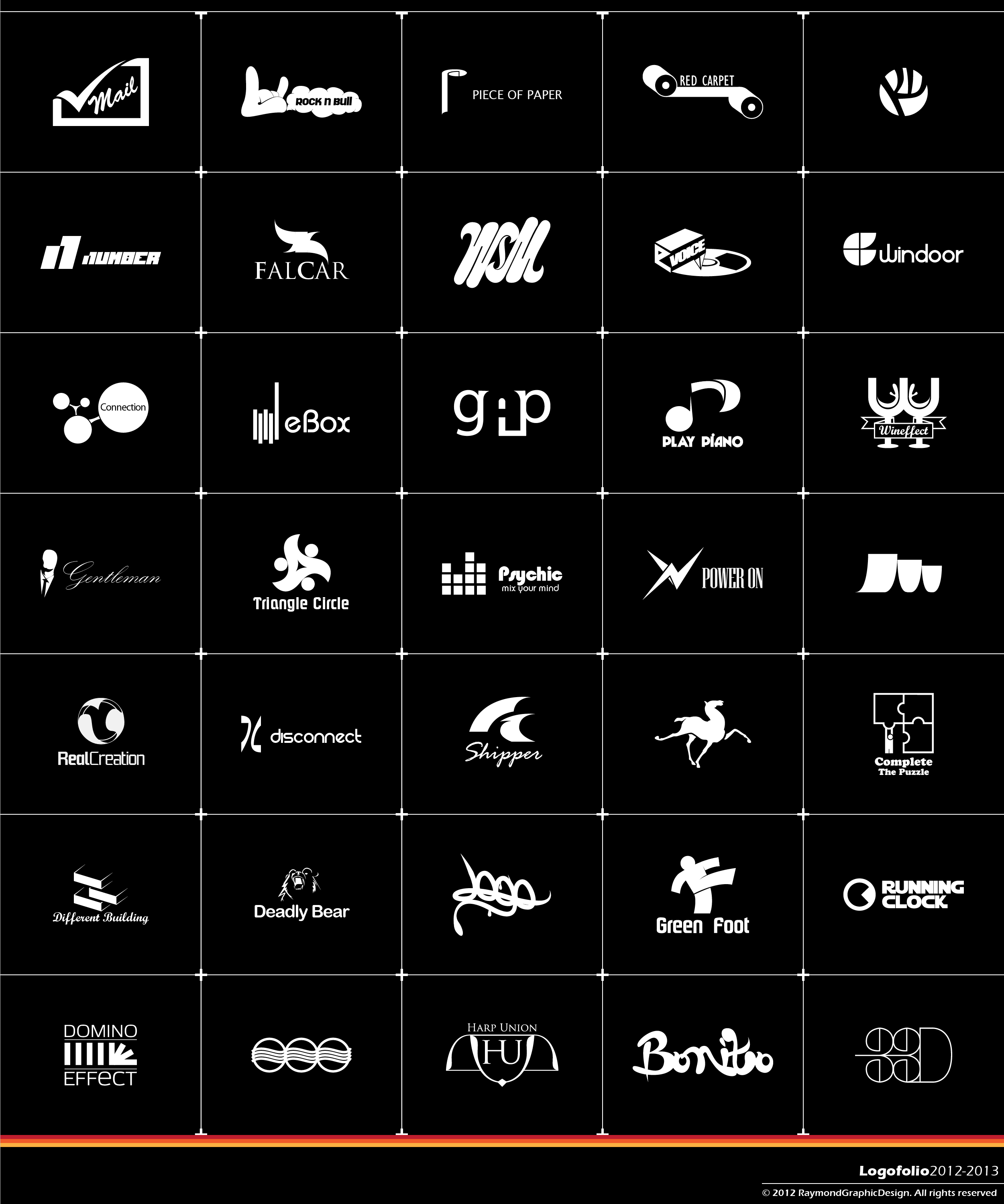 Watch
Hello all!
I decided to submit something special for my 4 years in the field of graphic design. Some of the designs were designed for companies and private entities and some of the designs were designed for training. To view additional logos (such unpublished in-DA), click here:
www.facebook.com/pages/Raymond…

Organizations names:
Vmail
Rock & Bull
Piece Of Paper
Red Carpet
Etz -עץ
N-number
Falcar
WsM
eVoice
Windoor
Connection
eBox
Gap
Play Piano
Wineffect
Gentleman
Triangle Circle
Psychic
Power On
Extreme Camping
Real Creation
Disconnect
Shipper
Crazy llama
Complete the Puzzle
Different Building
Deadly Bear
LogoType
Green Foot
Running Clock
Domino Effect
Oceans
Harp Union
Bonito
Be-3D
All these logos belong to their respective companies or individuals. You may not take any of these for your own use. Be warned!

Software:
Illustrator Cs5

Designer:
Eden Raymond - Raymond Graphic Design
If you like my Designs, Like me on Facebook!

Tnx a lot for Daily Deviation!