I haven't done one of these in a while. Here's sharing some great work and great artists/people that I've been really into lately. They're doin some things lately that I really admire and also inspired me to get off my ass and do another one of these.
Xenomalous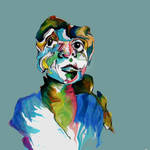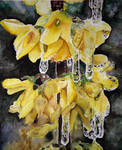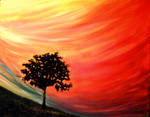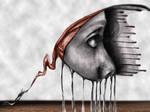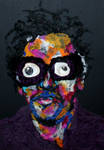 Mivala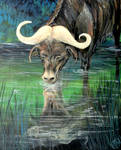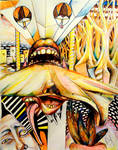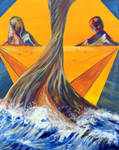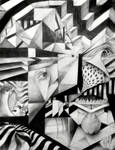 b-r-u-t-a-l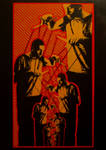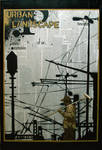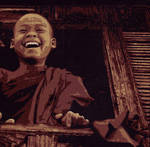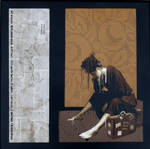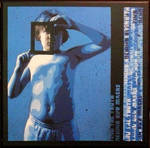 SladeFaust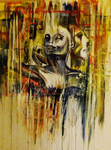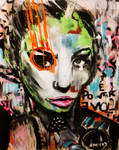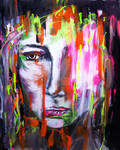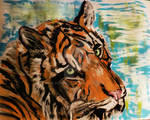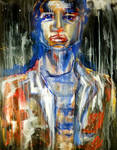 On a side note my band's album is finished! "Kittie Massage Parlor" is complete and the physical copies are in our possession. If you'd like a physical copy send me a private message and we can figure out shipping you one since we're extremely independent at this point, so it'll take some figuring out on our part. We're also releasing it digitally (amazon, itunes, spotify) soon and at some point down the line there's a certain "bay" our album will be uploaded to as well

. Thanks for all the support you guys, and I'm still attempting to get thank yous to all of you for the wonderful support. peace for now!