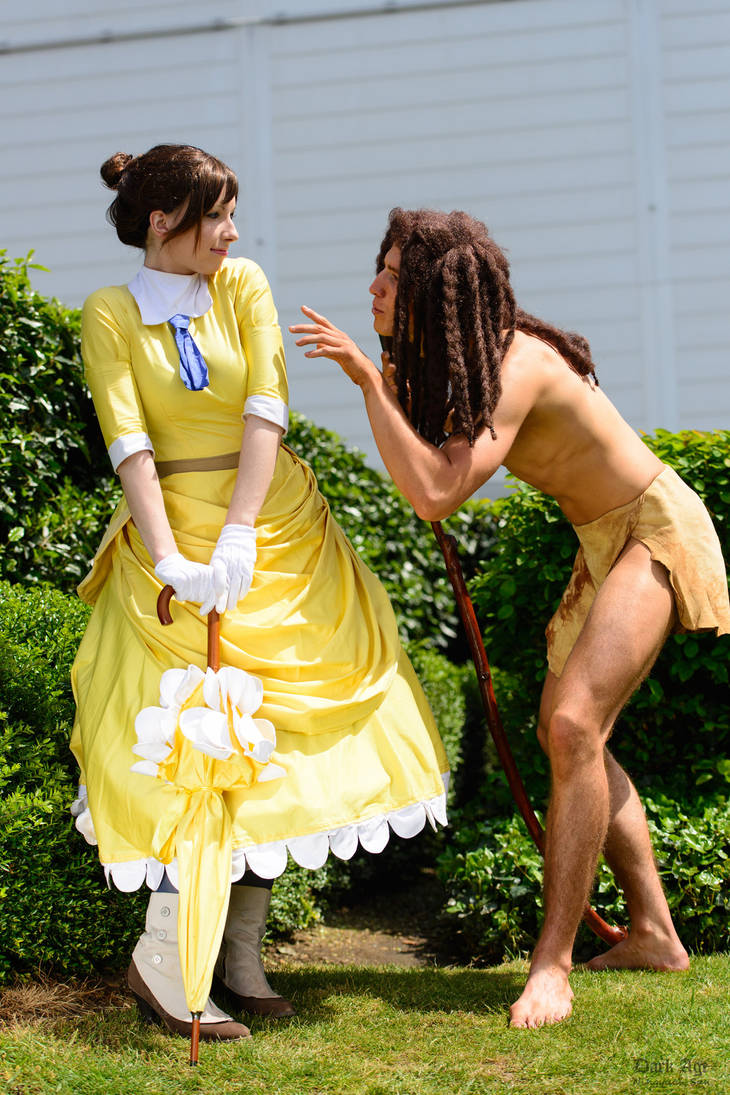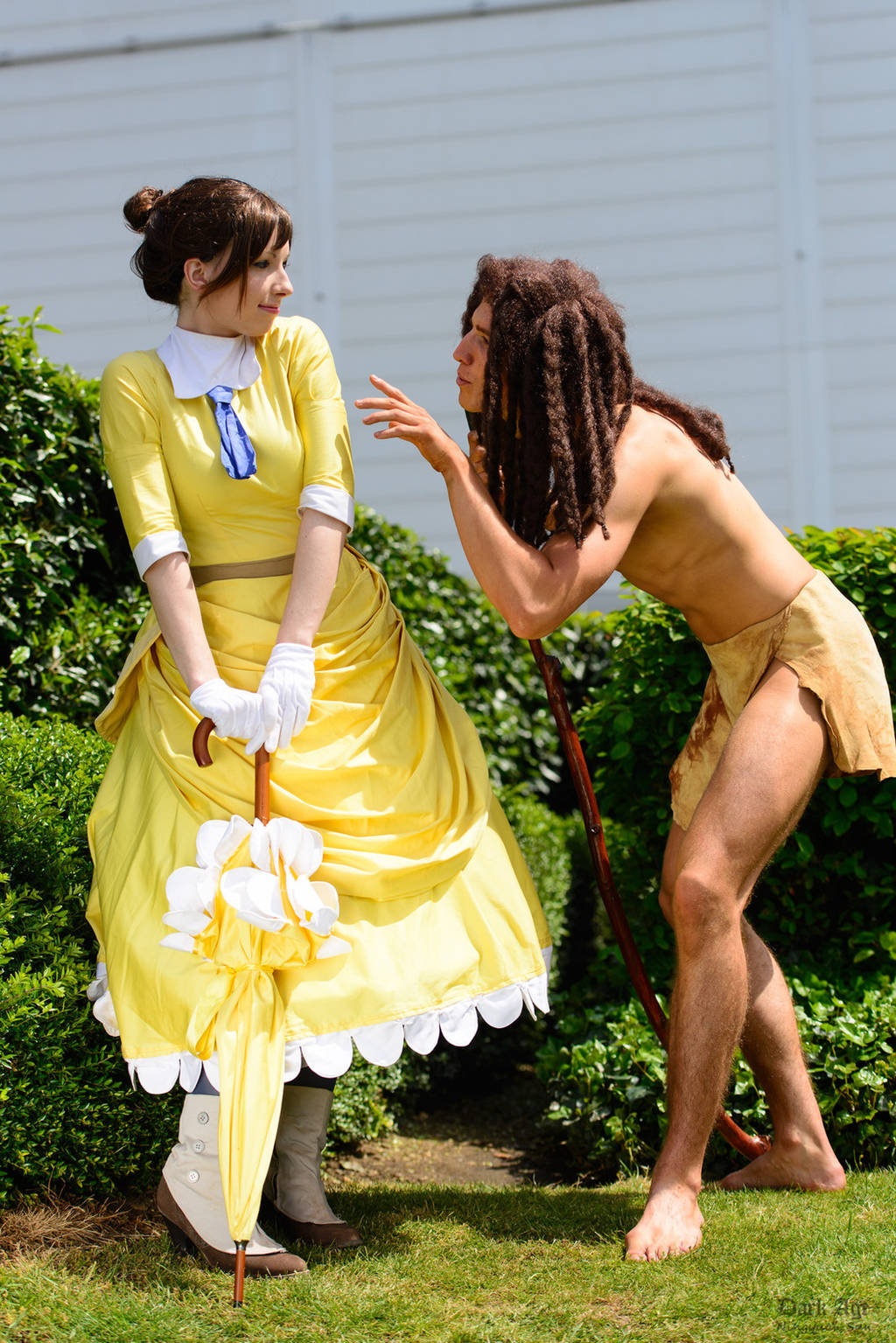 Watch
Hi there!!
Sorry, I'm always taking my time updating lately!

(( I'm so busy with Uni and Family stuff right now!
BUT I was at the London MCM Expo in May again and it was a BLAST! Thanks to everyone who made it special!! <3
I wore Black Widow and Jane AND LOOK WHO I FOUND!!

Right! I found a Tarzan! What are the chances? He was really nice and a great Tarzan!
We didn't take my picture, cause the Location isn't exactly a jungle there haha
But we've got a few I like! <3
enjoy!
x
:::::::::::::::
Location: Excel London, England
Photography: :devdarkeagesun: <3
Fandom: Disney's Tarzan
Leigh as Tarzan
me as Jane Porter
-> Cosplays are selfmad c:
:::::::::::::::