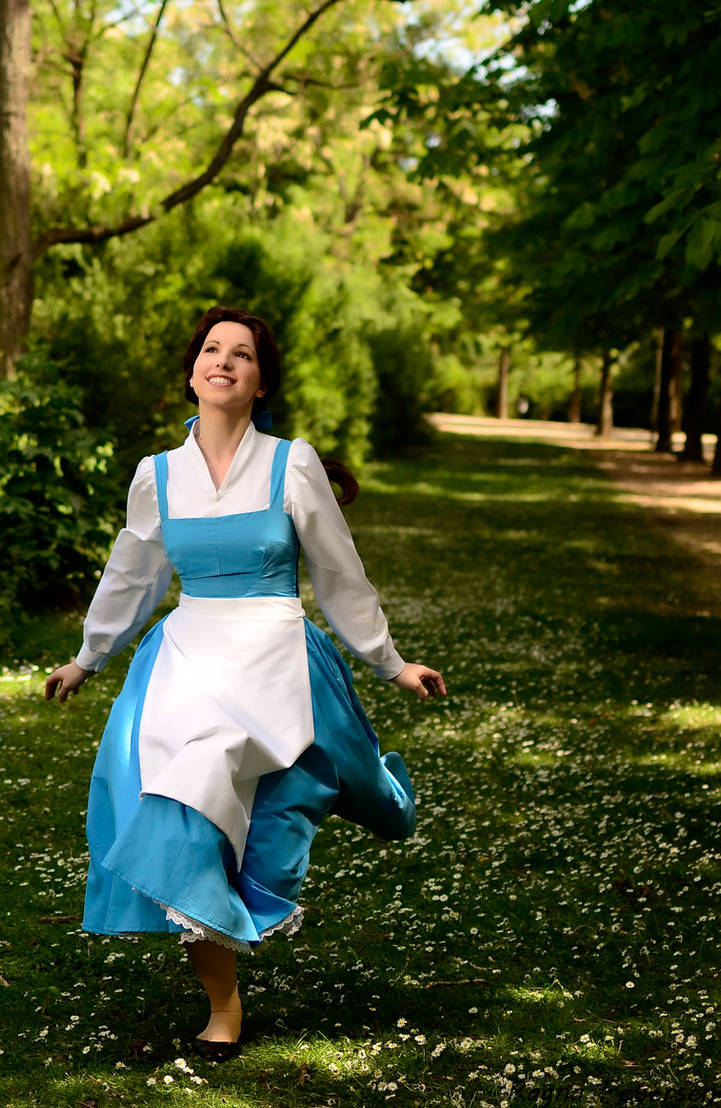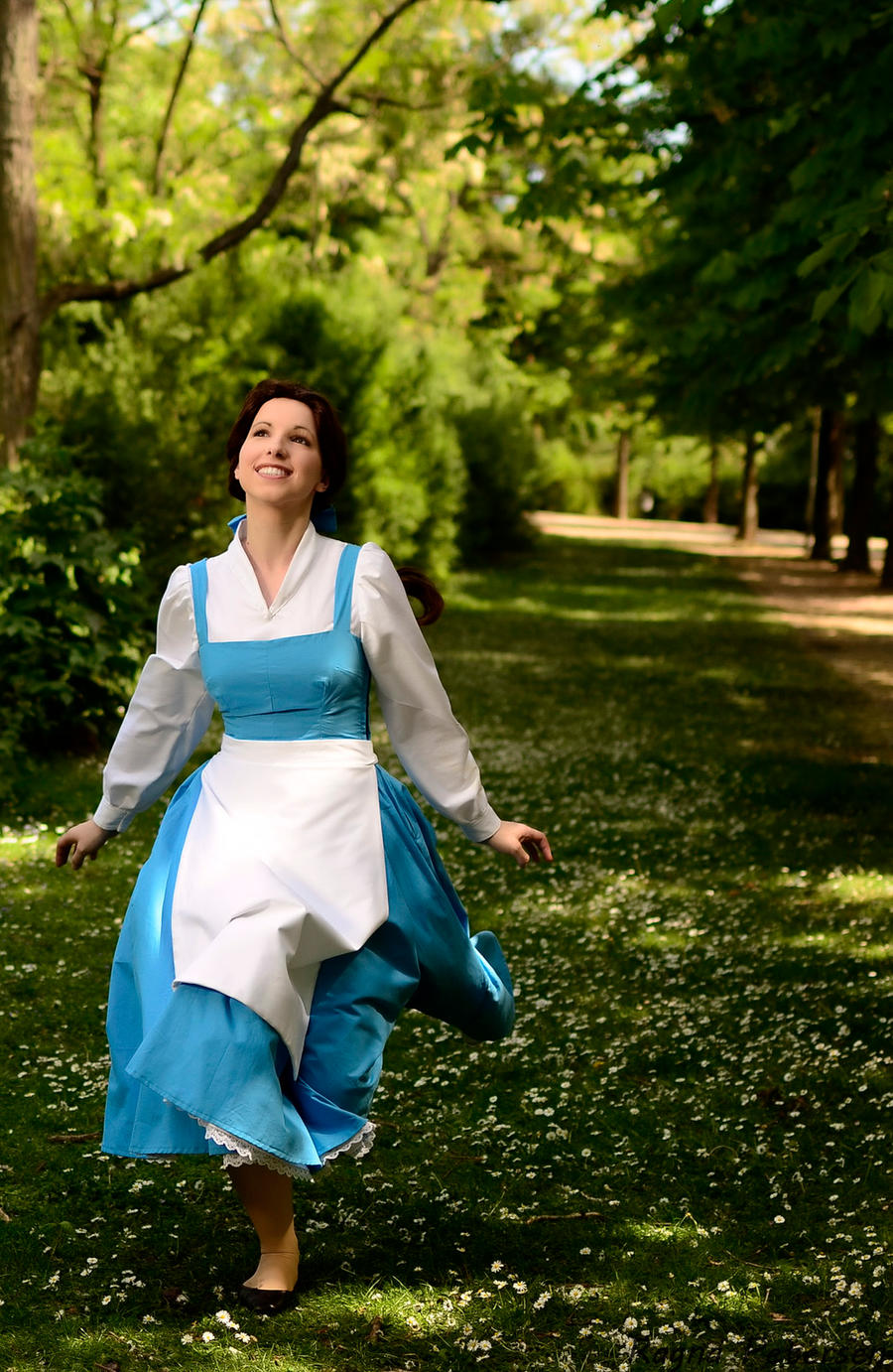 Watch
...in the great wide somewhere! I want it more than I can tell!
---
Sorry to disappoint you, no Rapunzel today, but my new Belle Cosplay instead XD
But don\'t worry, more Rapunzel will be uploaded this weekend

especially since...
O.M.G. THANK YOU SO MUCH EVERYONE FOR THE COMMENTS TO MY RAPUNZEL COSPLAY PICTURES O__________O
Especially the Duckling one!!!
I AM SPEECHLESS.
I never thought, I\'d ever get that much favs and comments with ANY cosplay picture!
THANK YOU GUYS. YOU MAKE ME SO HAPPY!
I promise even more Rapunzel pictures!!!
I hope for now I can make you smile with this special piece <3
It is one of my favourite Cosplay pictures ever >w<
Belle is a special character for me and will always be a very important Cosplay for me.
So here's the first picture of my new Belle Cosplay <3
I LOVE IT.
I hope you do, too <3
I think it looks like a fairy tale *__*
It was my first time taking pictures with *
Puddingpampe
and she is just AWESOME!
I love her work!
::::::::::::::::::::::::::
Location: Hanami, Ludwigshafen, Germany
Photography: THE VERY VERY AWESOME *
Puddingpampe
(VISIT HER GALLERY <3)
Fandom: The Beauty and the Beast (Disney)
me as Belle
::::::::::::::::::::::::::