Dracula by Roger Cruz, inked by me.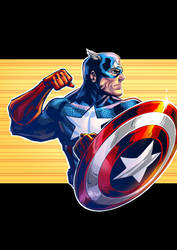 Captain America drawing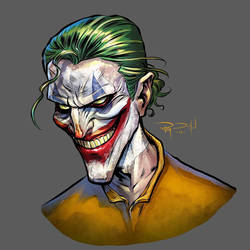 Joker movie!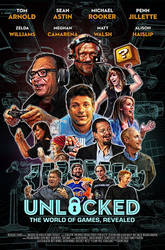 My painted cover for UNLOCKED, video game tv show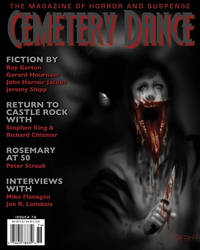 Cemetery Dance Magazine Cover Art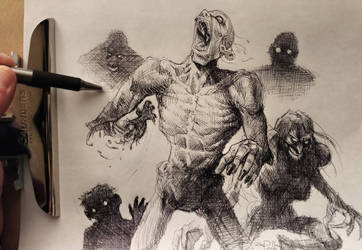 Zombies pen drawing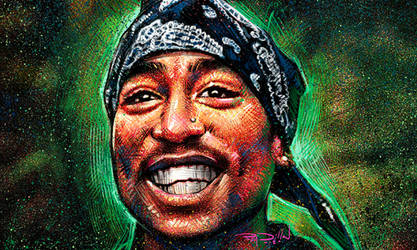 Tupac Smiling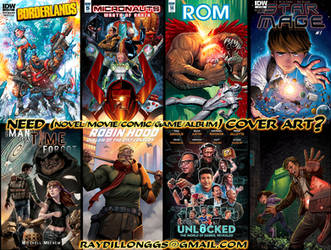 Need a Cover Artist? Movies, Games, Novels, Comics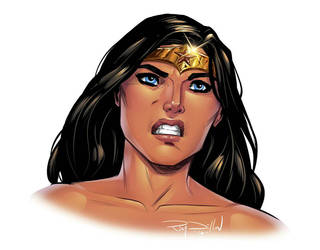 Legend of Wonder Woman drawn and colored by me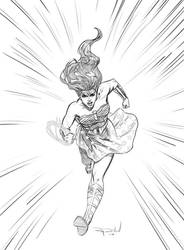 My Drawing of Legend of Wonder Woman
Forever Six Novel Cover Painting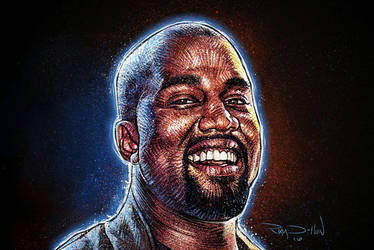 Kanye West 80s Movie Poster Style!
Erik Arrenga's Mr. Amazing Zombie HeroZombie!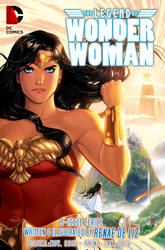 LEGEND OF WONDER WOMAN #1 (DC)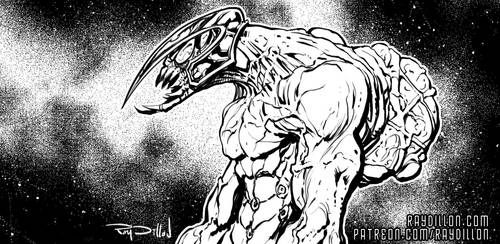 ALIEN WARRIOR Concept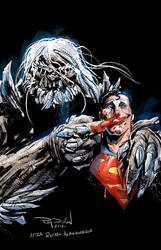 My response to the BATGIRL / JOKER controversy.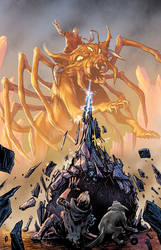 SPIDER-CAT!!! - Choose Your Own Adventure Comic!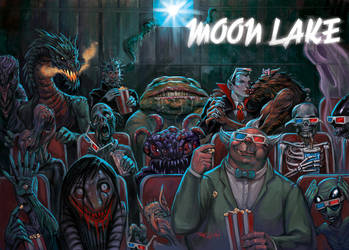 MOON LAKE Cover Painting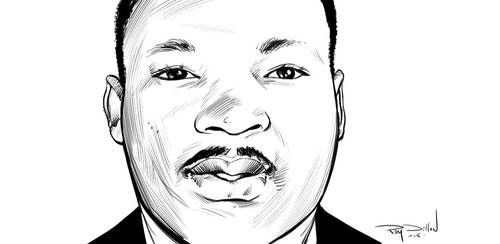 MARTIN LUTHER KING, JR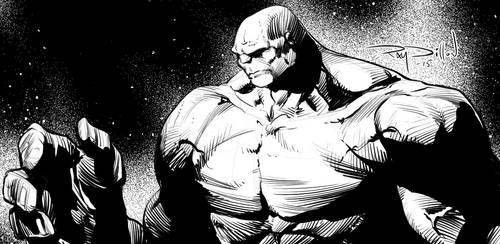 HULK Sketch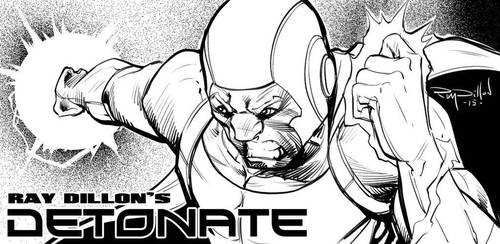 DETONATE - New Character for 2015!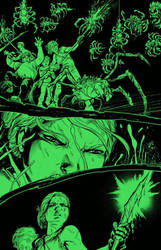 THE GATEKEEPER #1 in-progress preview!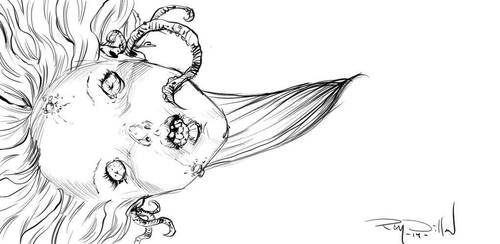 Creepy Girl Head - Late Night Sketch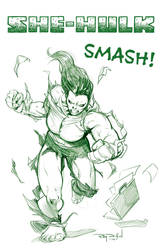 SHE-HULK SMASH!