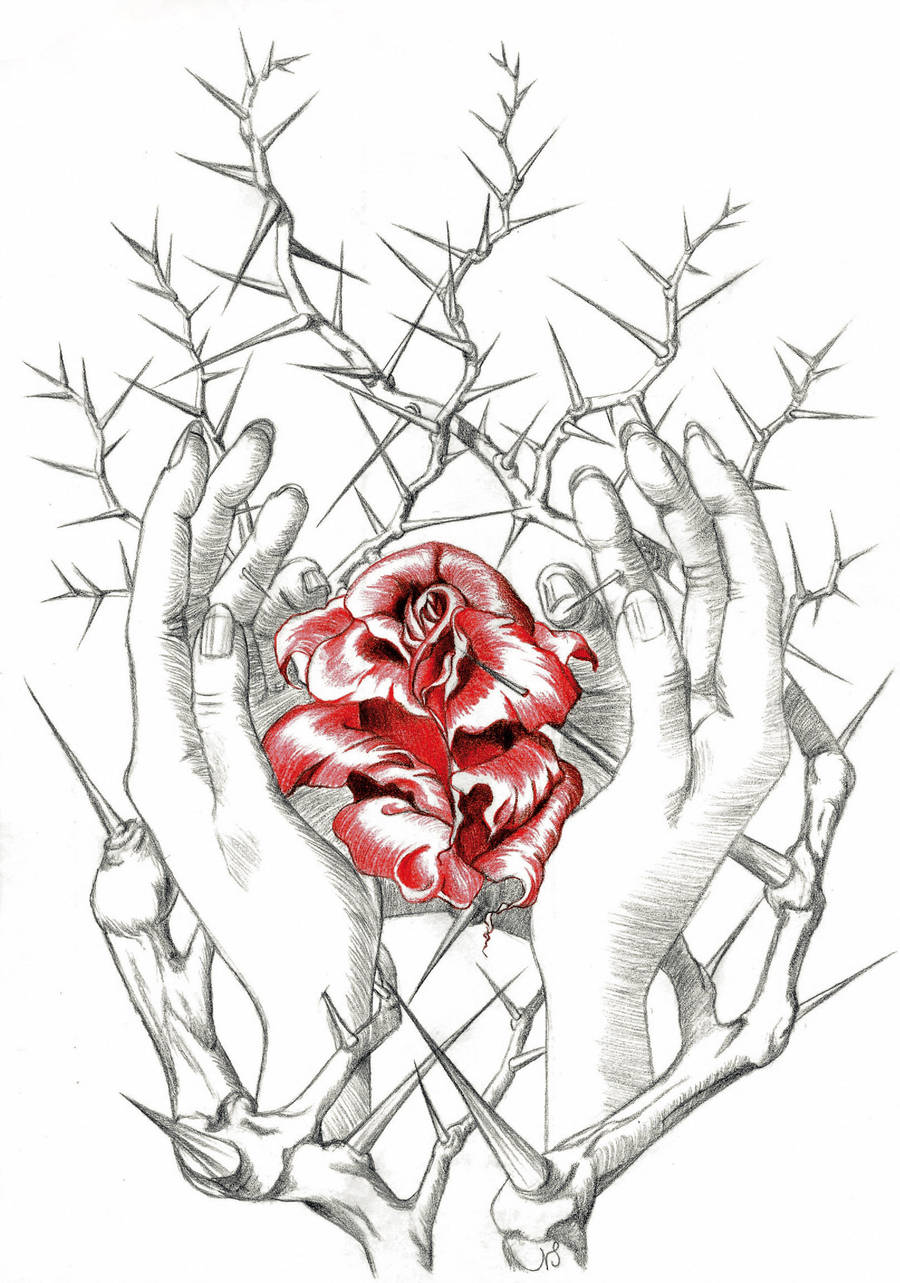 Time: for the original: one evening movie, the others: some minutes
Tools: pencil polychromos artists'colour pencils scanner photoshop
Hi
I like this art and before a while I saw, some other people like them too. So, if you love it, you can buy it, if you like

I have drawn this similar pictures to create a collection for you. The differences seams to be little, but the way they look after changing details makes it very interesting. I hope there is one rose for all different persons

If you are interested in buying this pictures. You can choose one, two or more arts, or choose the three that belong together. If not today, they will appear in the next time. The collections are definated by the arts name. Please go on my userrname and have a glance on my gallary. There are many more pictures waiting for you.
But if you just want to say something about my arts. Criticize or praise or something else. Be welcome. Thanks a lot.
Please look for the names as above mentioned.
And this are the collections you can choose, for example:
Collection one: the original
rose and hands water
fav.me/d1fng5u
rose and hands leave
fav.me/d1fnfq6
rose and hands thornbush
fav.me/d1fnfyd
Collection two: one colour
rose and hands water blue
fav.me/d1fngtp
rose and hands leave green
fav.me/d1fnge3
rose and hands thornbush red
fav.me/d1fnglo
Collection three: backgroundcolour
rose and hands leave green2
fav.me/d1fnh2v
rose and hands thornbush red2
fav.me/d1fnh9y
rose and hands water blue2
fav.me/d1fnhi7
Collection four: two colour
rose and hands leave two colour
fav.me/d1fnhqf
rose and hands thornbush two colour
fav.me/d1fni02
rose and hands water two colour
fav.me/d1fniaj