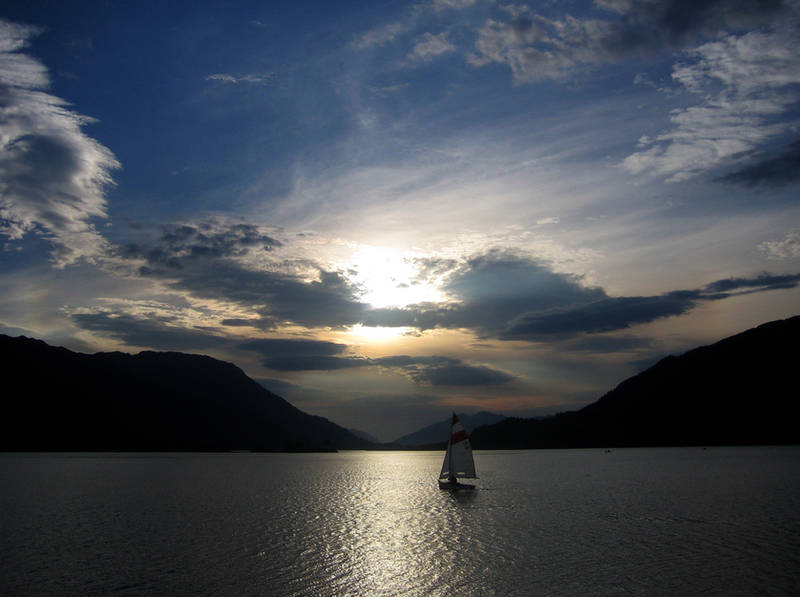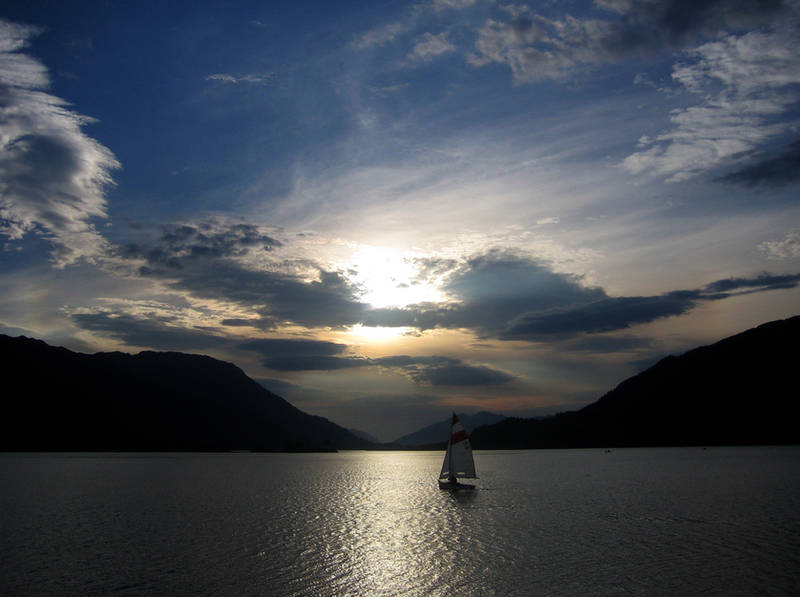 Watch
Glencoe, Scotland. 2005.

Way back when I just started doing photography with a simple compact camera.
Named Earth's Dantooine since this photograph reminds me of one place on Dantooine in the game Knights of the Old Republic.

Great photo

Reply

Reply

Breathtaking!

Reply

Even if taken with a simple camera..... this is a great photo !!
Reply

Beautiful, thanks for sharing

Reply

Thanks for this photo! It's very inspiring!

Reply

Why, thank you very much!

Reply

I like the position of all the components... The clouds, the sun reflection on the water, the boat, and the mountains, this keep the attention on the center of the photo, nice!

Reply

Why, thank you very much!

I did like those elements, really reminded me of Dantooine in KotOR. One thing that irritates me is that the line is not very horizontal... But thank you again!
Reply

Beautiful. Thanks for putting this up.
Reply