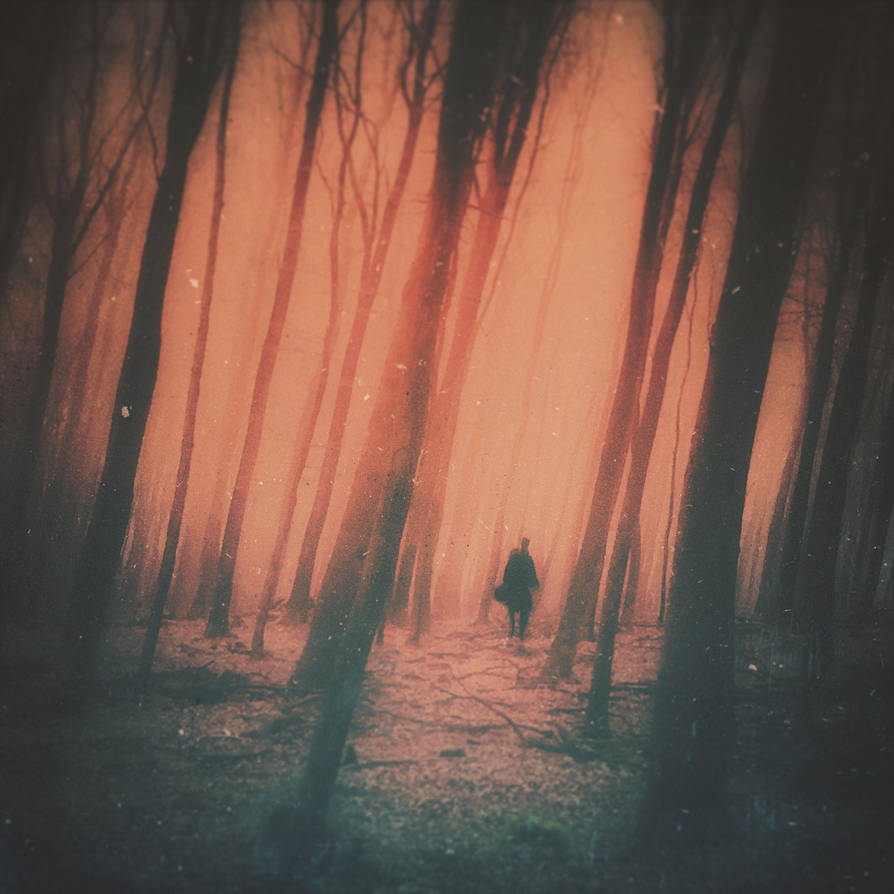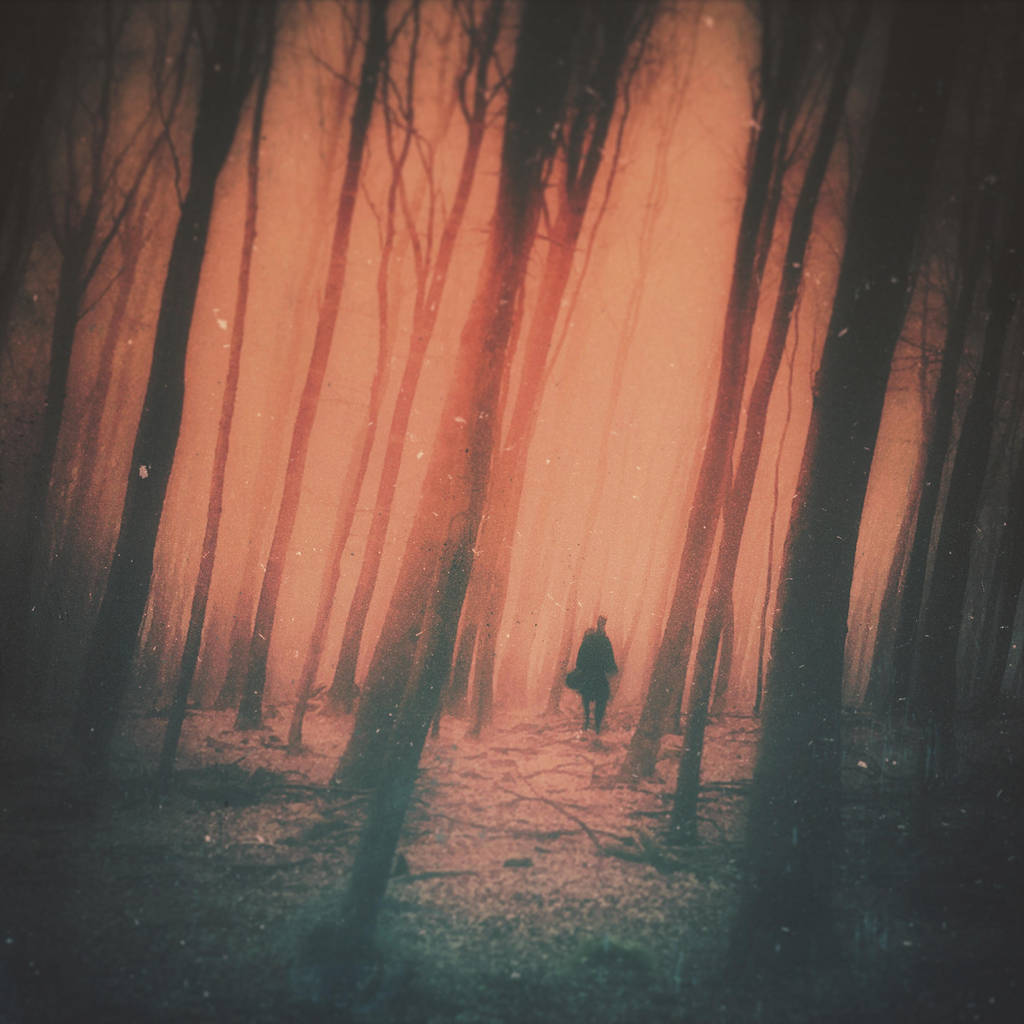 Reply

cool! Mich stört nur die (scheinbare?) Tasche irgendwie...
Reply

Like "The Ilusionist"- movie.
Reply

Reply

great

How about "In the Woods"?

Reply

great work

Reply

Reply

Reply

Reply

This is incredibly alluring. Awesome work.
Title Suggestions: Lost? Aimlessness? Maybe untitled is fitting--let it mold into whatever the viewer pleases.

Reply

Lost? Or something... I really don't know... But it's beautiful!
Reply