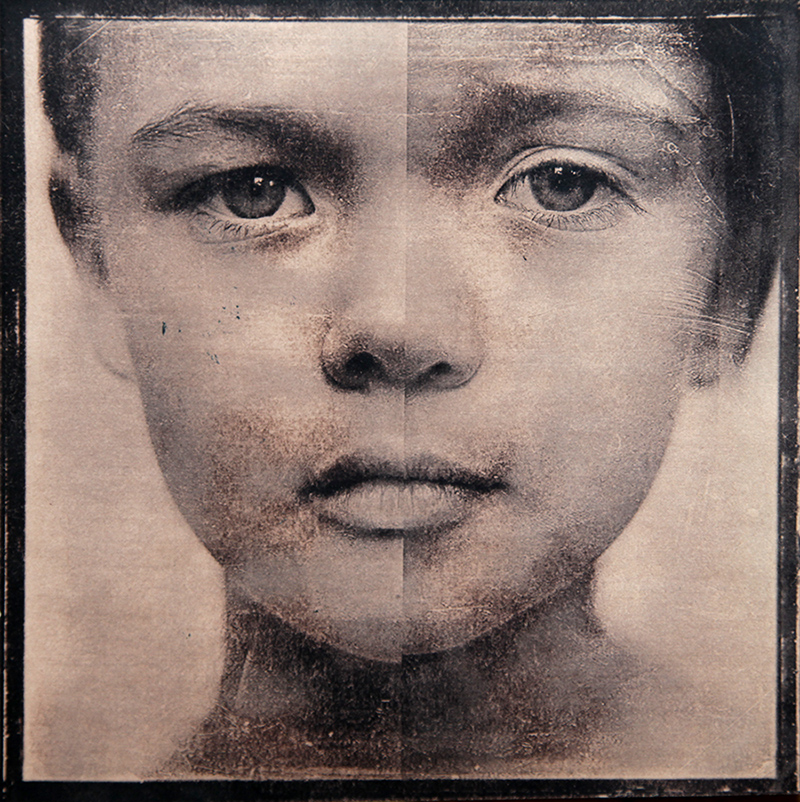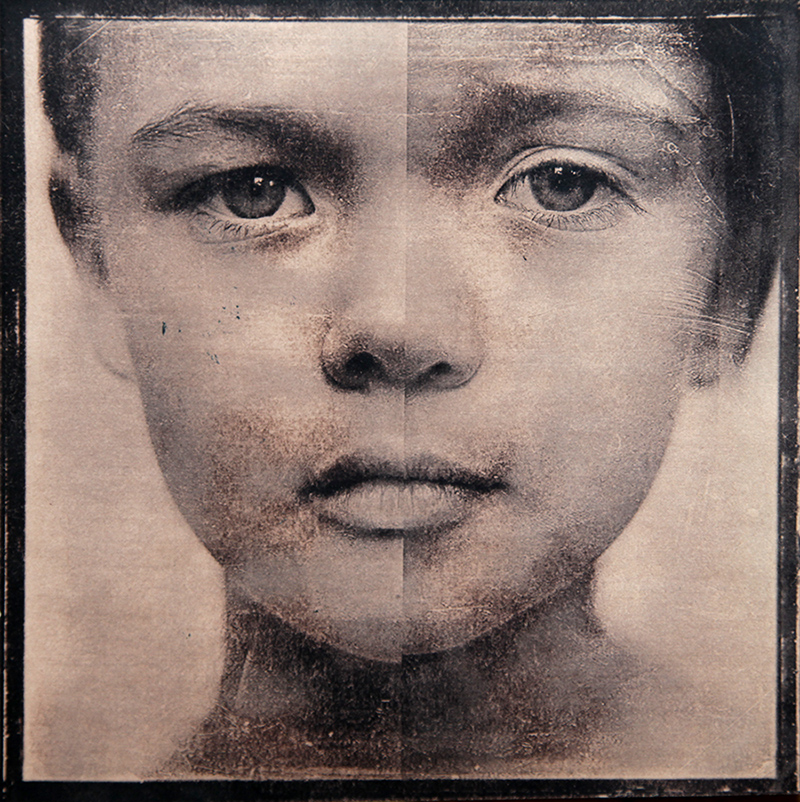 Watch
I had these two bottles of Ammonium iron citrate and Potassium ferricyanide for over a year now in my fridge and wondered, if they still would be okay. Since the sun was shining, I thought, let's give it a try.
And, in my opinion, the chemicals were pretty okay. The results came out a bit cloudy though, but since I'm a sucker for those grungy looks, I can live with that.

What I don't like are those spots that look like skin rash which result from the wavy negatives I use. I print them on overhead film for laser printers and due to the thermal fixation of laser printers, they come out like that. Maybe it works better with inkjet prints, but I'm not sure if the ink is photoresistant enough.
Edit: inkjet prints work very well as negatives.
Check out
this book
by Dan Burkholder, if you want to learn how to make Digital Negatives
Negative: 20x20 cm (Laser jet)
Paper: Etival Aquarelle paper, fine, 24x30cm, 300g
Exposure: 35 minutes (mostly sunny sky)
Toner: Black Tea (3-4 hours)
No bleaching inbetween
Due to the lack of a scanner, I took a photo of the print, therefore the camera data.
The two sisters on single shots:
Kira
and
Malin
My other
CYANOTYPES
Daily Deviation
Given 2012-06-21