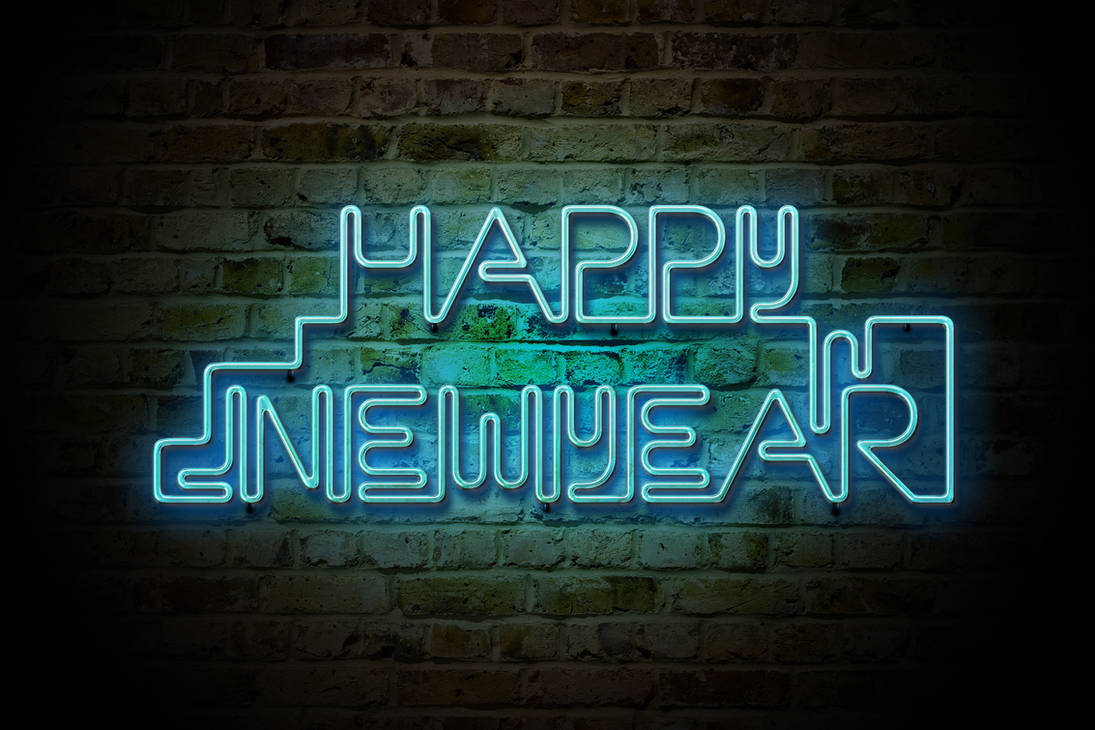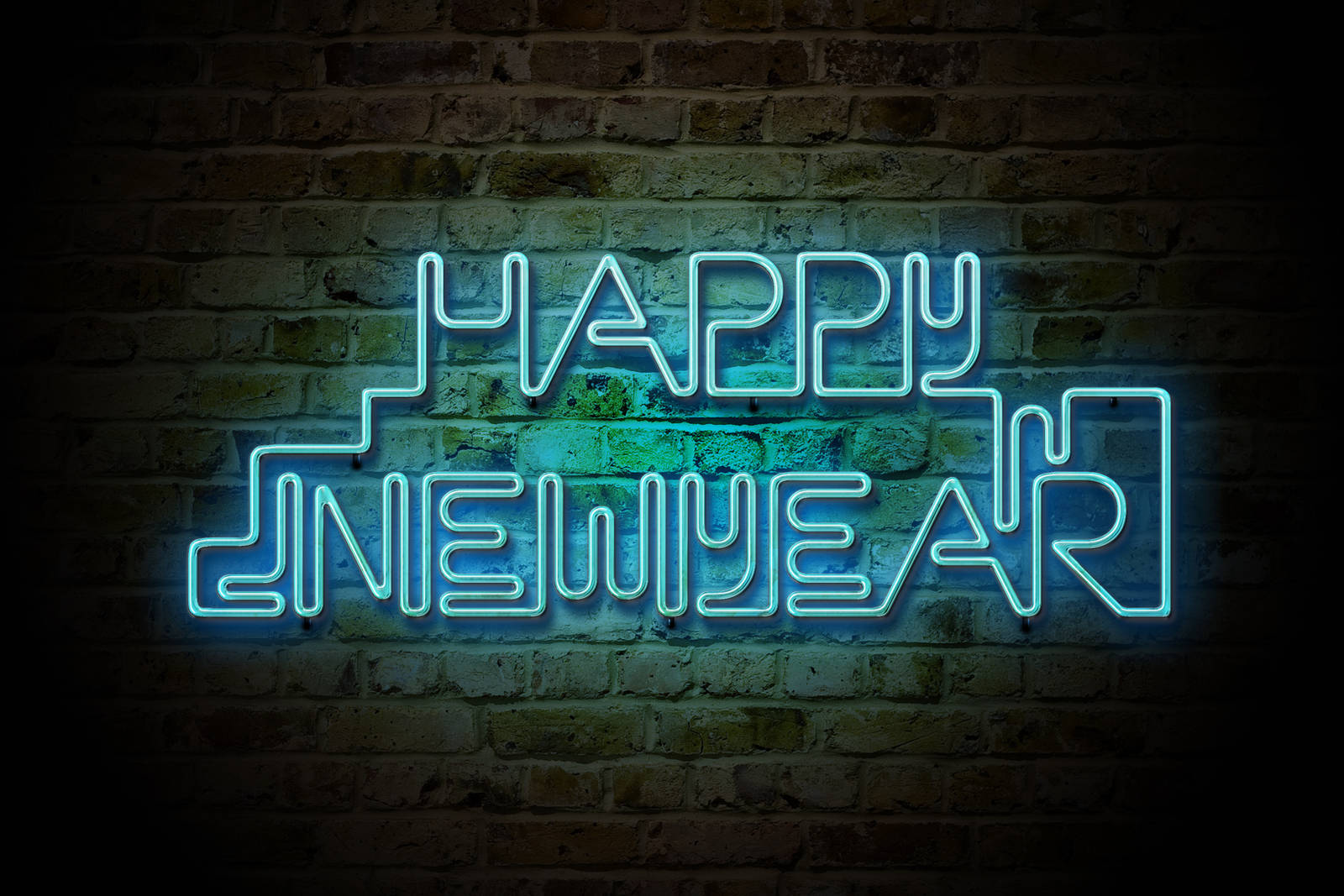 Watch

Reply

your artworks are really cool!
well done.........
Reply

This is awesome

Would you be willing to share the PSD?
Reply

post the tutorial for this plz...i will b waiting for it...with stock photos and detailed information ....from where have u taken all d data n other things....
Reply

There is a tutorial of this over at
[link]
but you have to be a premium member to view the tutorial and sinds i'm not i just did it all by myself. The font is called NEON and you can download it here
[link]
The only photo i used is the brick wall (my own) and the rest is just me being creative.
Hmmm...maybe i should make a tutorial of this.
Reply

thanks for yr reply but u should make a visual tutorial witht he steps so as to easily understand the concept and more things we can add by seeing yr tutorials.....and even i will put my own but now im doing my masters so dont get much tym to do anyways happy new year buddy...nice to talk with u...witing for ur tutorial....post it soon
Reply

Reply

Reply