RavienneArt
has limited the viewing of this artwork to members of the DeviantArt community only.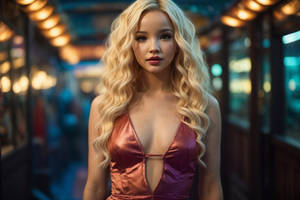 Gratuity Treasure Chest
Joining this tier, you gain access to a reserved extra content that are carefully crafted just for you. Your subscription doesn't just support my art; it fuels it, allowing me to dedicate more time and resources to producing even more of the content you love. It's a partnership that propels this project forward. Join me in this exclusive tier, and together, let's take this artistic adventure to new heights. Your appreciation fuels my passion.
---
Suggested Premium Downloads

Description
Photographer: Cornel Krämer www.cornels-photographie.de

Rules of use:
Credit me in your description with a link back to my main page or outside DA to my homepage:

www.ravienne-art.jimdo.com

& link or mention the photographer
Please leave me a comment with a link to the deviation you've created

I would be very grateful if I could have a full sized copy of your completed work (just with a SMALL logo please) for my portfolio
BE CREATIVE!

Do not use my stock if you're only going to do minor changes like changing hue/saturation or only put a border around the picture, etc. and do not chop off/exchange/deface my head!
Nothing vulgar or racist!!!
Do not repost, reupload or claim as yours

My entry for: fav.me/d9bvfqk
wesley-souza.deviantart.com/jo…

Image size
3744x5616px 13.01 MB
Model
Canon EOS 5D Mark II
Date Taken
Apr 12, 2014, 12:28:24 PM