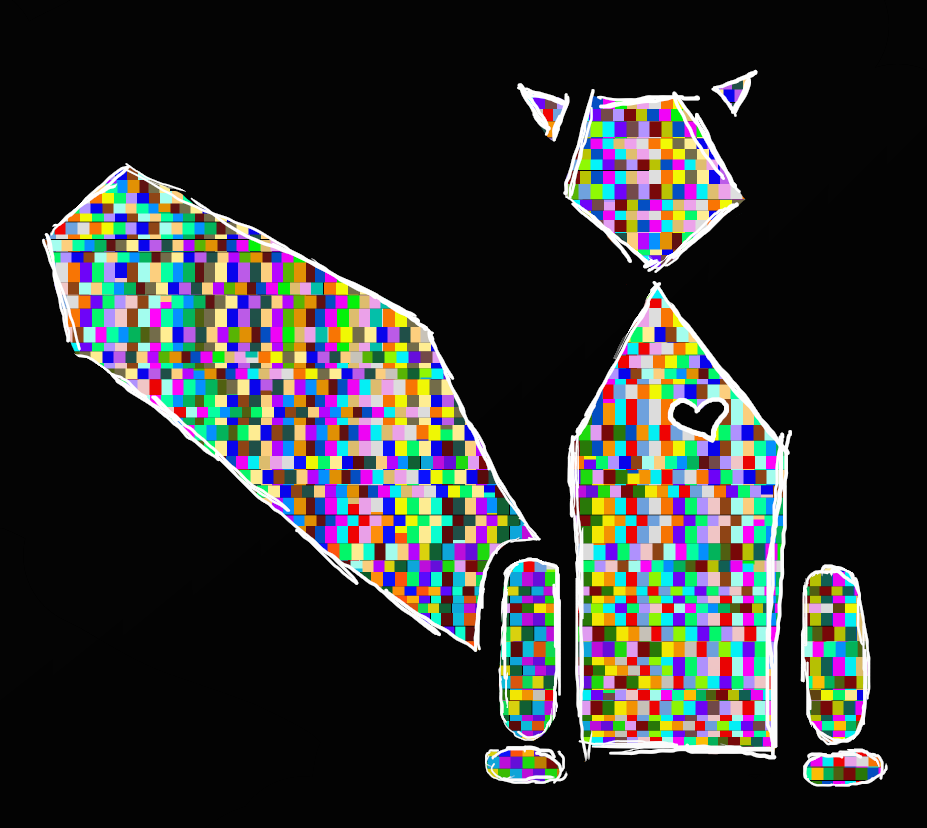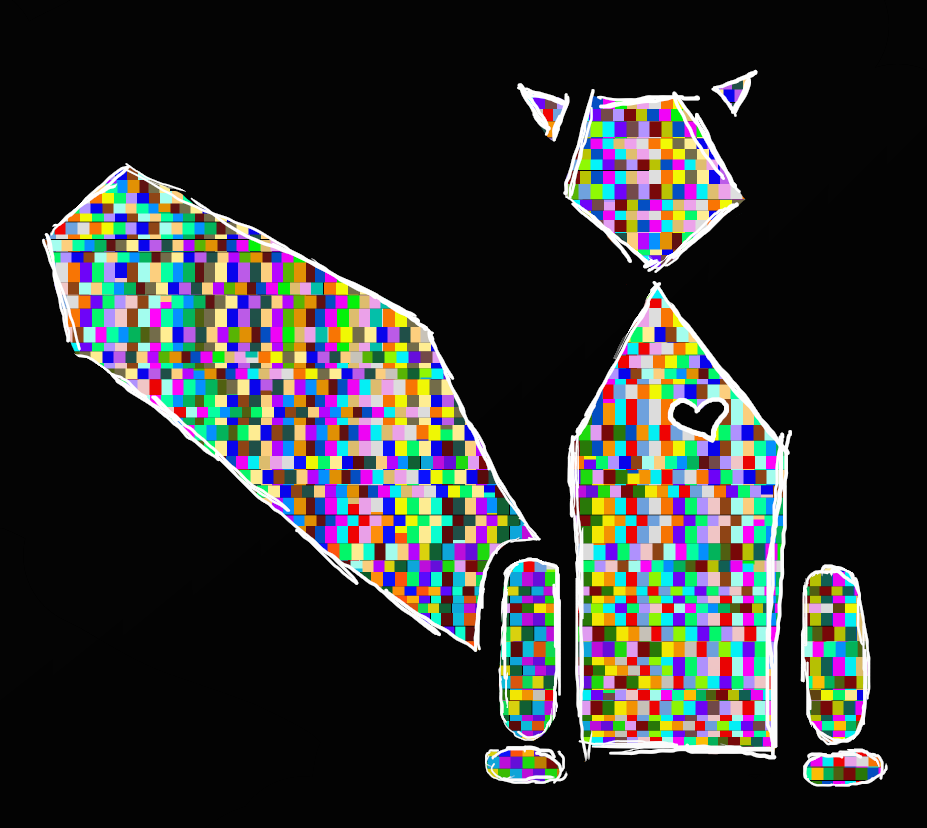 Watch
That is my new character, as a FC / glitch.
It`s for the
Glitch Contest
from
UnknownSpy
.
The effect is not so good, but it was the first time, that I try to make something like this. It think for the first time it's not so bad...
And:
What animal is it? You can write in the comments, what you think. The first person, with the rigth answer, becomes a free drawing (with her OC) from me!

Reply

If this is going to be a character for the Media Controls world, please call it a FC (Fan character) and not an OC.
Reply

Is it now okay?
The charakter without the effect and as a normal fursona, can I use as a OC, or?
(Sorry for my bad english...)
Reply