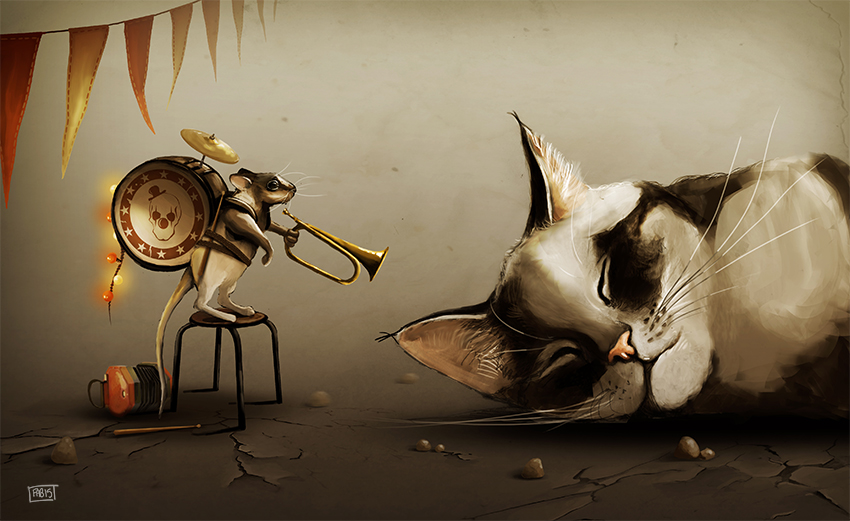 The DeviantArt community has many ways to get involved and help out fellow artists. Here is a running list of recent commission offers and projects in need of help. Enjoy, support and create!
Commissions:

silvermist999
is offering emergency commissions from $1.50/150

to $5/500

Emergency Commissions

NikeMV
has 5 regular commission slots open.
NIKE COMMISSION JOURNAL

PrePAWSterous
has opened her digital art commissions.

accepted. See her page for more details.

AngeKrystaleen
's waiting list has vacancies. Her art is bright,colorful and adorable!
Commissions | OPEN

Severflame
's December list is open now! He could use some help getting his mum's car back up and running.
December Commissions Open! Sub Frame Needed!


Arya-Aiedail
needs a new tablet. She is offering free sketches for donations to her KO-FI page. She also has commissions open.
I open a Ko-Fi account + Commissions OPEN


Veemonsito
has seasonal avatar and icon openings. They have also opened up their art trades.
Seasonal avatar/icon commissions OPEN


Virus-20
always has $20 slots available. Options include animated gifs and comics!
20$ Commissions are always open.

LC-TV
needs help in an emergency homeless situation. She has a wide variety of artwork to offer. Any little bit helps.
Emergency Commissions! I Will be HOMELESS


HimeSara84
's icons are adorable to see and now openings are available!
Icon Commissions (Open)

Geofffffff
's Batch II list has 10 available spots.;
COMMISSION UPDATES!

Horus-Goddess
has icon, grayscale and cell shading openings.
Opening Icon, Grayscale and Cell Shade Commissions
Projects:

kiwi-damnation
needs help keeping her groups
ProjectDFC
and
Prose-ject
afloat after the death of co-founder
MagicalJoey
. If interested, please contact her.

SuicideBySafetyPin
passed away a few days ago. The family has set up a GoFundMe account to help pay for laying her to rest and travel arrangements for her family.
To donate, please go
here

BeccaJS
and
CRLiterature
will be hosting Critmas 2018 soon and are looking for volunteers to help out. More details can be found
here.

Sarilain
is looking for guest artists to work with her on a Fluffbit advent calendar. See her journal for further details:
Seeking Guest Artists

JustJoos
is offering features for features. Gain some exposure while helping others thrive:
Feature for feature!
Special shout out:
November is Lung Cancer Awareness Month.
LadyLincoln
, who lost someone very close to her 10 years ago to the disease, has a special request of the community this month. Please check out her journal. It only takes a few minutes to offer support.
Lung Cancer Awareness: Fighting on for a Cause
Thank you for supporting where you can, even if all you can do is spread the word. If there are other commissions and events/projects you know of, please let me know. I will be updating the list every two weeks.
Monochrome hearts divider by
RariJacks