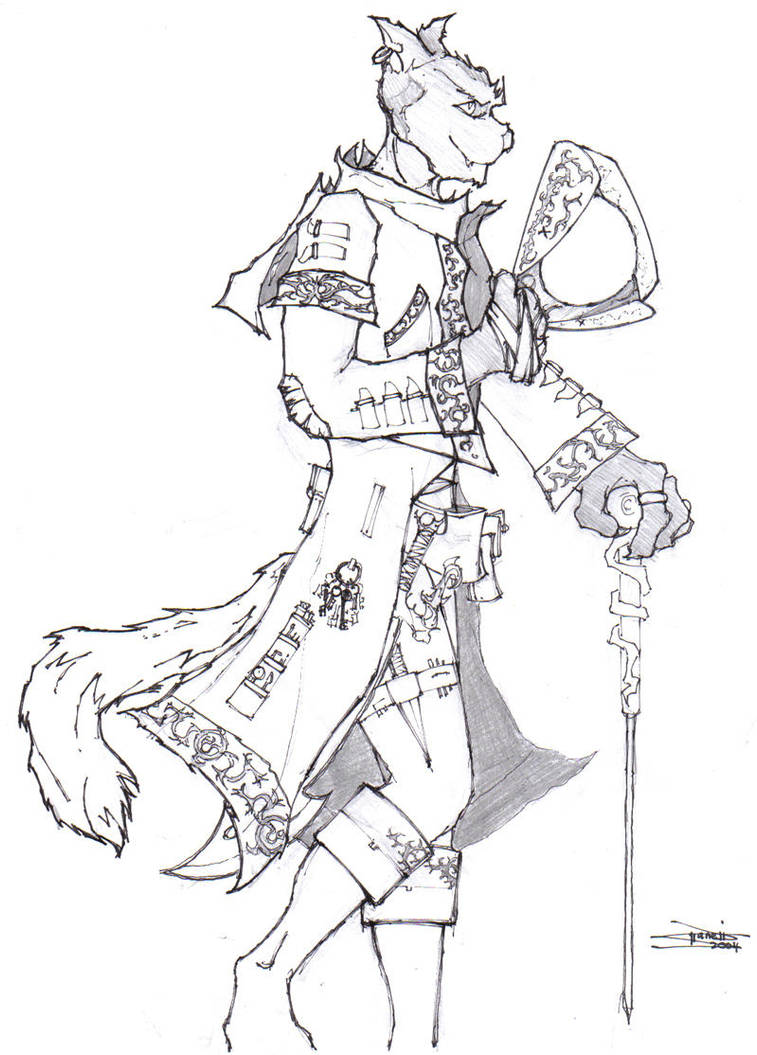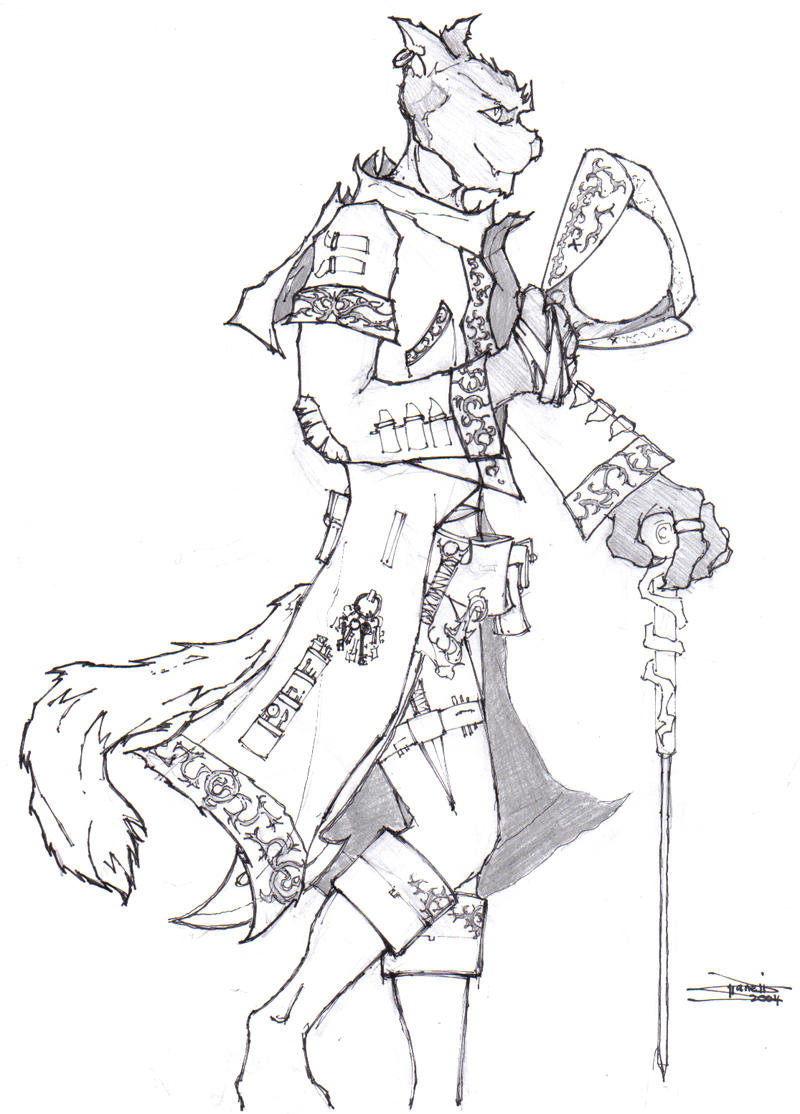 Watch
Here is a drawing of a cat-like Captain who's working title is Janos Gormenghast, which I definetally think needs changing lol.

Anyways, he was modeled around the wonderful Johnny Depp from Pirates of The Caribbean as the brilliant Captain Jack Sparrow.

Super cool

Reply

Carthusieus Carr, dunno where that name came from but i think it sounds nice.. an the pics wonderful, love it to the point of a +fav,

ish i cud help with you tablet problems, but i havnt got a tablet yet so cnt help, sorry...ohh well thats life.
Reply

thanks!! and thanks for the fav!

i'll write tat name down! hehehe

Reply