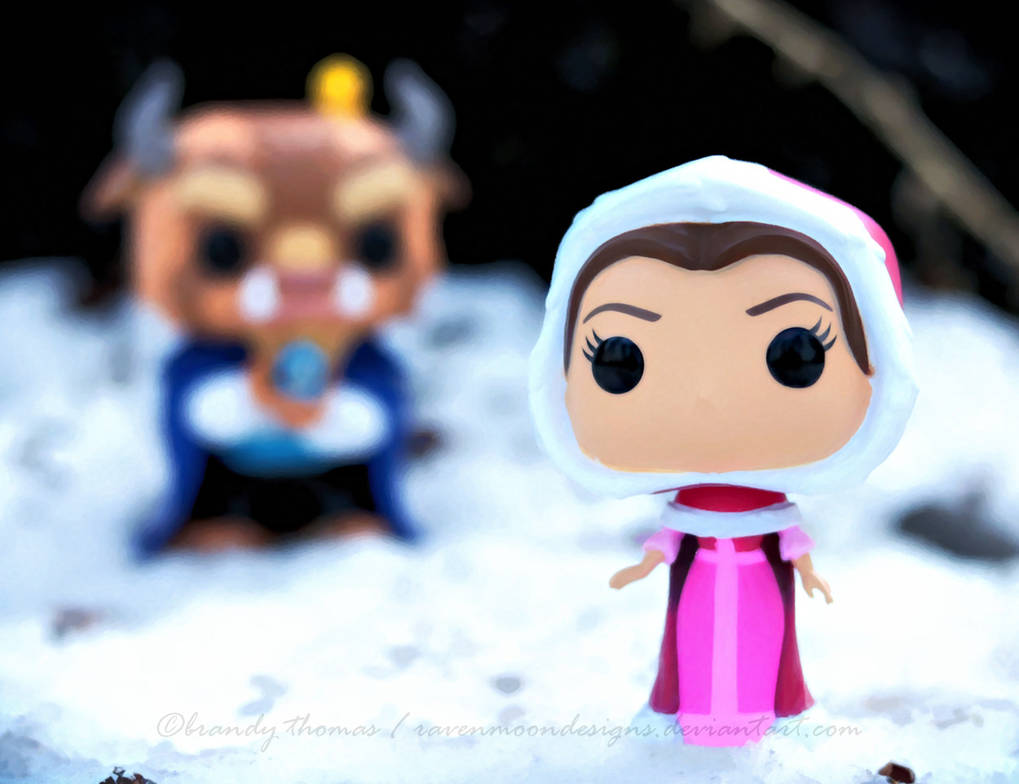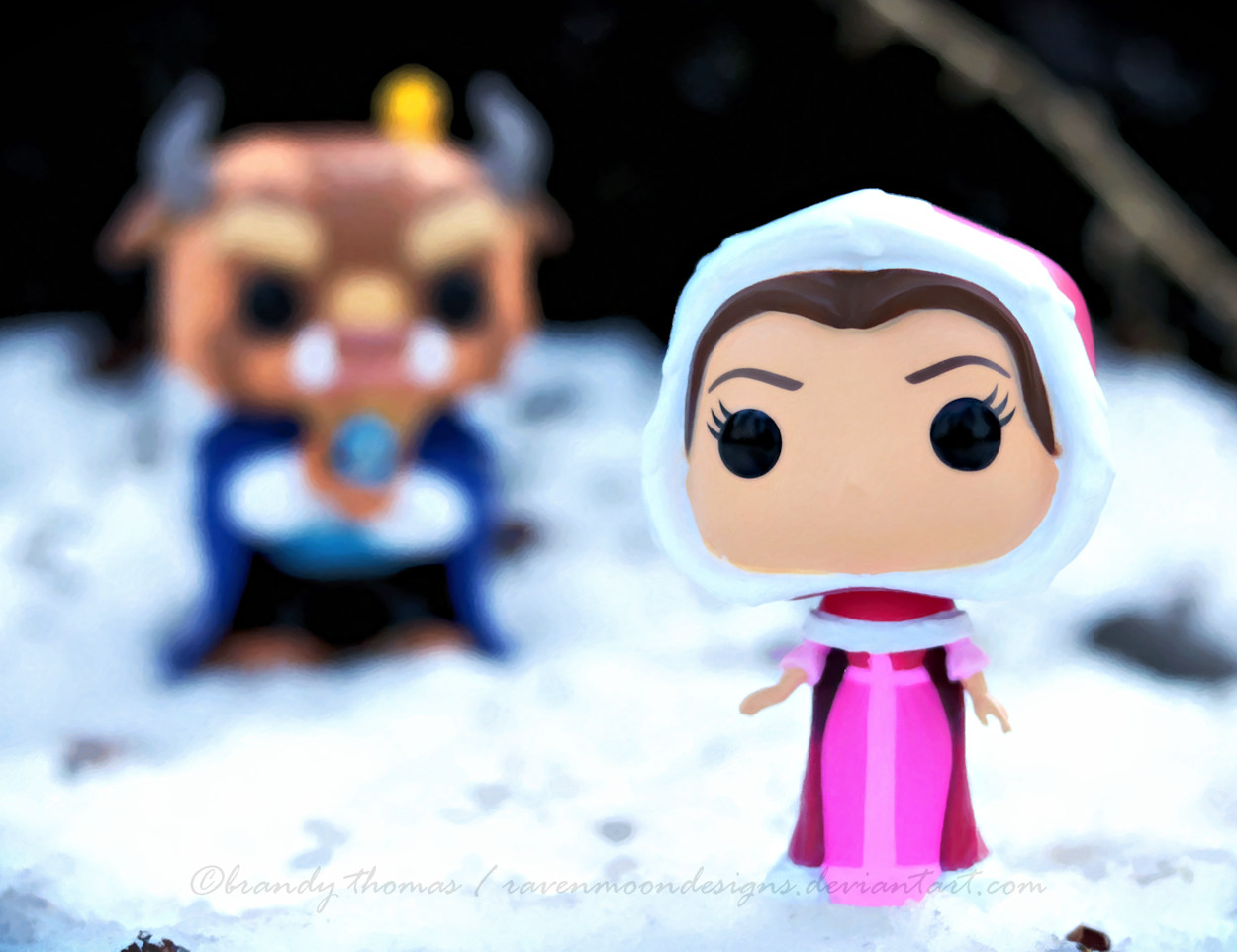 Watch
Belle stands in the foreground in focus, while the Beast attracts the birds in the background.
~~~~~~~~~~~~~~~~~~~~~~~~~~~~~~~~~~~~~~
Canon T6i; 50mm, ISO 400, 1/500, f/2.8
Paint Shop Pro X8
photograph taken and manipulated by me
all rights reserved, ©Brandy Thomas







Please do not download or copy my photos. I retain all copyrights. If you want to share this photograph, please use the SHARE buttons to the right. My photos are not to be used for tubes, sig tags, web pages, or otherwise altered and is not to be published elsewhere unless given written permission by me. Using and/or publishing my photos without my permission is stealing!