Hi everyone! I'm Raven Lilly. I'm a huge MLP, FNAF, Star Wars, and Harry Potter fan, and I have other interests as well. I am not a professional artist, so I draw just for pleasure.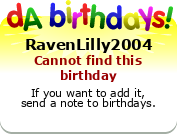 My Pathetic Icon Army




A Bit About Me: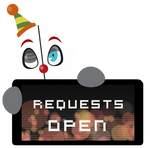 Commissions are open.
Art trades are open.