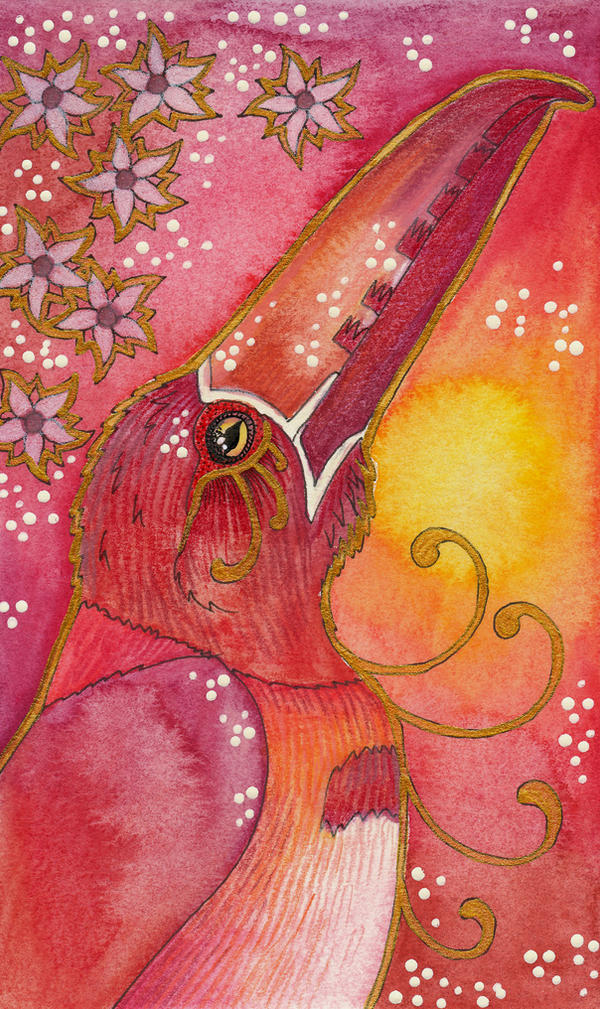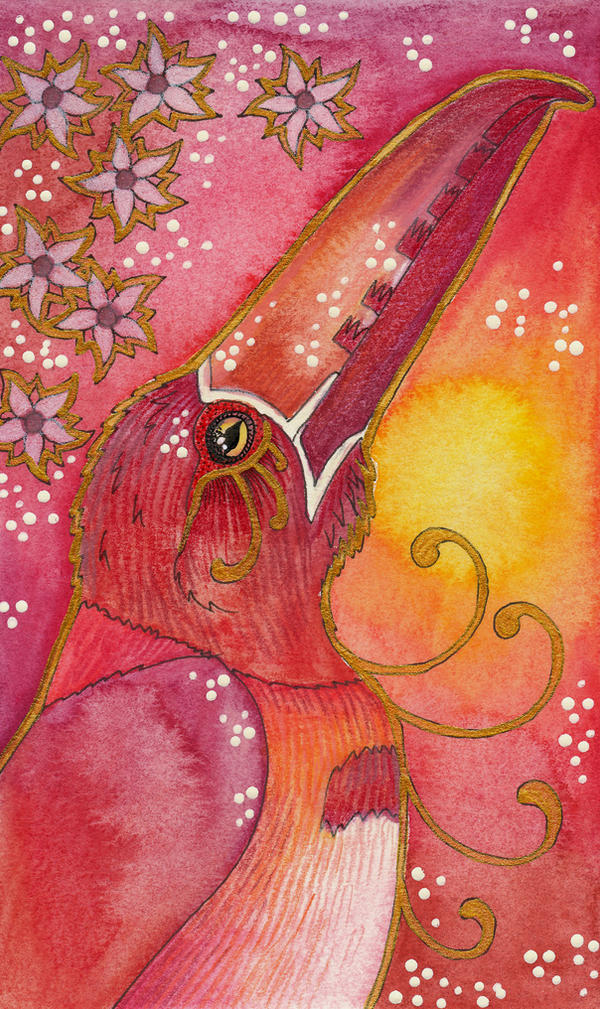 Watch

I seen photos of these Toucans on Pinterest there very beautiful with their different colours.
Yours is just gorgeous
Reply

They are so stunning

I felt bad actually turning it all to red, because their plumage is beautiful
Reply

they are too stunning and maybe you can paint one with it's normal colours as like your totem ones
Reply

I don't know how you do it, but just to witness the process of your art would be thrilling. The though process and approach that brings about these wonders!
Reply

What a noble gaze, looking upwards to the sky! You're so good at filling the space on the page without it ever feeling too crowded!
Reply

Gorgeous

Reply

Male Toucan ; Trespassers must be shot(GTA 5 quotes).
Reply

Reply