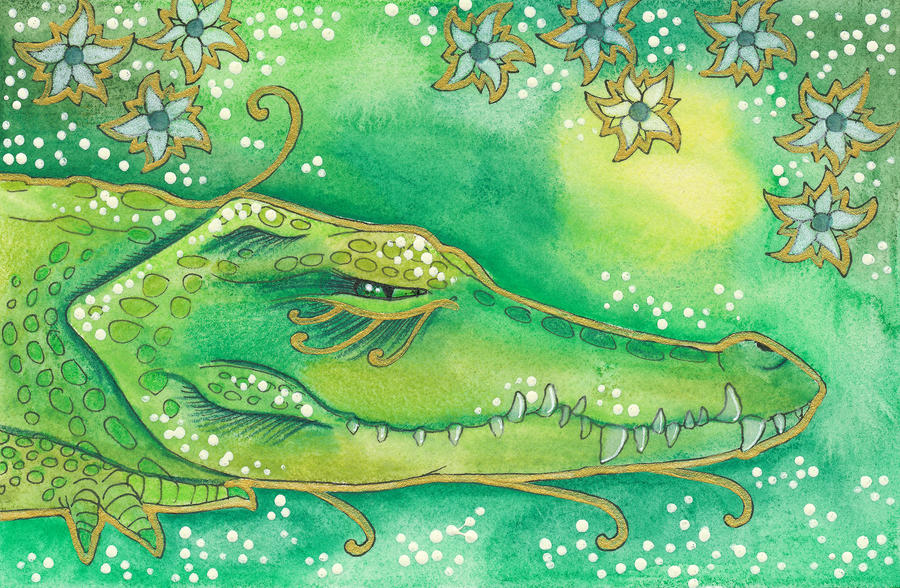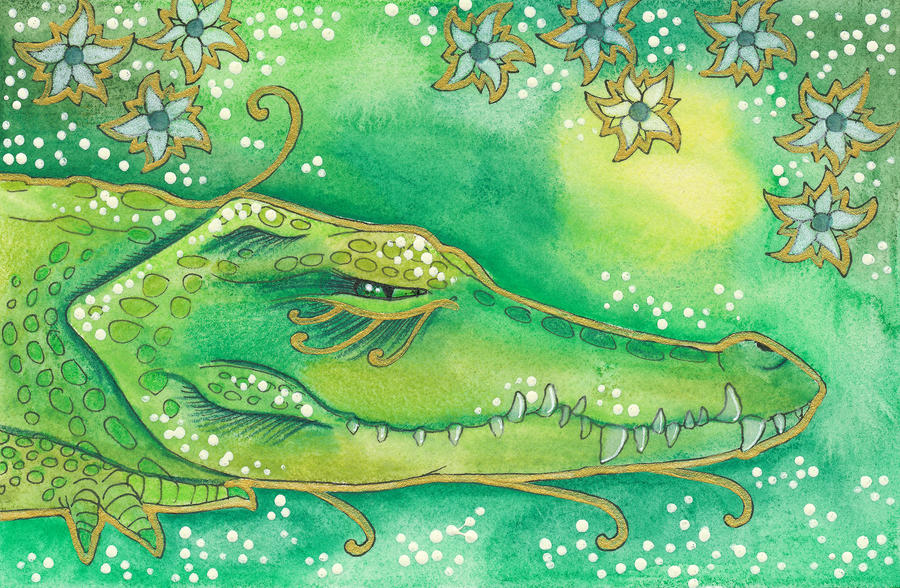 Watch

Crocodiles scare me very much. But I actually really love the amazing teeth this guy has! They seem so natural, with those subtle glints on them.
Reply

I love crocodiles, but yeah they can be scary, we have the saltwater crocodiles in our state and they do *eat people* so they've definitely earned the fear, imho
Reply

I love crocodiles, this is great <3
Reply

that is a gorgeous crocodile you have done one of my favourite reptilian after the snakes
Reply

They are so great! Crocodiles don't get enough love

Reply

they so amazing to watch and that they are lived for so long it's like watching and image what Dinosaurs would like
Reply

"Never smile at a crocodile…."
Reply

That is quite the majestic crocodile. Nice work!

Reply

Reply