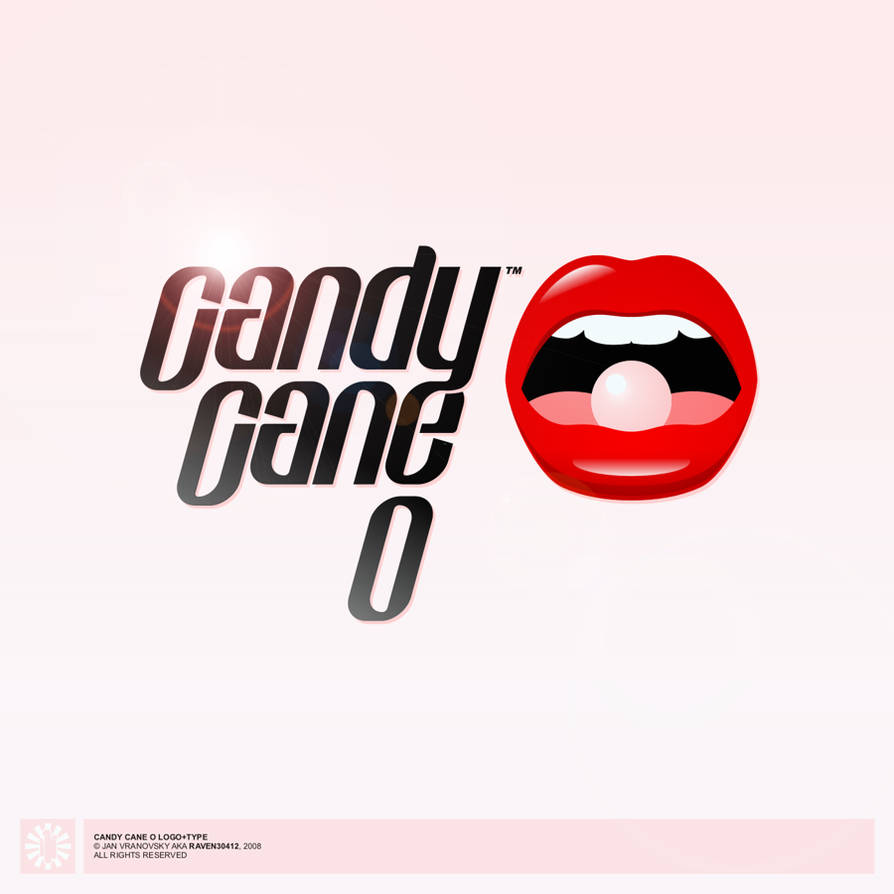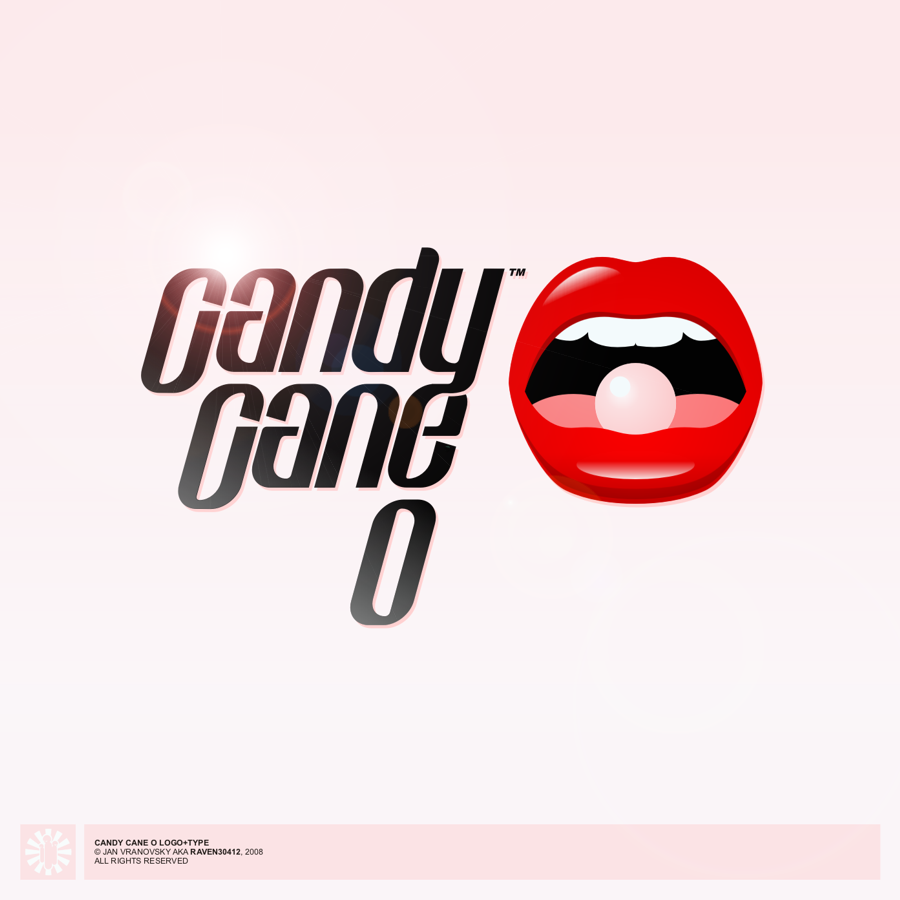 Watch
haha...
for tonight, I decided to became a TREND-WHORE.
so BEHOLD: shiny trendy happy flairy logo full of gradients is here!

Despite the stuff around, the typography is my original again, done from scratch, and I'm sort of proud of this one, I think it went out pretty nice.

btw., the product is an erotic pill for "better oral sex"...
the client DID chose this one (it was a contest on 99 designs), however, she used only the mouth part, threw away the typo and placed there some incredible shity lettering instead of it... Printed it in really disgusting fashion, too. I almost threw up when I saw her website and the pictures of the result. I try hard to never speak bad about clients, but this time, I'd rather starve to death then do work with such a result again.

And so: this was the first and also the last time I did something at 99 designs. That's right kids, if you don't want to end up as some shitty low-grade logodesigner wannabe, don't go there, don't do it, it's not worth it.