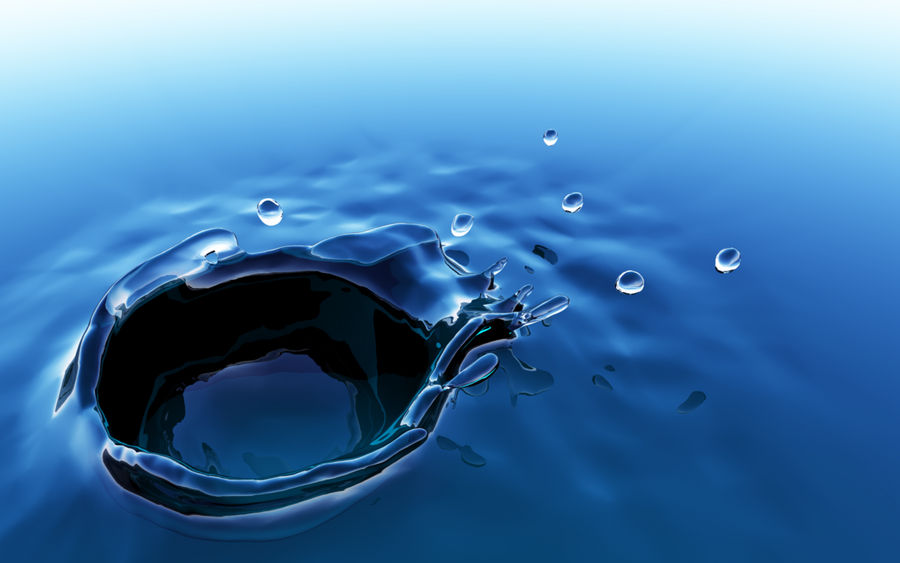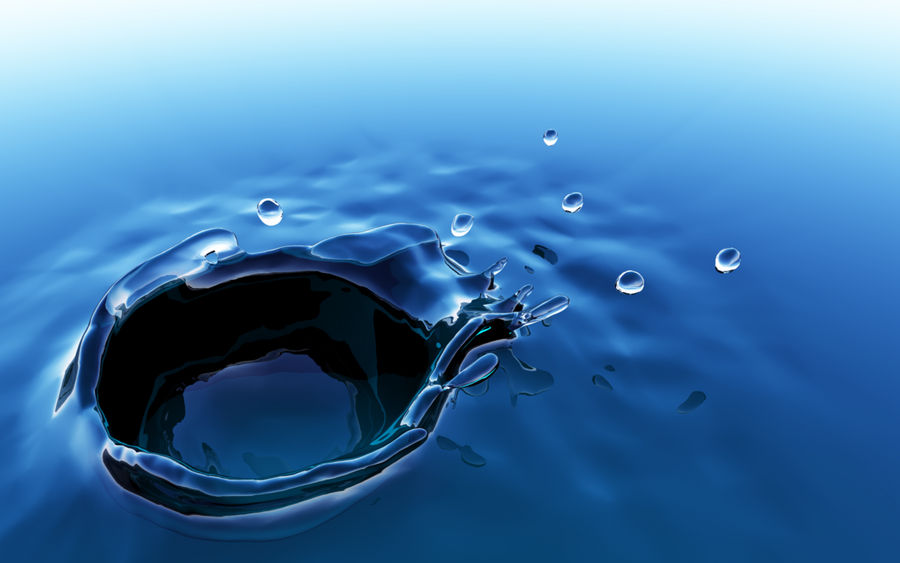 I got a test build of the newest Blender and I just loved the new fluids simulator.
This is the result of playing around with it a little.
I've also used the new yafray with dispersion and other new goodies.
Just in case you didn't get it, all this was done using free, open source software!