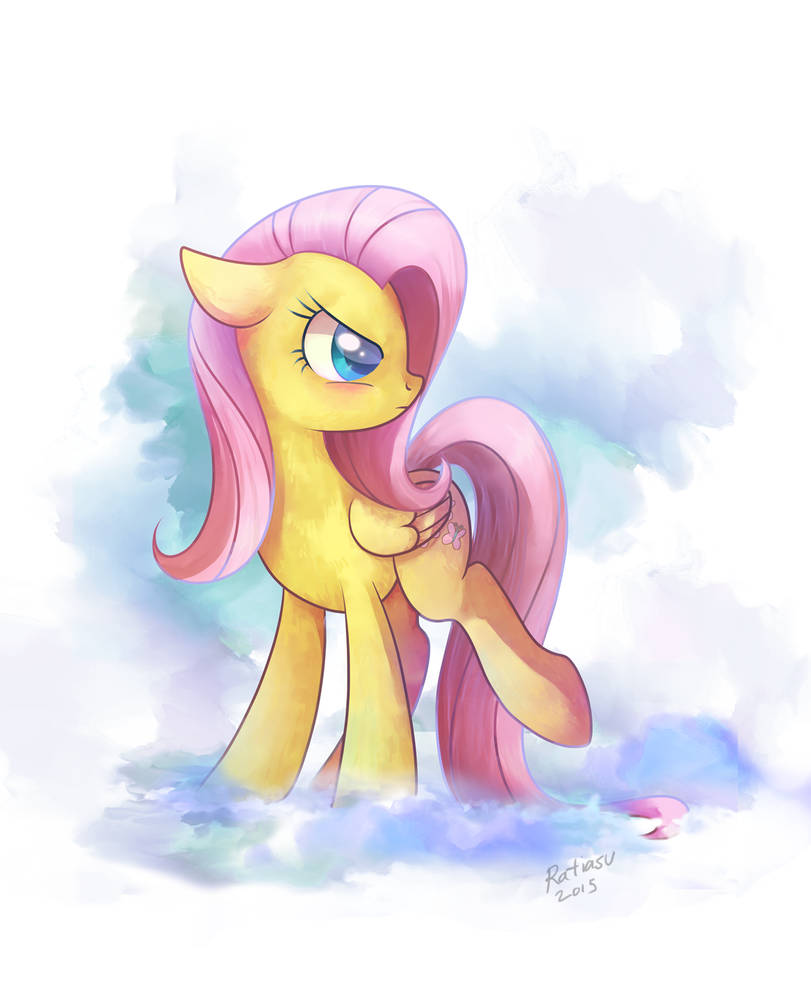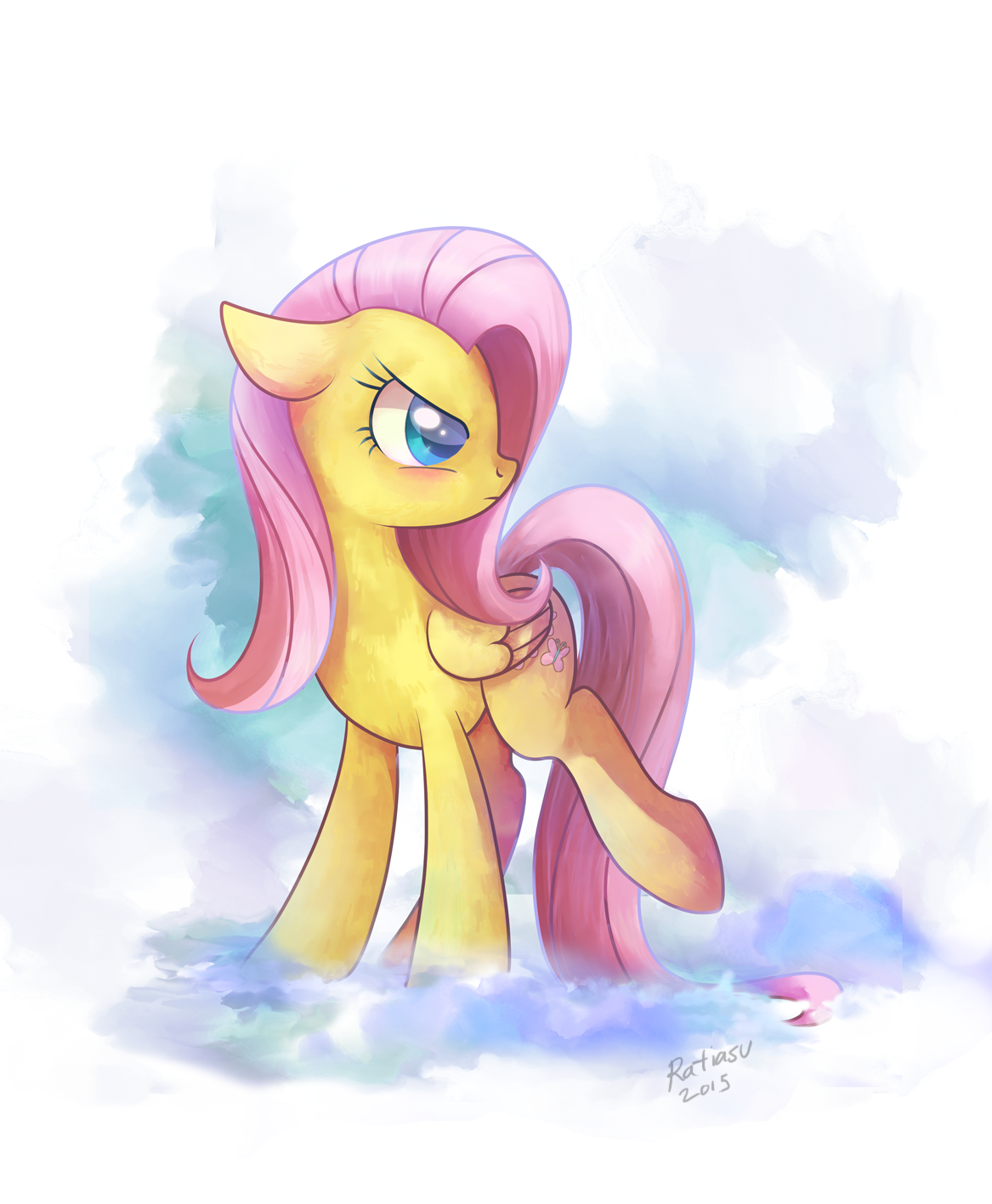 Fluttershy from almost a year ago (April 2015).

did the lines in Manga Studio. It has so much better vector tools than Photoshop.
BUT in every other aspects I like Photoshop more... excluding the price, the heaviness to run, aand maybe some other things.
I still find Photosop easier to use (mostly because I grew up with it?).