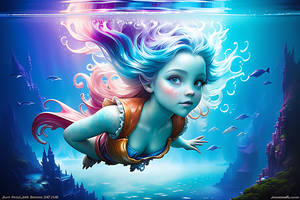 PLEASE HELP ME GROW!
Support my work by contributing to my tip jar every month.
---

Two Years of Rather Childish
Description
What better way to celebrate the first two years of my vintage action figure photos than a greatest hits poster!
Profound thanks to everyone that's helped smooth the road: my wife, my daughter, my friends on tumblr (notably darthambiguous, samuraifrog, retrostarwars, geeklitist, and dbsw), my friends at Rebel Scum, and my friends at The Imperial Gunnery.
Here's two the next two years!
-Pete
(If you're uninitiated, you can see the whole 2 years of work
here
.)
Image size
7200x10800px 47.73 MB