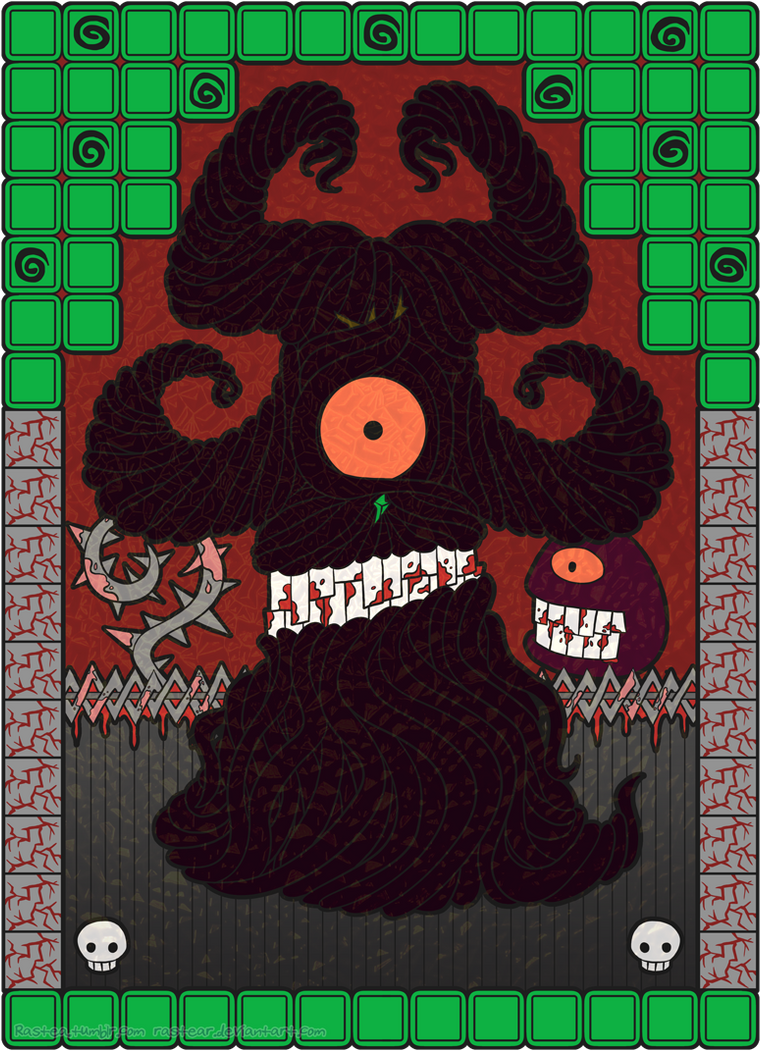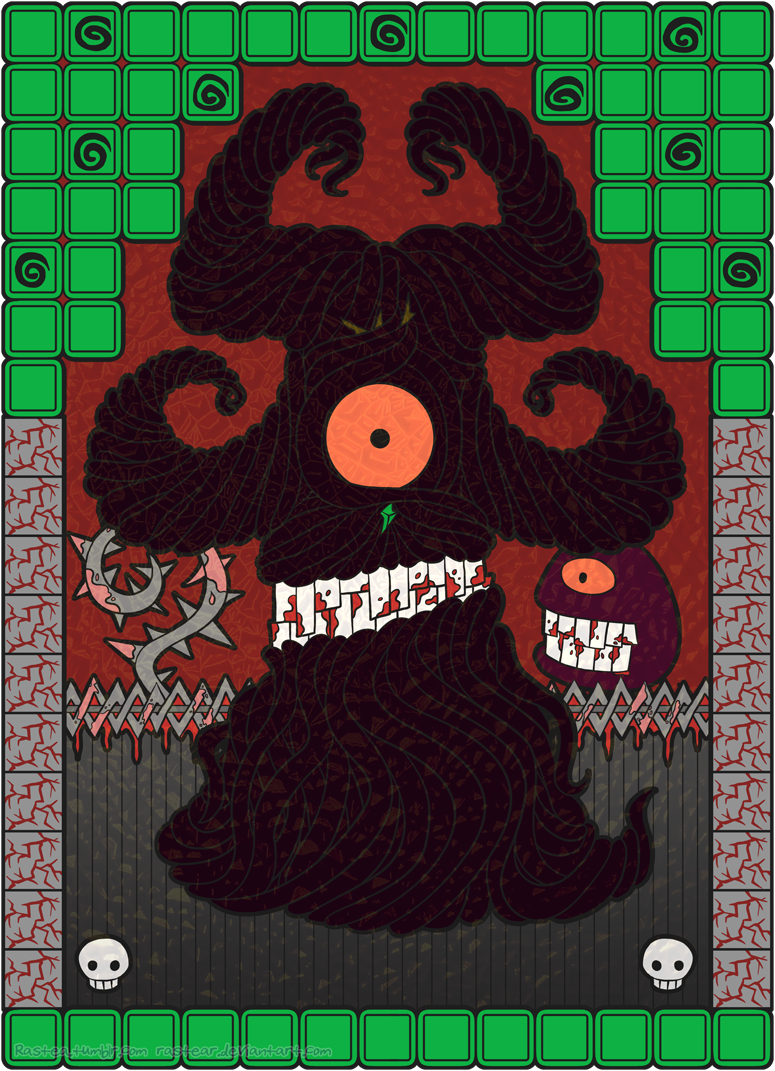 Watch
Weh... I'm not particularly happy with this, but after messing with the color for like an hour I decided to give up and go with this. I like the concept, I just feel I didn't pull through.
Anyway... THAT'S ALL FOLKS. I really appreciate all of you who have commented on this series. uwu <3 I'm a dork who just keeps them all in my messages for a good while so I can look at them. I'm absolutely terrible with responses so sorry about that, just know they make me smile.
-----------
Fanart set of the Indie game EVERSION.
x-1
x-2
x-3
x-4
x-5
x-6
x-7
x-8