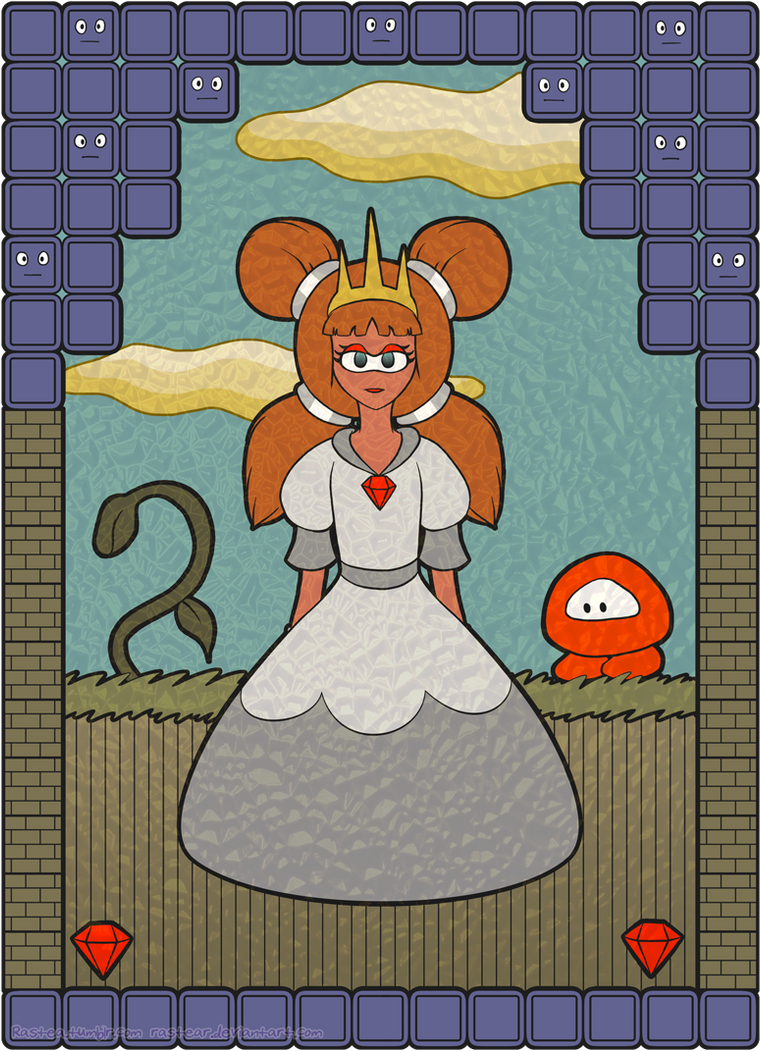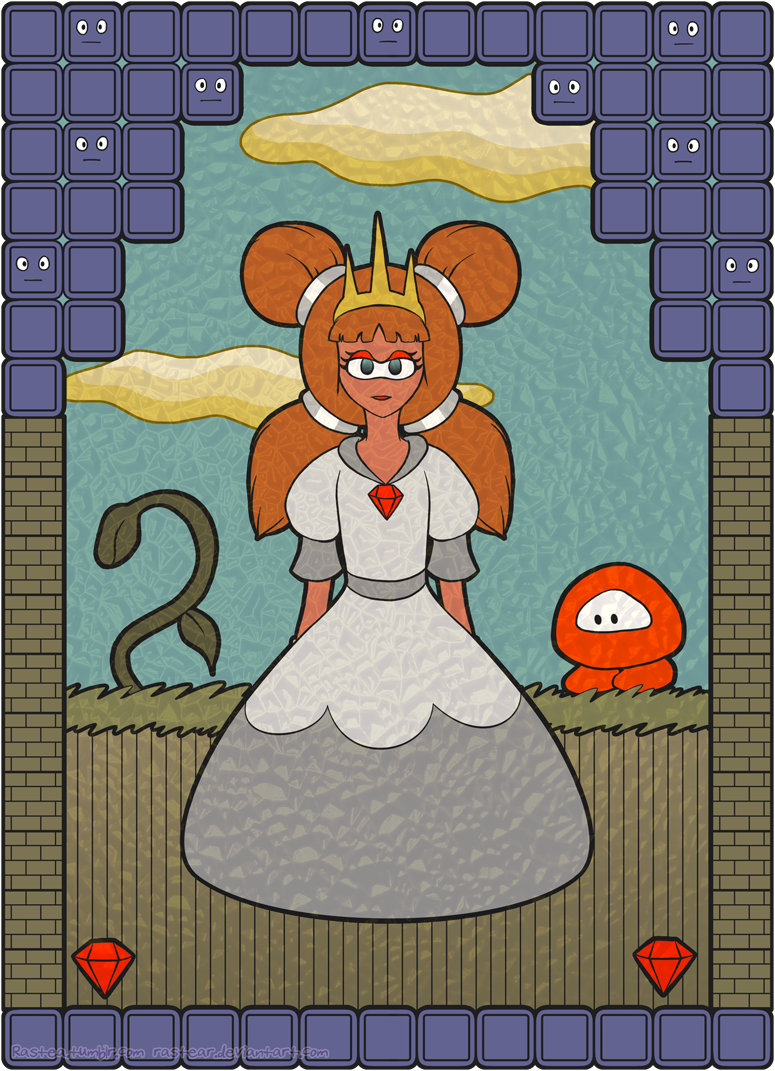 I swear to god I'd get these done faster if I would just sit down and do it. These really don't take that long now. (though... now they will. less copy-pasting from now on)
I'm having fun working with my printer. I think this set already looks good on my wall:
[link]
Doing a fanart set for the Indie game EVERSION.
x-1
x-2
x-3
x-4
x-5
x-6
x-7
x-8