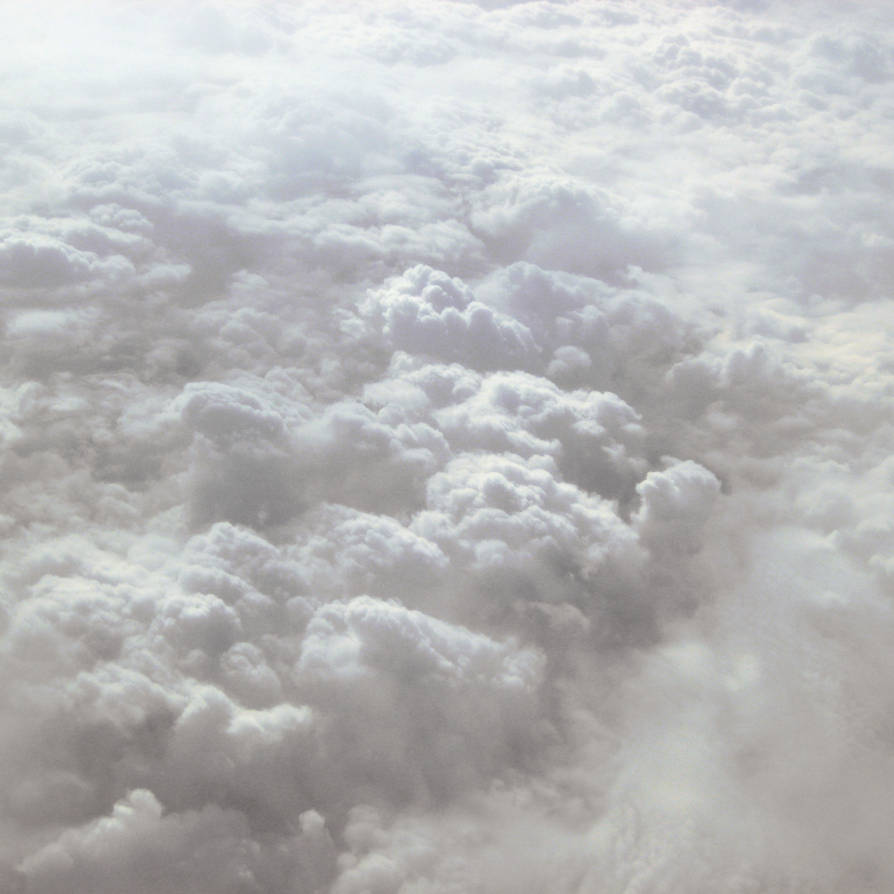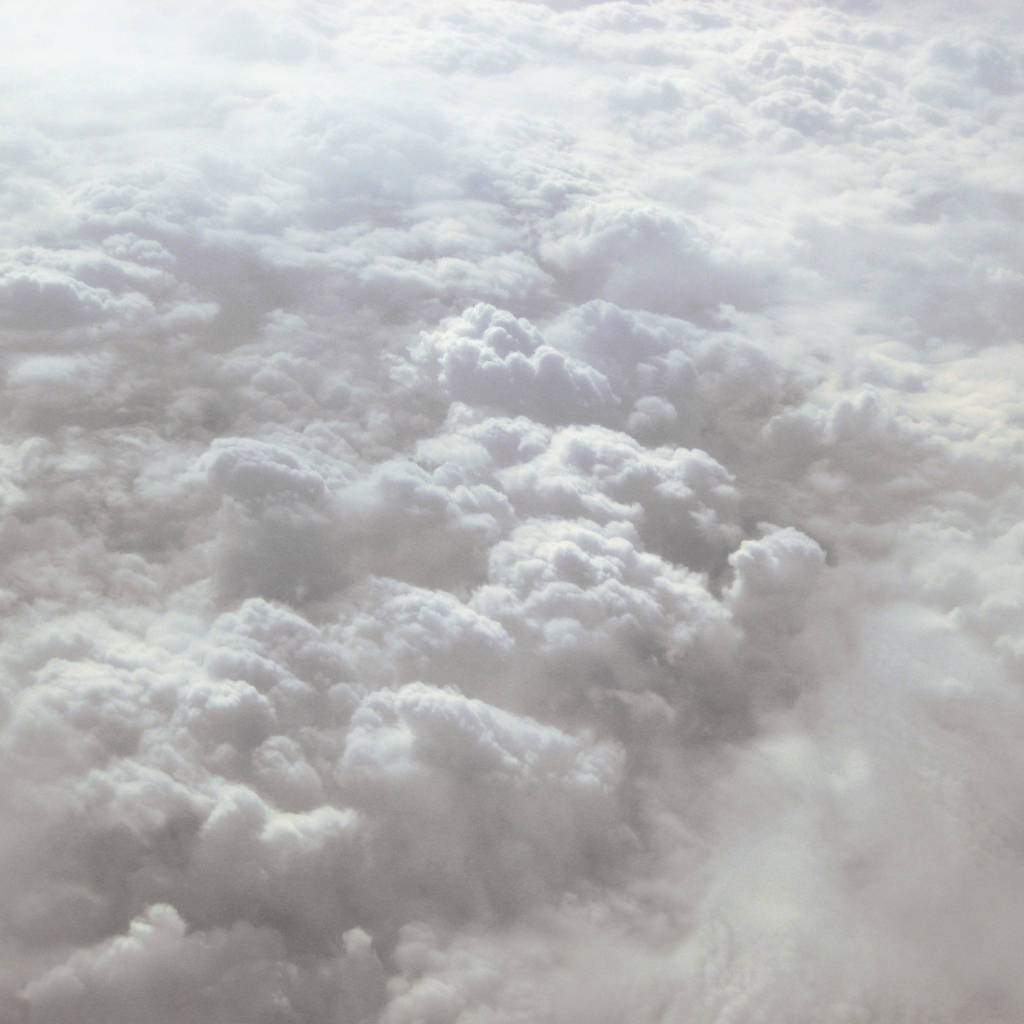 Dan ganas de comérrrselas
Modify/use it as you wish!
Let me know if you use this and send the link here. Thanks!
Any comment?
Thanks for the


More stocks/resources here --> [link]

-----
Modifica o edita como quieras!
Si lo usas ponme el link, para que lo vea! Gracias!!
Algún comentario?
Gracias por los

Más stock/resources aquí --> [link]

---
Used at
[link]
by ~
cryingsorceress

[link]
by ~
Wild-Pork

[link]
by ~
to-the-brink

[link]
by ~
elteya

[link]
by ~
pekmeeez

[link]
by ~
Dylan-Murphy

[link]
by =
cooledition

[link]
by ~
sweet-nymphetamines

[link]
by ~
darkkinder

[link]
by ~
FuzzyBuzzy

[link]
by *
Miztliyuma

[link]
by ~
StormInReverse

---
Journals:
[link]
by ^
FantasyStock