(I updated some of the art, and also added in MSPaint works)
I guess I'll draw almost anything I'm comfortable to do. I do have limits and I think most of you know them.
What you want and all that can be discussed in a note, and once that is done I'll give you the email address.
All the prices are negotiable
Currency Converter
Note: all these prices are in AUSTRALIAN DOLLARS. I provided a converter to uh..so you can convert.


Backgrounds will cost extra depending on how much detail. The more detail the more it will cost.


Full colour works done in photoshop I'm going to have around $25
Examples: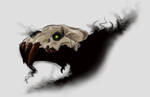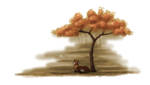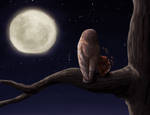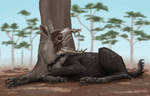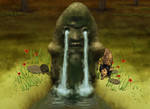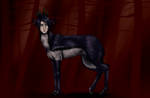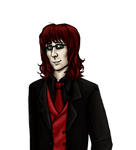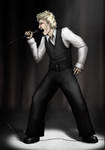 Black and white/Monochrome will be $20
Example: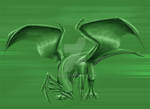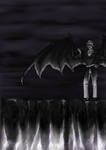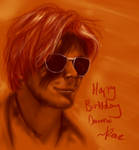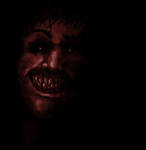 Unshaded Digital works will be around $10.
Examples: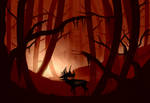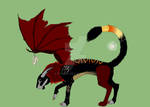 MSPaint Art will be around $8.50
Price will vary slightly depending on detail. I'm not too comfortable with doing humans yet.
Examples: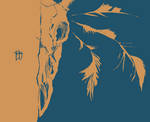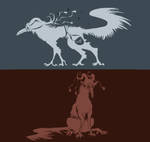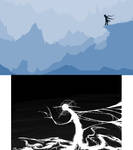 Digital linearts/Sketches will be around $8. But it depends on the detail.
Examples: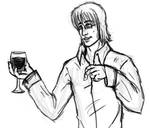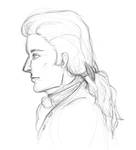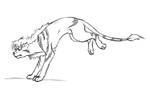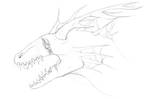 Page of doodles are around $4
Examples: