Tickets
* You must make a comment for each prompt that you use, and link all deviations for that prompt under it in a separate comment.
* Please also make a Final Count comment for a Mod to comment on with your final Ticket Count after the Ticket Booth Closes.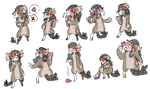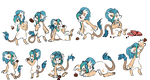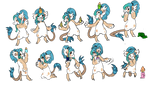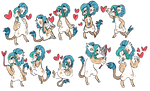 Tickets = 70

---
Tickets Used
*
Keep track of all the entries you've done for the games here! You can save the comments here for your own reference.
[FEB 19] 50x tickets for sta.sh/comments/61/22zt58qc8ve…

[FEB 20] 10x tickets for


---
Prizes Received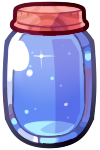 x 1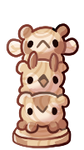 x1

x 12 x1




---
Griffians Used