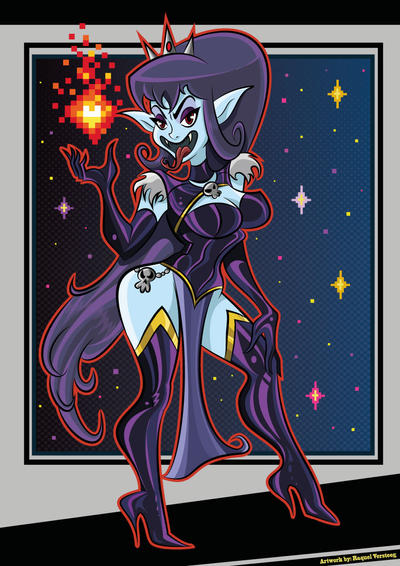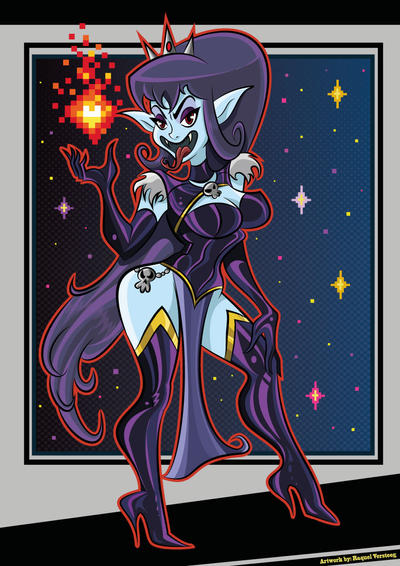 Watch

This is awesome!!
Love the pixel fire!!!

Reply

This is really neat! Makes me want to try making some more drawings in AI as well.
Reply

You are a really amazing artist

how did you make this its so cool and its going on my favs for sure

Do you mind checking out some of my work

Reply

Thank you so much.

I don't know i worked on this a very long time and this is how it turned out. :$
Reply