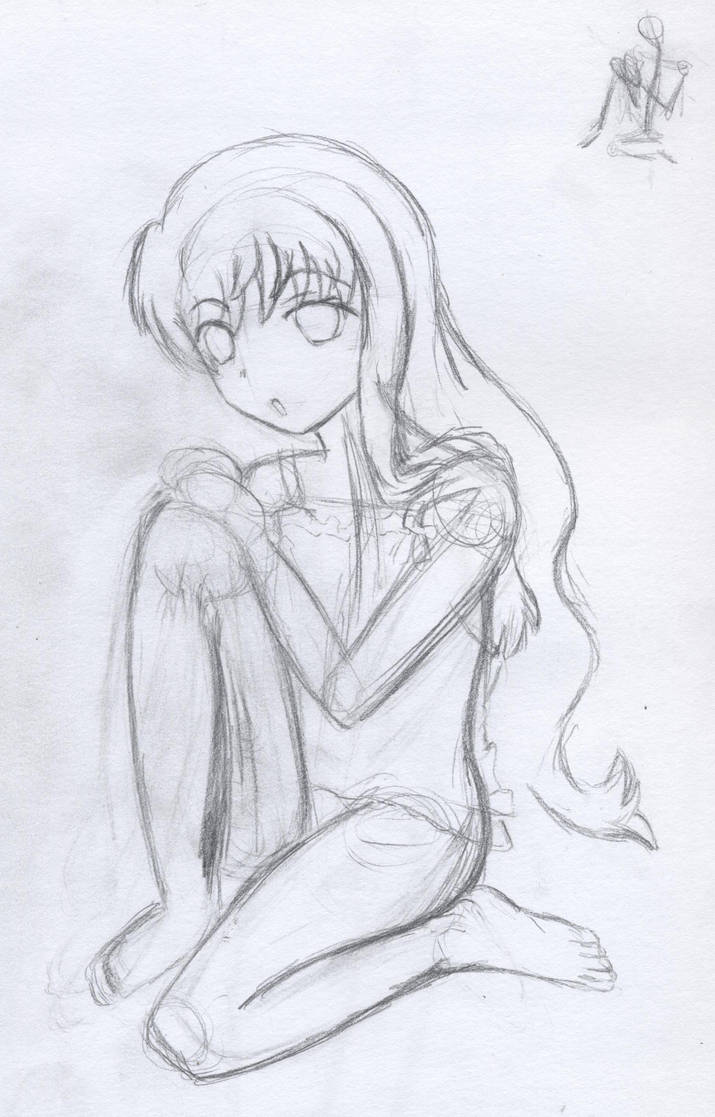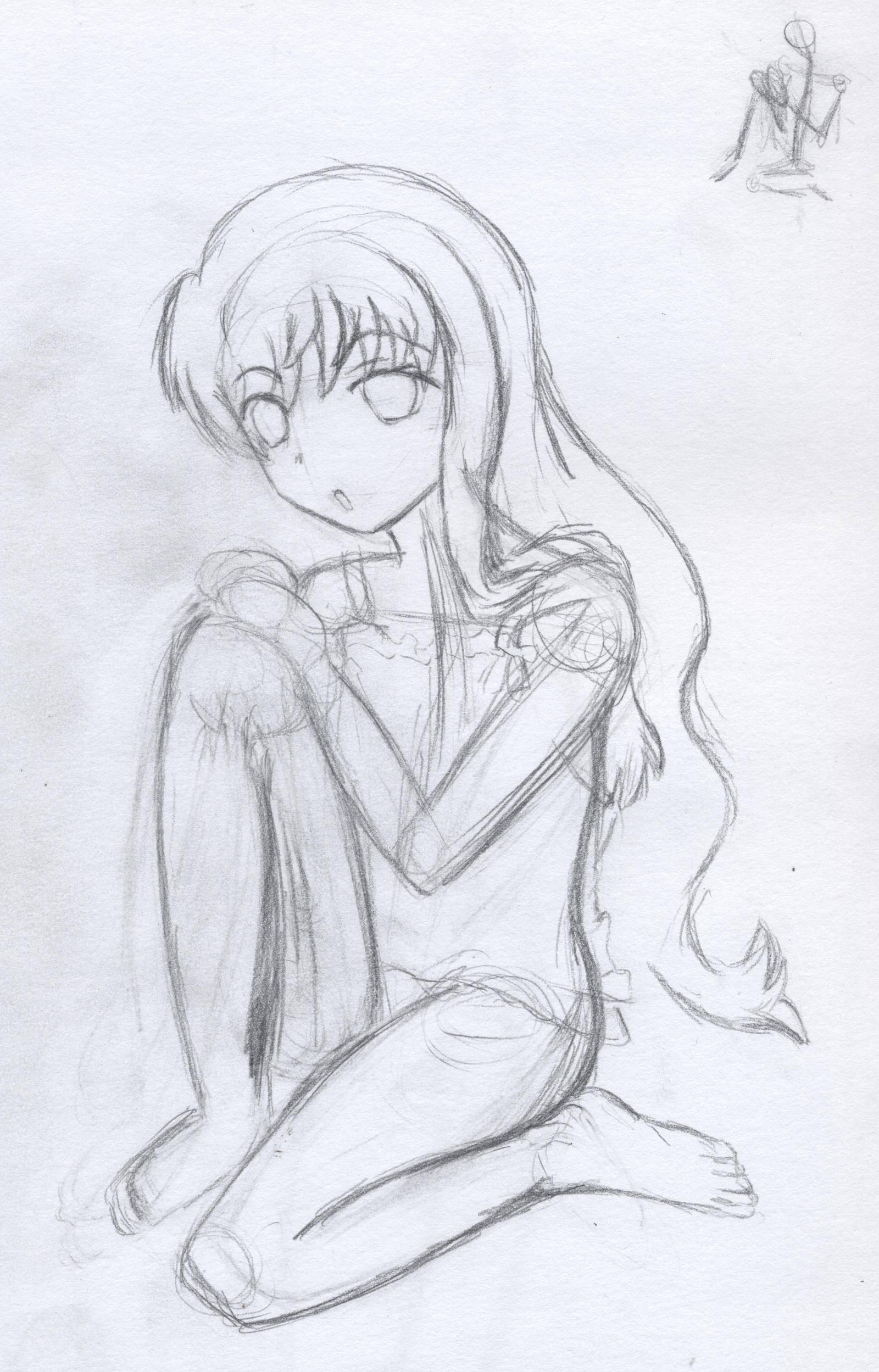 Watch
Another copy picture I did at Pen Cafe. This time of Louise that I copied from the cover of my Megami magazine.
It's about this time that I realized that when copying these pictures, although the drawings looked nice, I found I wasn't really drawing at all.. but simply copying the angles of lines and so on... so it didn't feel as rewarding.
I did however learn how to draw some difficult poses (with great difficulty).
I still like how this one turned out though.