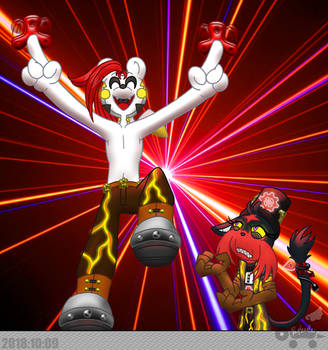 PKMNSkies: Laser Tag - Flash Dance!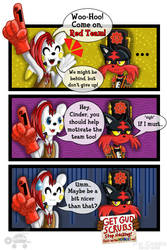 PKMN Skies: Smells Like Team Spirit [Collab]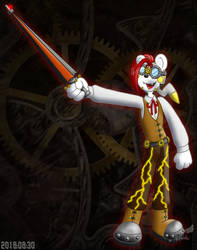 PKMNSkies: Laser Tag - Dash Reppin' Team Steampunk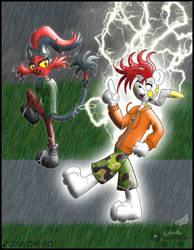 PKMNSkies: April Showers - High Voltage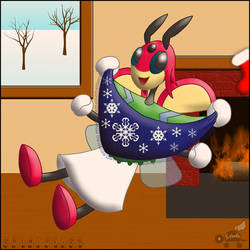 PKMSkies: Secret Santa 2017 - Miri's New Poncho!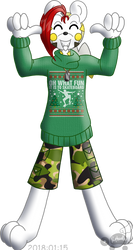 PKMNSkies: Who's got 2 thumbs and an ugly sweater?
PKMN Skies: Application - Dash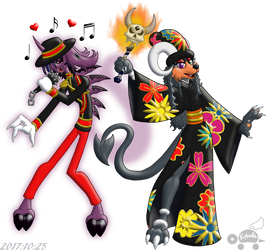 Miitopia: Pop Star Jace And Mage Morgana!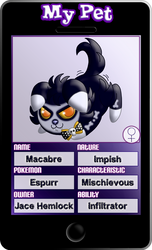 Jace's Pets: Macabre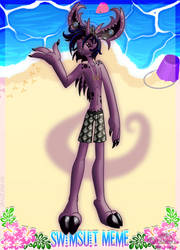 PKMNA: Swimsuit Meme - Girl, look at that body!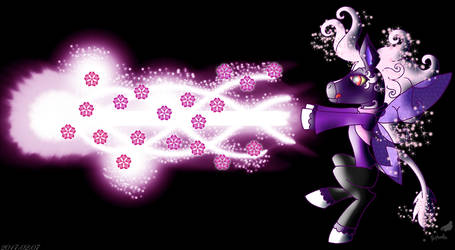 PKMNA: Radi Used Fleur Cannon!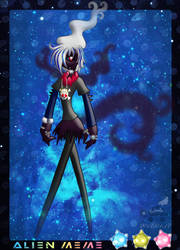 PKMNA: Alien Meme - Jace, The Pitch-Black Pokemon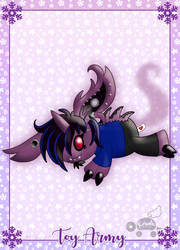 PKMNA: Toy Army - Plushie Jace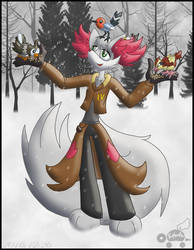 PKMNA: SS 2016 - Seeds Are For The Birds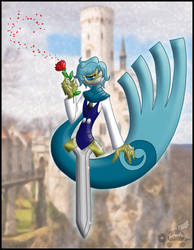 PKMNA: Calcifer for Amber's Birthday!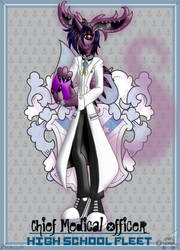 PKMNA: HSF - Themba's Chief Medical Officer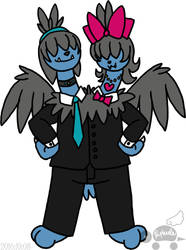 PKMNA: Oct. 2016 Day 7 - Here Come The DIB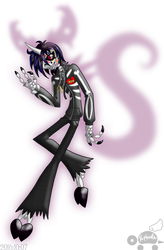 PKMNA: Sugar Skeleton Jace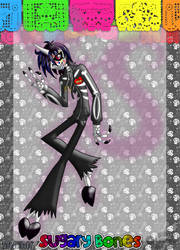 PKMNA: Sugar Bones Jace - Living The Dream?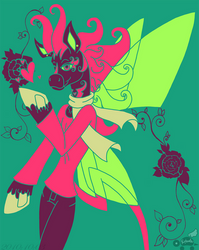 PKMNA: Technicolor Phase - Radi's Magic Dance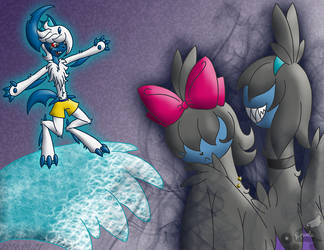 PKMNA: Training - Wyborn Versus Stellanova!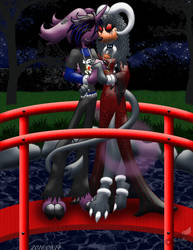 PKMNA: Luvs In The Moonlight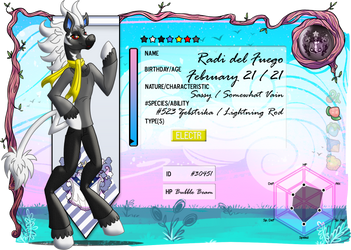 PKMNA: Mirage College - Radi del Fuego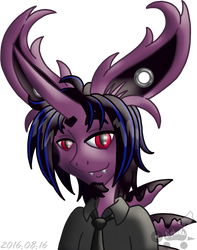 PKMNA: Jace - Someone please hire this nido!