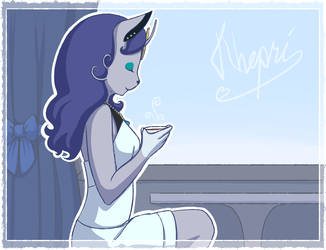 PS: SS: Cold Winter Mornings with Khepri
PKMN Skies: Application - Dash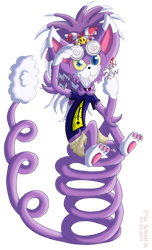 PKMNA - Muta Lacarde, Master of SCIENCE!
Crystal Princess
JJJ Color Change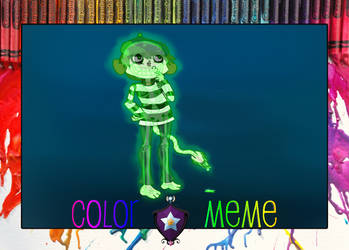 PKMN-Armonia: Why is everybody running away?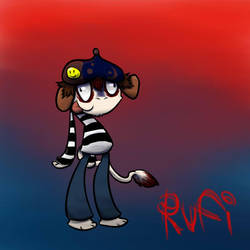 PKM-Armonia: Rufi being Rufi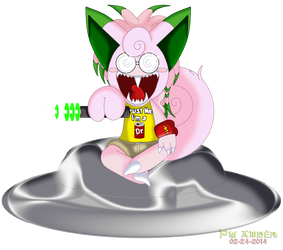 PKMNA - Clefairy Muta!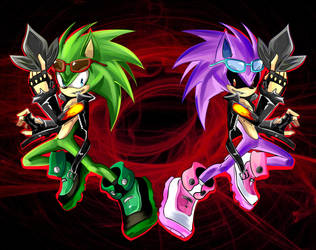 Scourgeeeey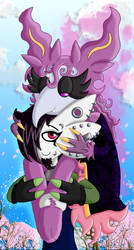 PKMNA - Alright, 'Muscles', You Got Me...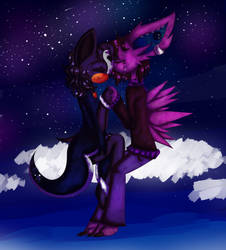 Dark Moves to Love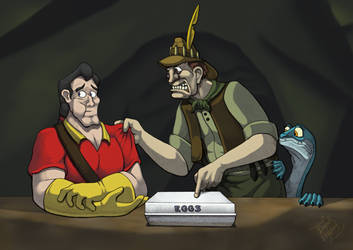 Did You Take One of My Eggs?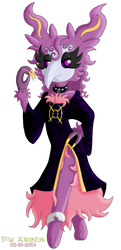 PKMNA - Aromatisse Morgana!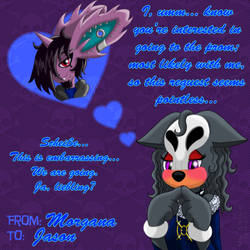 PKMNA - The Awkward Proposal
PKMNC - Let There Be... HEAT!!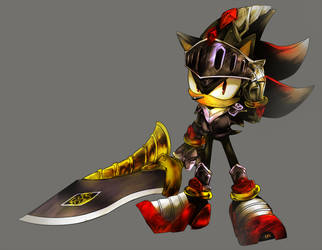 Lancelot
PKMNA - Muta's Simple Natal Day Demands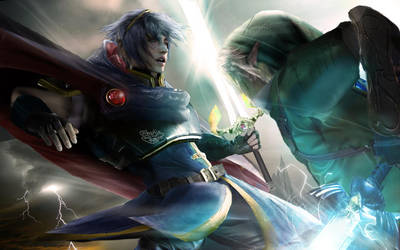 Sudden Death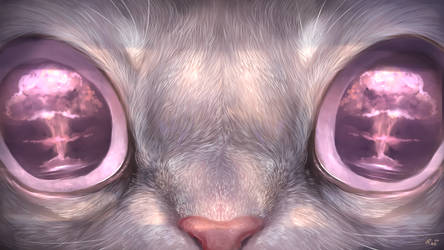 The Things I've Seen...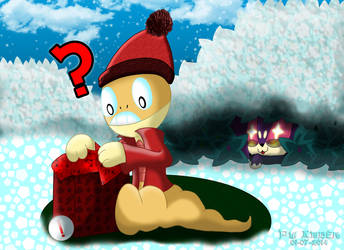 PKMNC - Secret Delibird for Flick!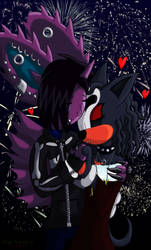 PKMNA - New Year, New Mush!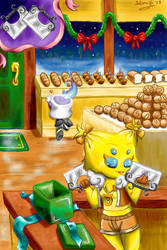 Secret Delibird: Pastry Scrappers