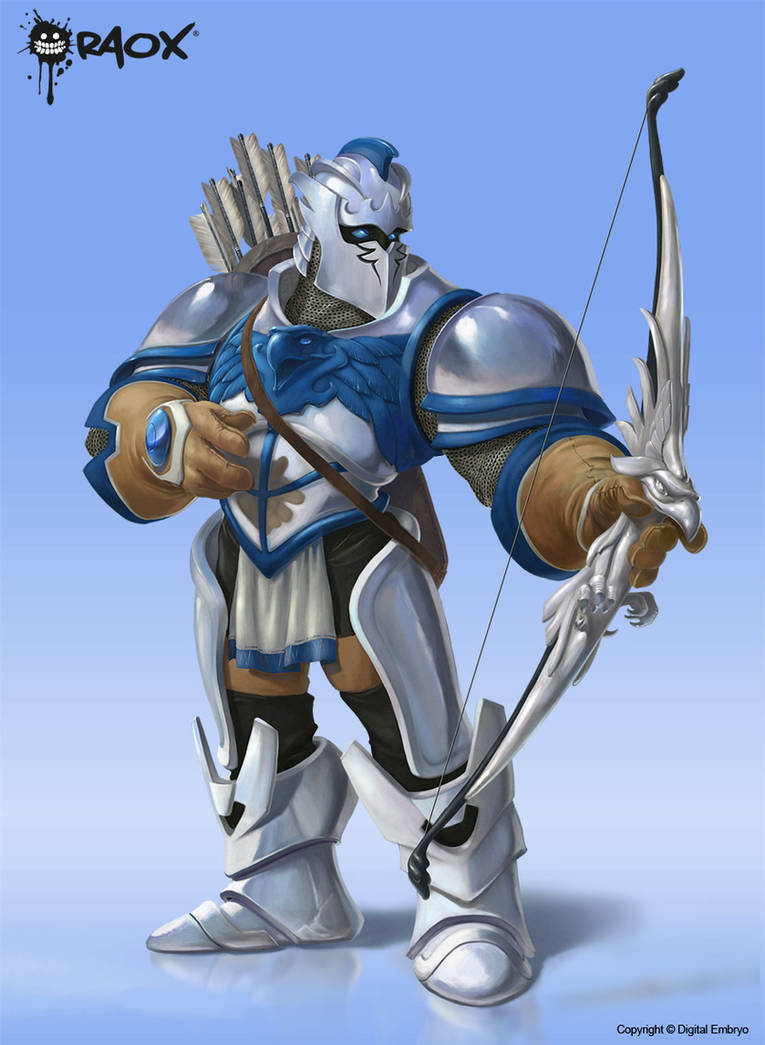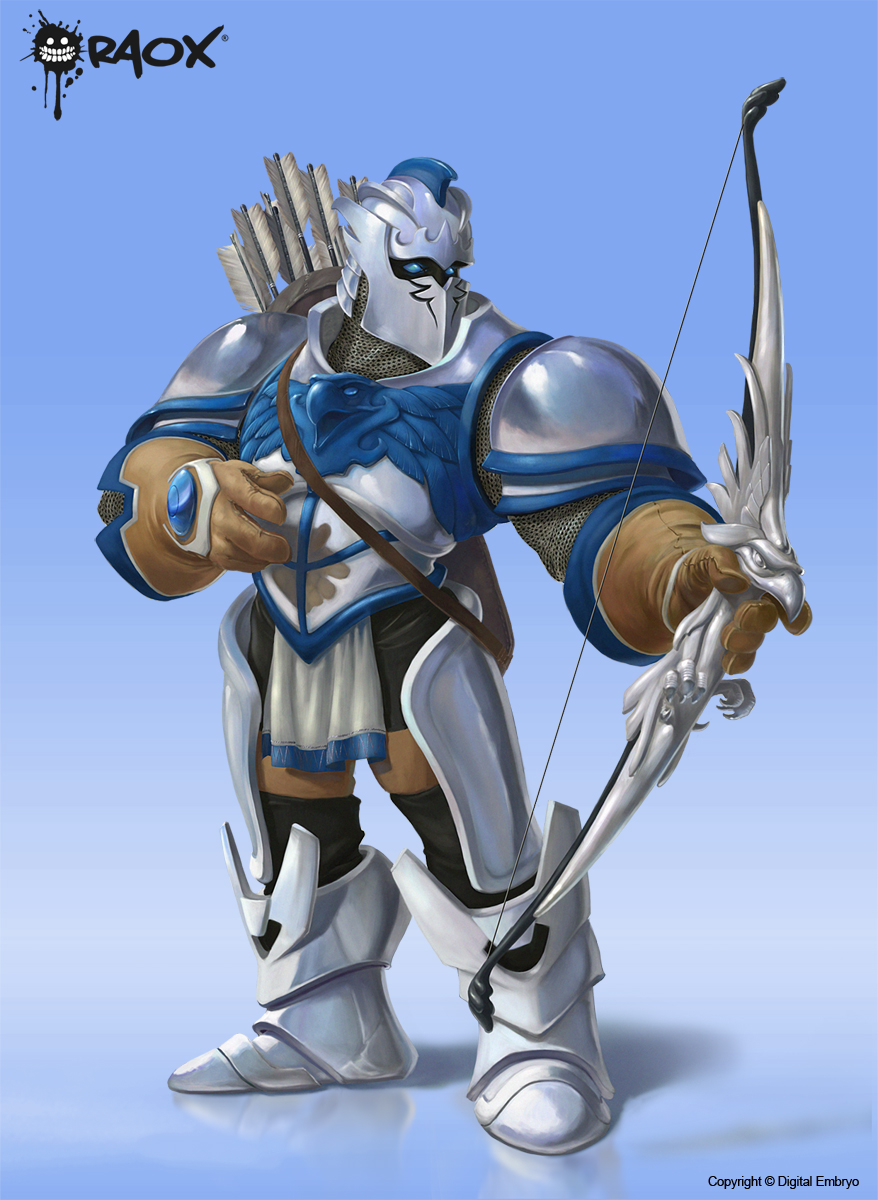 Watch
IMPORTANT NOTE: Raox no longer exists so please, if you want to keep following our artwork do it at our new personal accounts! Thanks!
->


Hey lads!
We think this is the first time that we relase a professional project work, so here we go!
This is a concept for a new game and comic property called WarBlazer for Digital Embryo.
Hope ya'digs! : )