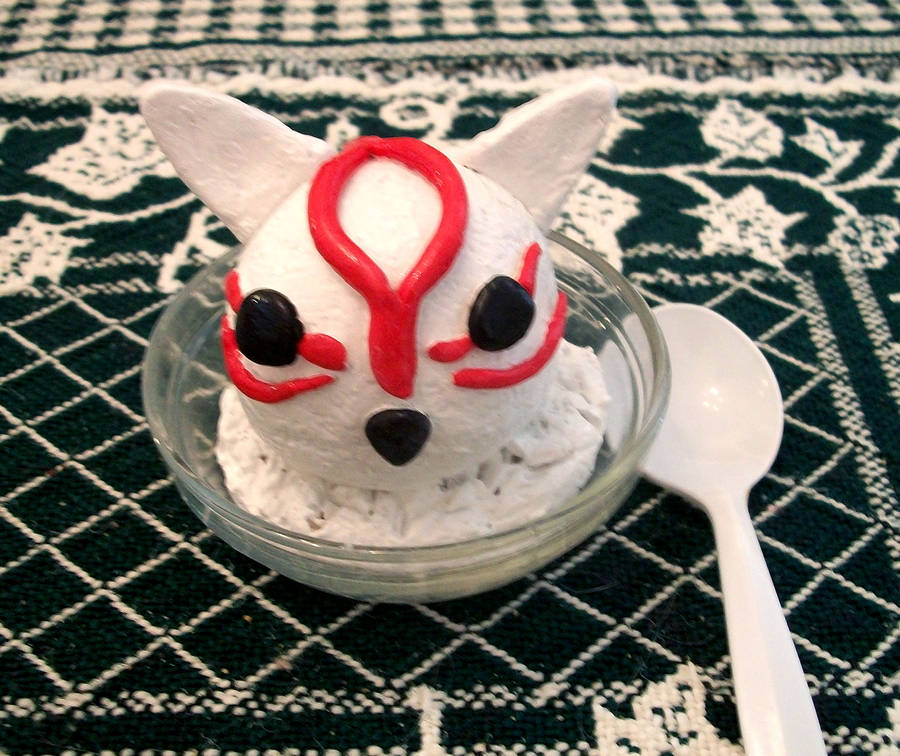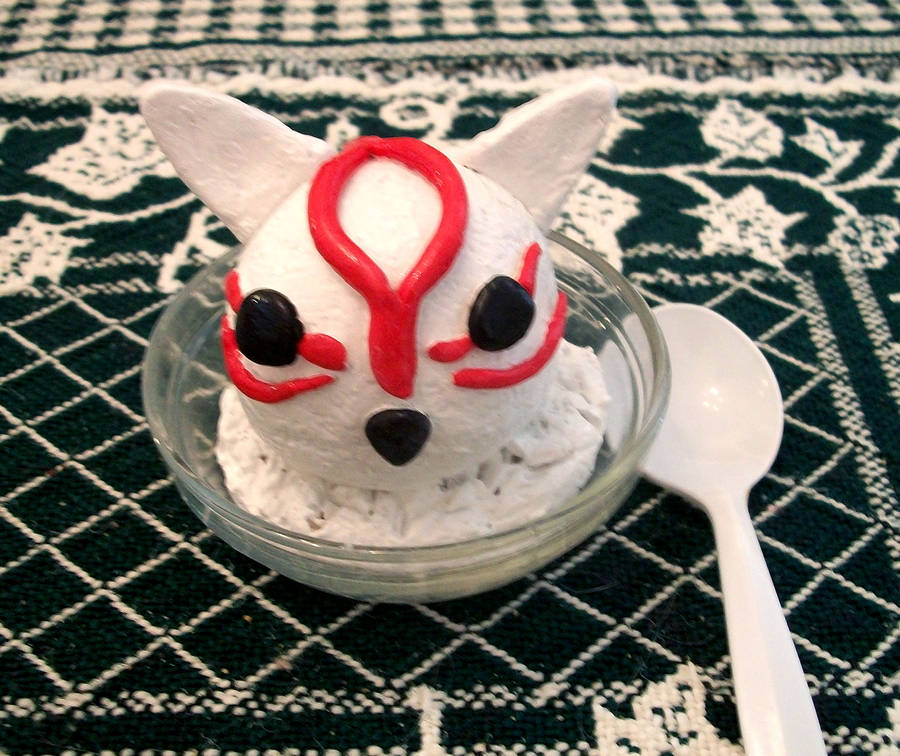 Watch
I am not sure how much like ice cream that she actually looks like, but I am really happy with the way that she came out.
Her markings look they are glowing, whoops. I must have done that while fixing up the picture in PS.
Anyway, I saw a few people who made sweet food look like characters from anime/video games and I thought that they were so cute, so I wanted to give it a try.
You can not see the texture on her too well in this picture, but she actually is not that smooth and looks more like ice cream.
This was my first time using textures on clay and I think that it turned out nice.
Maybe I will try to put sprinkles on my next one.

She is made out of sculpey.

I do not own Okami, it belongs it its respected creators.