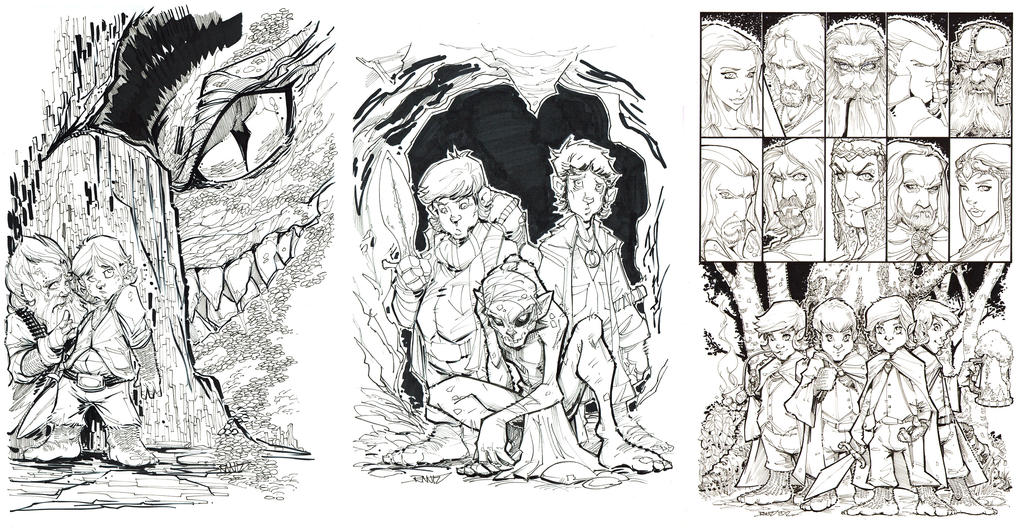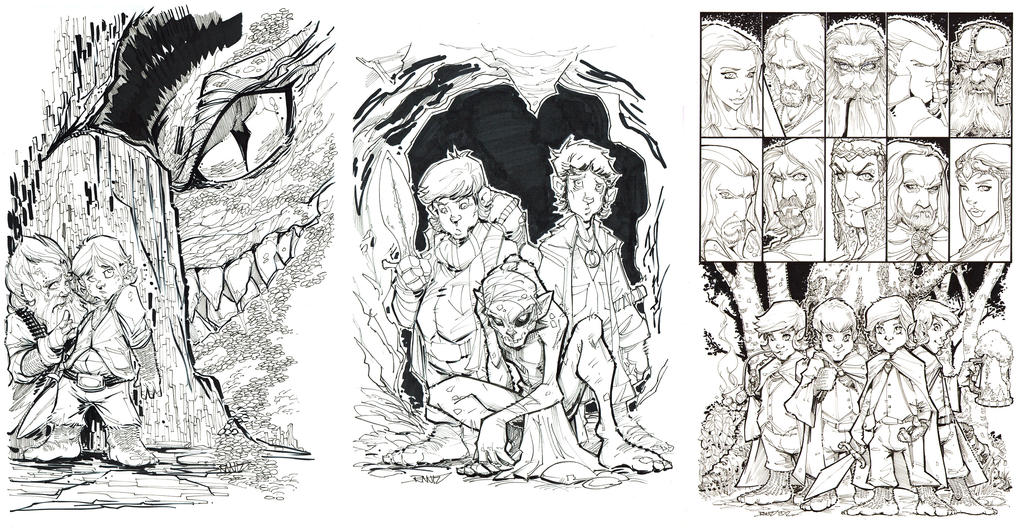 Watch
Here is my next Print set - this one is currently only in BW, but colors will be added soon...If you are interested in this particular set - which all measure 11x17, and are printed on 100lb Cardstock, please let me know. Price for this set is $30, which includes FREE shipping within the US...Outside of the US, please add $8.75.

I will have a limited amount of these at Spokane Comic Con...but only 10 sets... so if you going to Spokance Comic Con, and want to reserve your set, please send me a note - thank you!

Very nicely done. I love it!
Reply

Reply

really great pieces, Randy!
Reply

They look absolutely great all together. I was hoping you'd do this! Awesome!
Reply