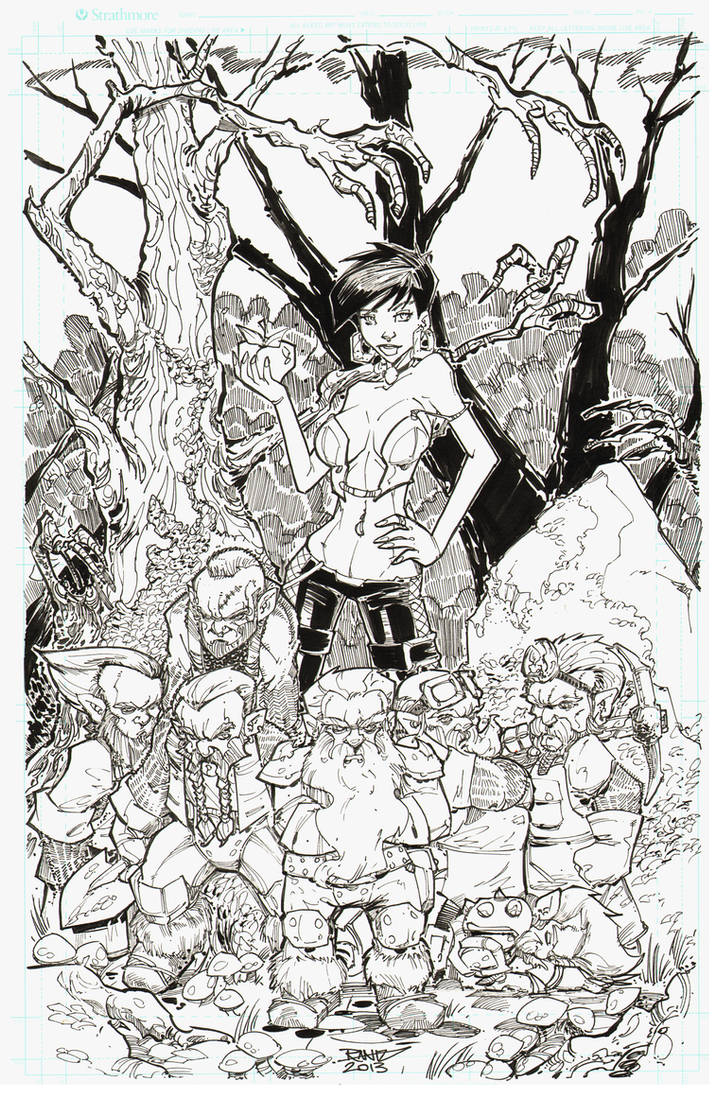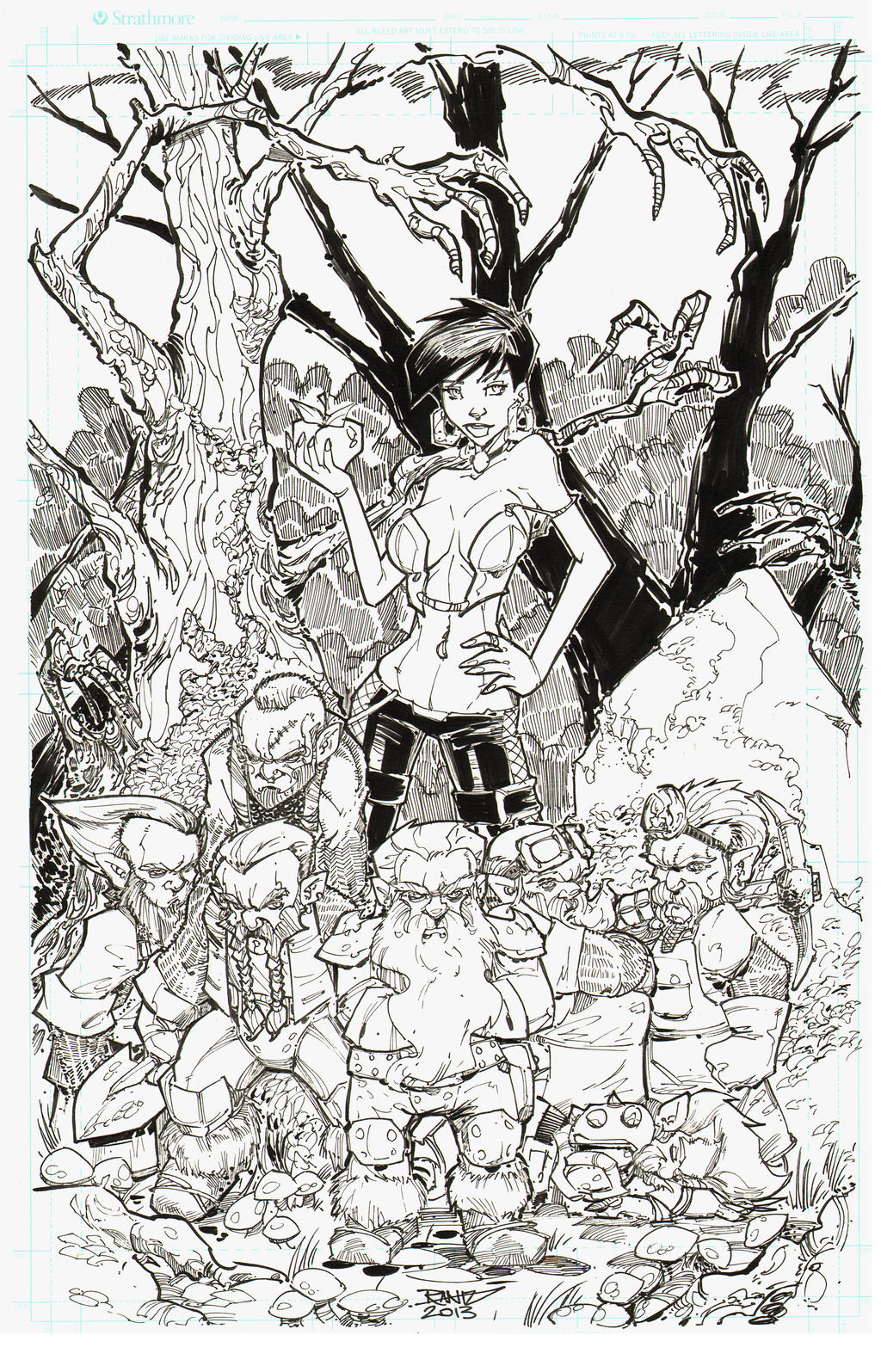 Watch
For the upcoming Rose City Comic Con - this exclusive print will be available at this show only...I've uploaded the high res for any of you that would like to tackle coloring it....Image is (C) Me....

Inks on Strathmore art book - measuring 11x17....Original will be available for sale after convention...total time so far....7 hours

Awesome! Beautiful work, Randy!
Reply

My little girl said it's cute.
Reply

Always love your style, man. Keep gettin' it.
Reply

Reply

i love the detail here. its something i can never wrap my head around.
Reply

Reply

Cool....but I only see 6 dwarfs? You do nice work though
Reply

You missed sleepy...sleeping...bottom right
Reply

I don't see no hi-hoing happening with *this* bunch. More like ass-kicking

And your Snow is a real hotty!

Reply