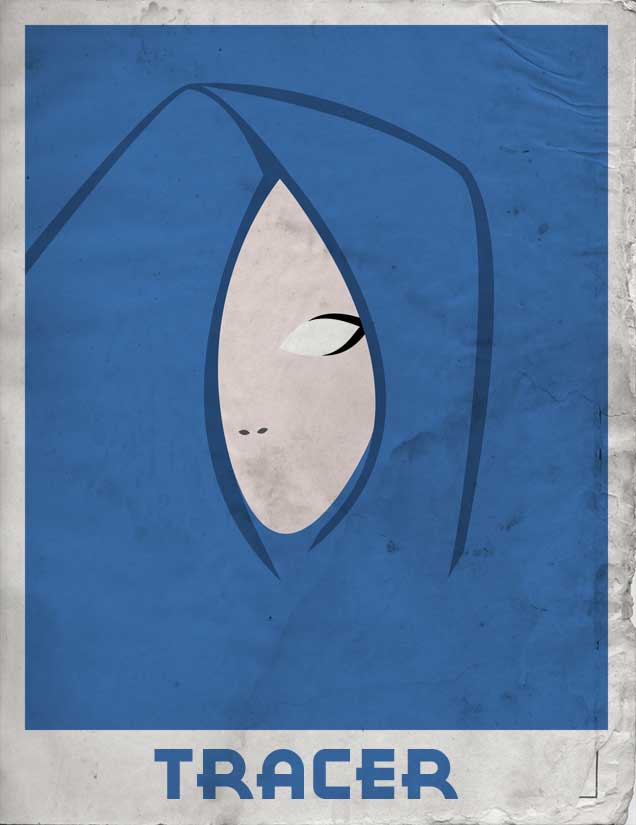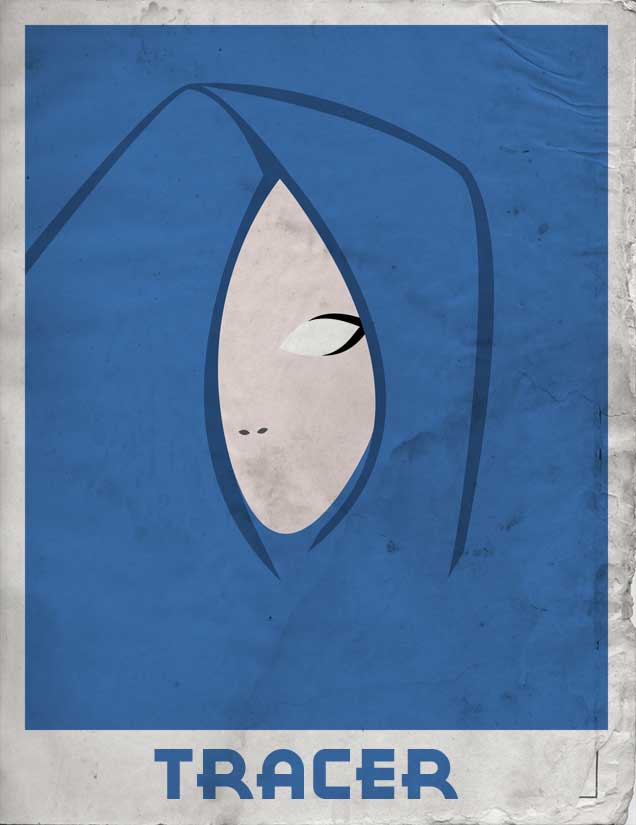 Heavily inspired by the awesome minimalist hero poster work of

Seriously stop looking at my stuff and go check out
all of their awesome work
right now!
Base image created in illustrator. Texture and text added in Photoshop. Character is my own original character,
Azure Tracer
, a character I play in the City of Heroes MMORPG.

:] Azure! I recognize it~ Lovely.
Reply

love it.

I love your inspiration source as well. I wouldn't even begin to know how to replicate something like that, so im super jelly of your skills.

Very wicked.
Reply