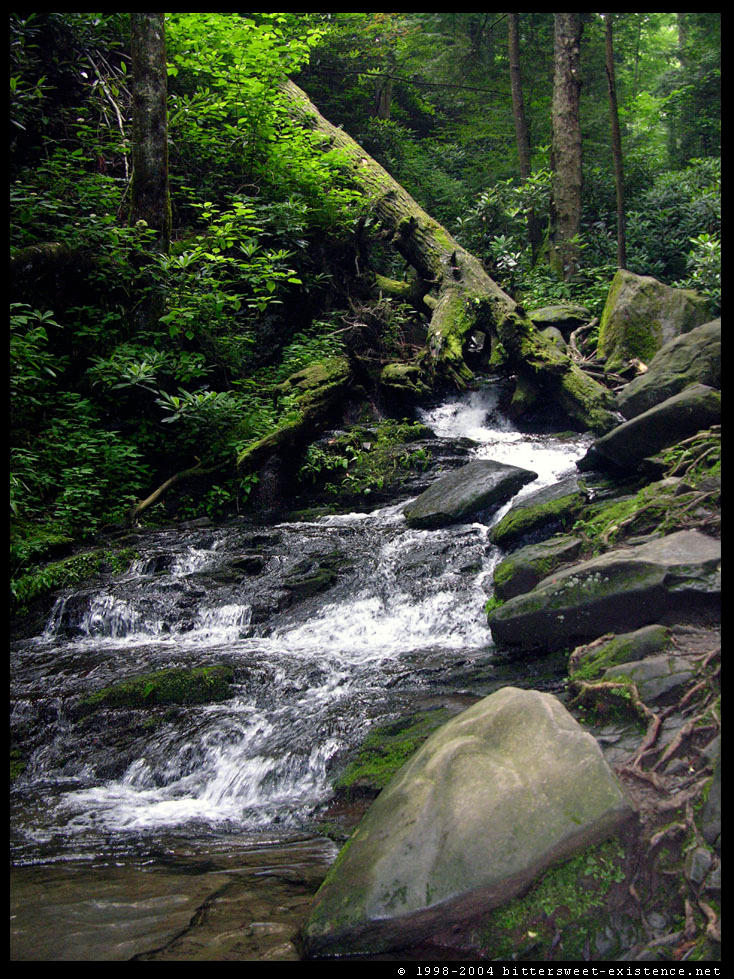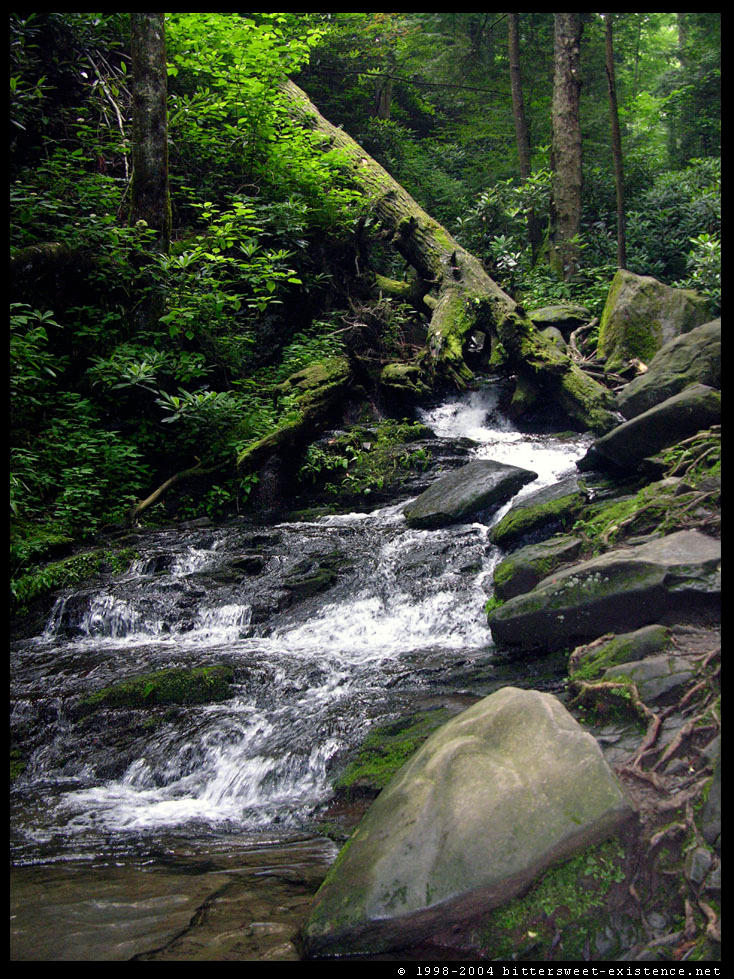 Watch
Beautiful cascades, as one person put it, they almost expect to see a faerie in the picture.

This is the same area from a different angle.

nice

Reply

Wow! This is gorgeous. WHere is it?
Reply

beautiful place. not a human in sight!
Reply

Heh I just wish that had been the case, unfortunately we didn't even finish that hike to the real waterfall at the end because of a group of dumb airheads shrieking at the site of any sort of insect or animal. X_x
Next year

Reply

It does have that typical 'enchanted' forest look...
Reply

The whole park has that look, beautiful and untouched. I think the national park service is one of the few areas of the government I have no qualms with.
Reply