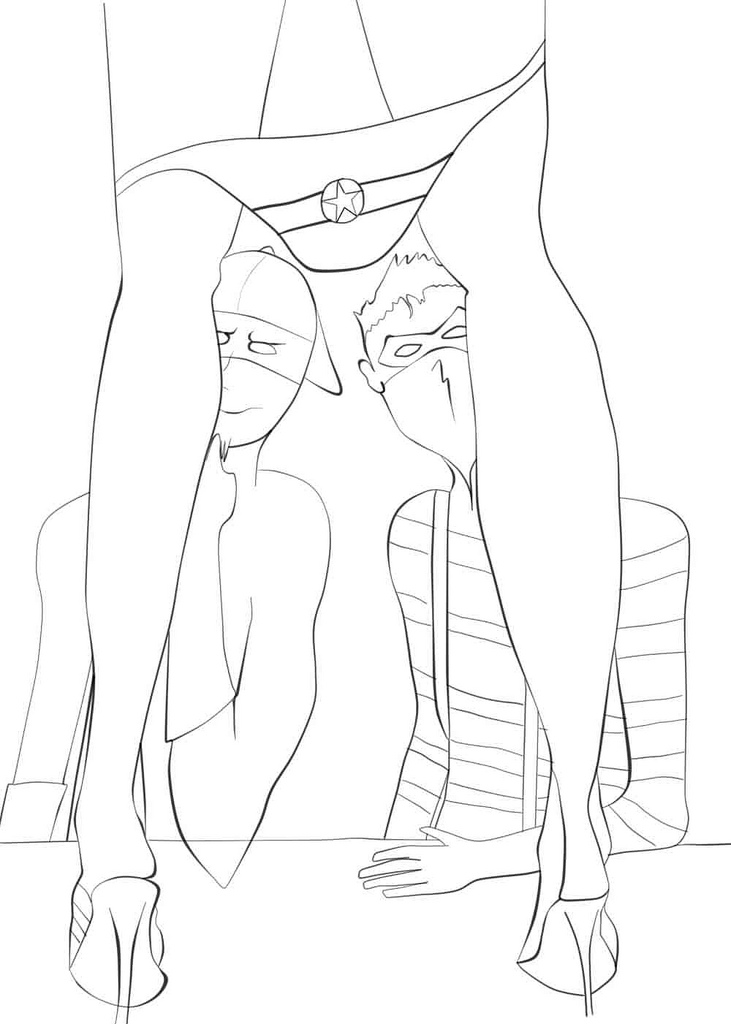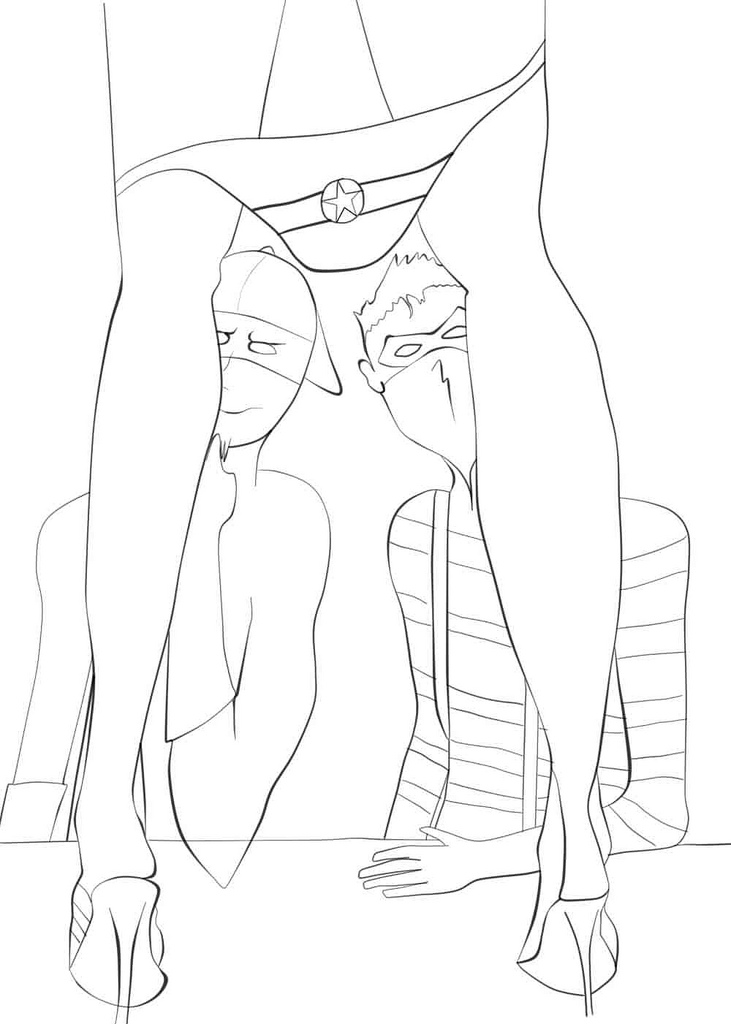 Watch
No idea why I'm posting this... but here we go.
This is an idea I got after seeing a comic cover for the
Green Arrow
. I figured it fit well with two members of the
Infiltrators
,
Johnny Turbo
and
The Masked Renegade
.
So for the lulz I sketched it up, laughs were had, and then Masked asked to post it on his VV... so here I am inking my joke sketch.
It stills needs work, especially on JT and there are places where the lines aren't finished. I'll update this as I get further along with it.
I guess I'm mostly looking for some feedback if anyone has feedback to provide.