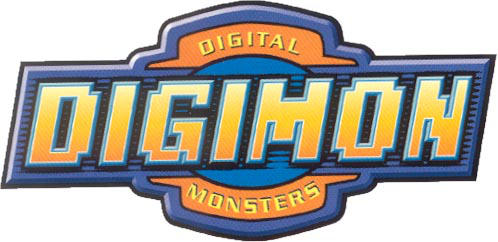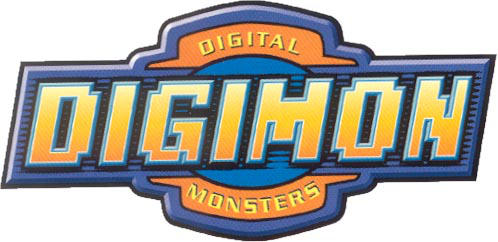 Watch
This is a second version of a video done previously with some added effects and new music.
[link]
The music belongs to the Digimon 10th anniversary collection. The song is by Wada Kouji but I do not know the name of the song.
Characters are from the fan fiction Digimon Reboot (In my opinion the best fan made digimon so far. They are very reminiscent of what was seen in Digimon 01 and 02. Very professional):
[link]
Digimon original idea and concept TOEI Animation. Characters and music in this video do not belong to me.
This is fanvideo. Logo is TM TOEI animation, Bandai.