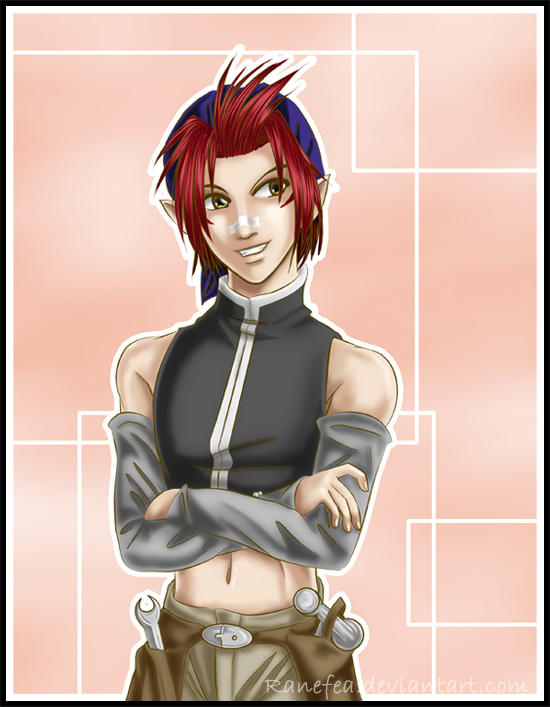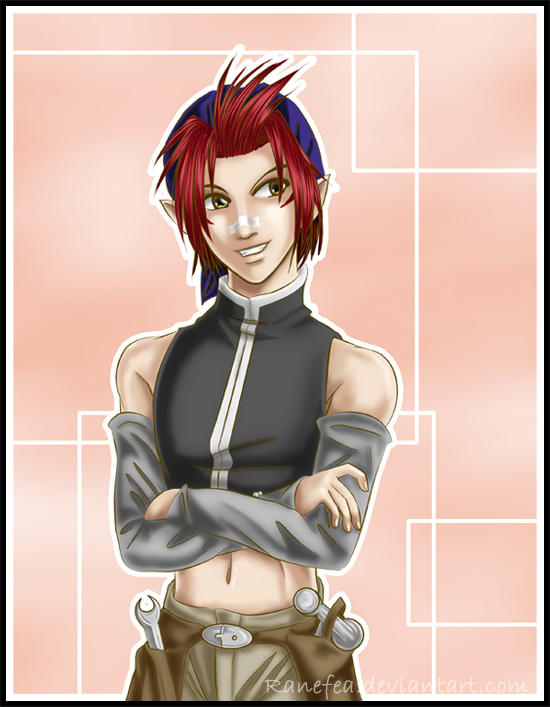 Watch
*
kojika
's character Randy from her manga Zos Kias. Go read it!
[link]
I really enjoy drawing her characters, mostly because we have such different styles.
I'm not too happy with the way his eyes came out, more so the shape and size than the colouring though.
I had originally intended on submitting this yesterday, but Comcast sucks and my internet was out all day yesterday until about an hour ago.
Anyway, hope you like it Kojika!

Randy and Zos Kias (C) *
kojika
Artwork (C) *
Ranefea
The owner of this deviation has disabled comments.