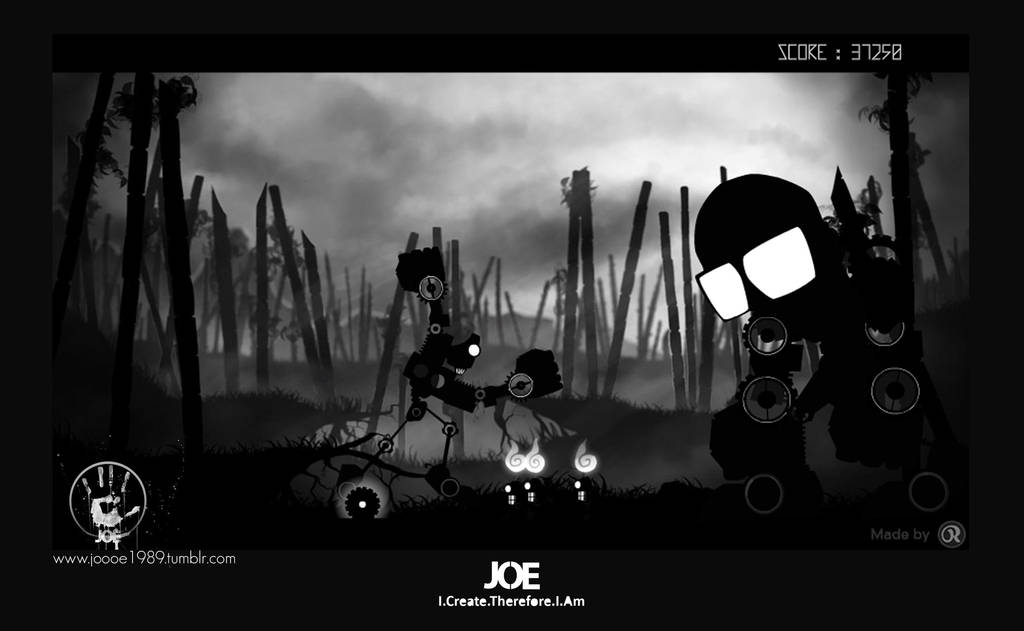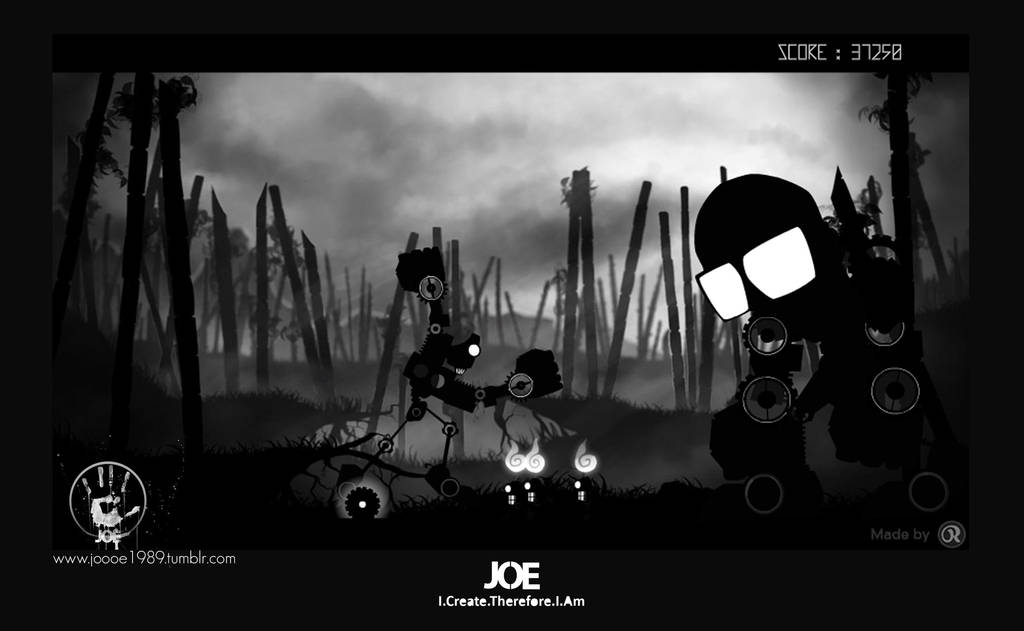 Watch
A screen shot from the game I helped develop for Jason Bradbury of the Gadget show

I worked on the character animations, designs and graphics as well as making the bacgrounds. Interface and programming were dont by a company called "Running in the Halls" (www.rith.co.uk/) Sounds made by "Leaf Sound Design."
Have a look at Jason and Suzie's games, let me know which one you think is the best

[link]
Also, thanks to the Gadget show, Running in the Halls (RITH), Leaf Sound design and Rach Titherington for helping make this game awesome too


I just saw this on the Gadget Show.
It looks awesome! I'm definitely gonna play it later.
Reply

I think it looks cool, nice work

When is the episode out with this?
Reply

looks like that game limbo
Reply

it would do lol. It was part of the brief I was given by Jason to make it look like Limbo :/ I tried to be as creative as I could within that though
Reply