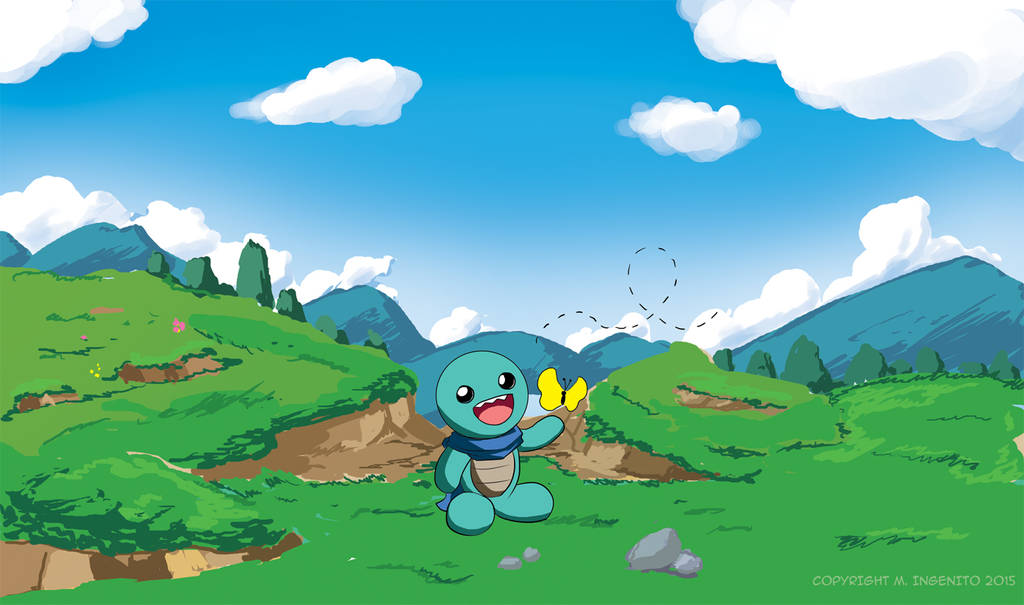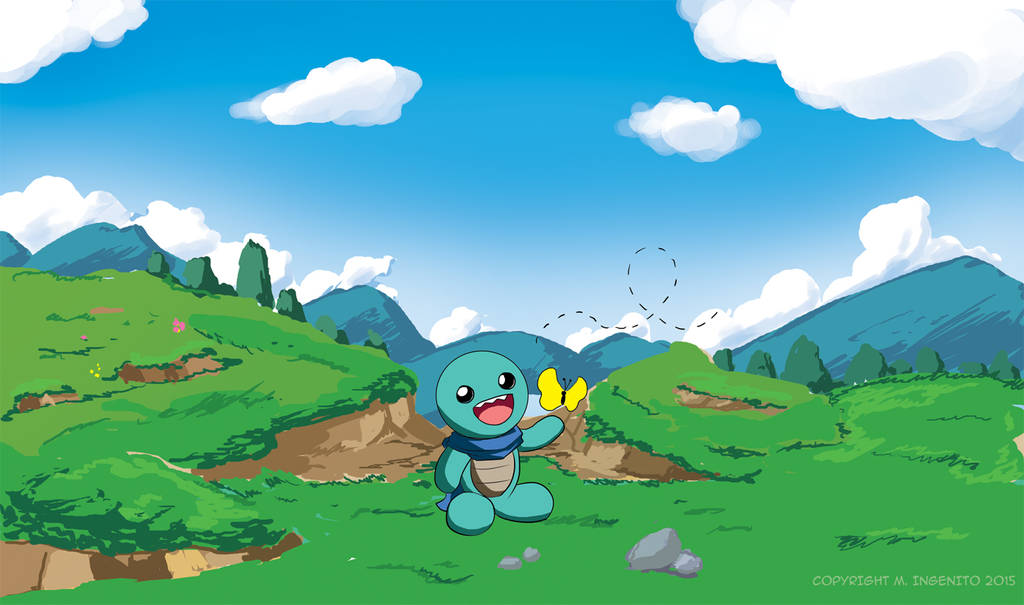 Watch
I just had the worst two days of my life. If I started on about it(But I won't that's not the point, and it's personal XD) , everyone would comfort me; I was getting depressed and then I remembered....
A little hope goes a long way. When you feel like you've lost you're about to win, when you feel like things didn't turn out, they are going to turn around, when you feel like you can't, you can, and you will. Hope can create a nation, stop crime, do justice, bring a cold heart back to life; a little hope goes a LONG way. So never forget to have it. I didn't think I could do this elaborate background, but you know what, I just sat there scribbling it in over and over while I remembered I can do anything, if this one isn't the best, I will do another, there will be more art from me as long as I live.

Now go out there and give it your best!

www.youtube.com/watch?v=WW3tOS…