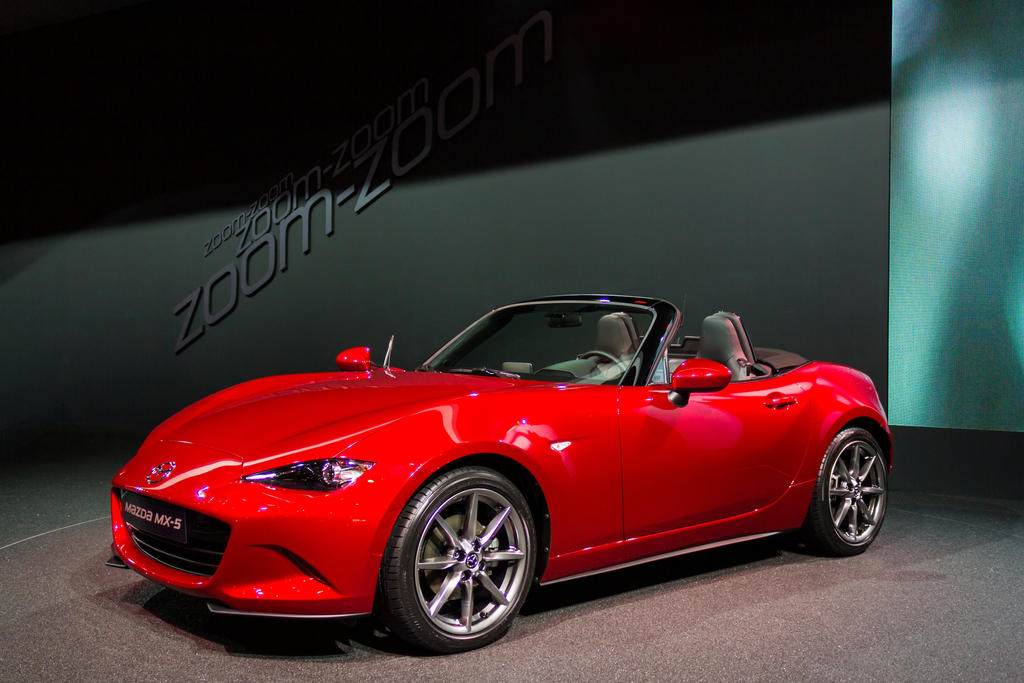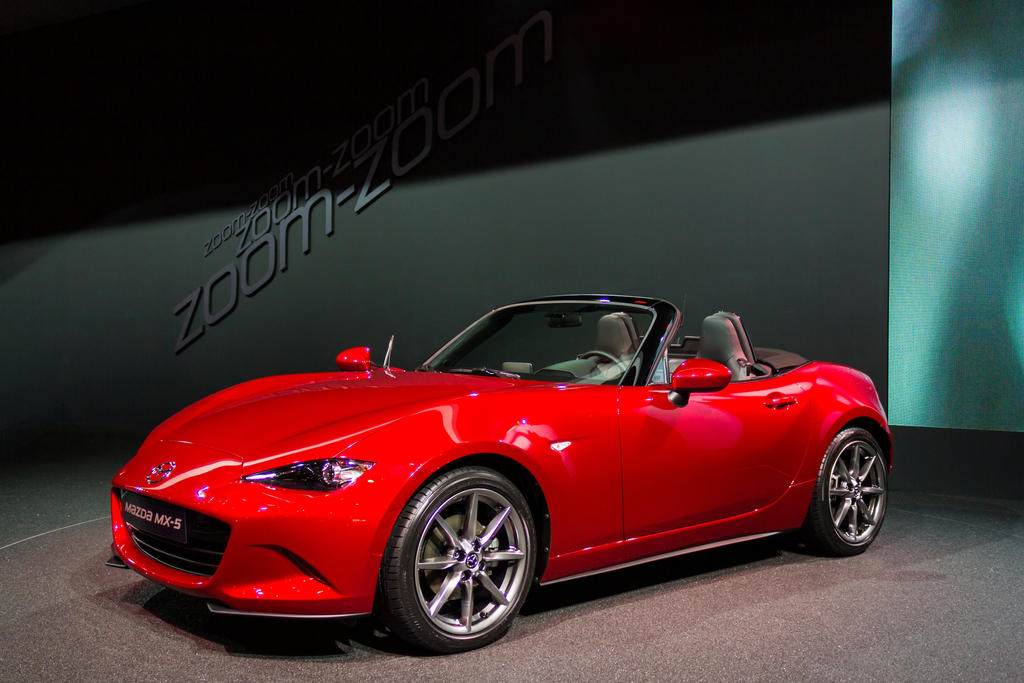 Watch
This one is for
Crystal-Lake-Catfish
, who asked for coverage of the new Mazda MX-5 from Paris. Here it is - a new face to celebrate 25 years of the continually popular roadster, debuting for the first time. Having tried one of the previous versions for myself, I can attest to how much fun these are to drive. Hope you like it!

Stunning shot of it, thank you! I really want one of these - though I think I will wait until they are on the used market lol
I have driven/owned the Mk1 and Mk2 now, hoping to drive/own a Mk3 soon enough - can't wait to try the 4th iteration!
Reply

You're welcome - always happy to try and grab a few photos for people who can't get there themselves. The Mazda MX-5 is a great car, in a segment that doesn't always get the attention I think it deserves. Really fun cars to drive, and usually quite affordable (or at least moreso than the array of supercars out there!).
Reply

As always, really great shot of it! Seems like they've done the styling for this properly... it looks really good, they've definitely brought in some new touches and refreshed the look, but it hasn't changed too much. It still looks like an MX-5 always has, which is important for a car with such a long legacy and loyal following I'd think.
Reply