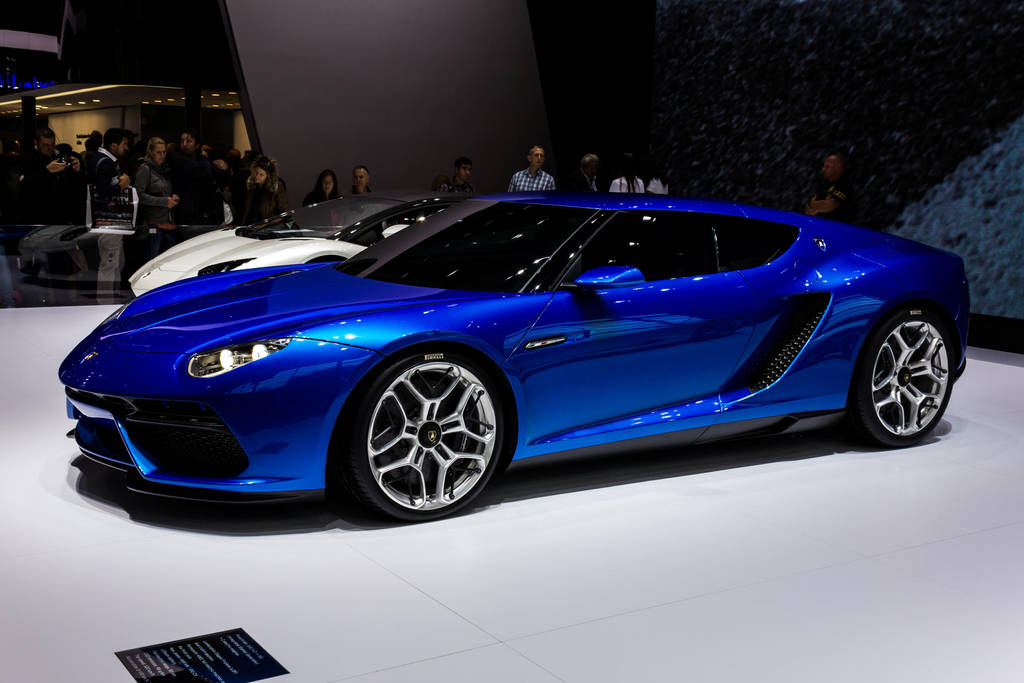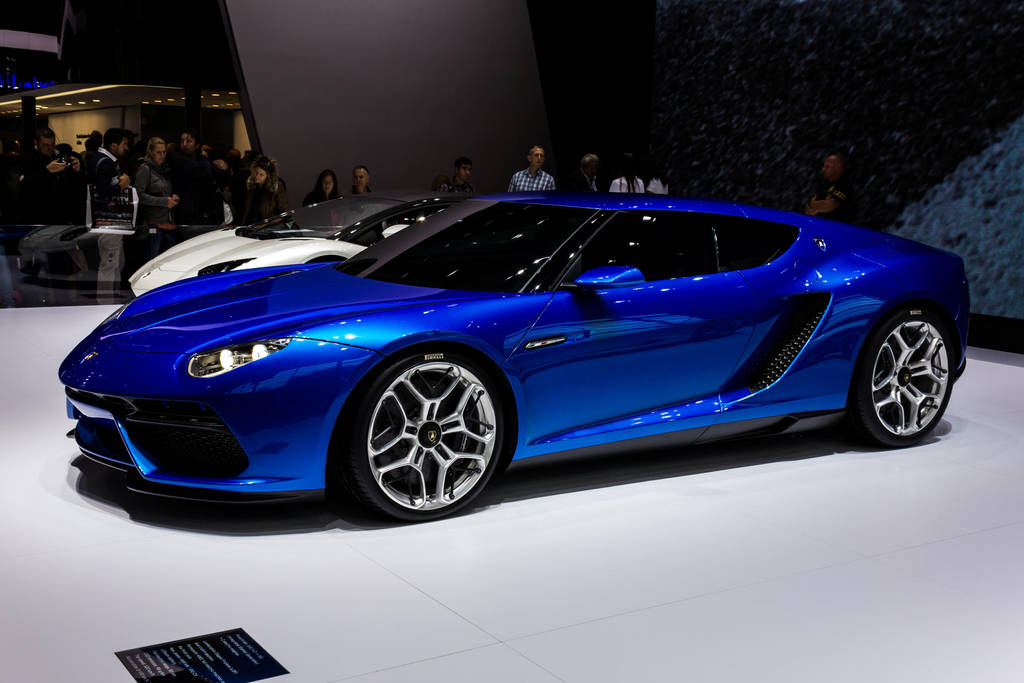 Watch
Lamborghini debuted this concept at the Paris Motor Show - their first hybrid supercar following in the footsteps of their sister brand, Porsche's, 918 supercar. The Asterion has the same 610hp engine as the recently released Huracan, but adds to it three electric motors to bolster the power by a further 300hp, earning it the LP910-4 moniker and ensuring that its performance on the road will be nothing short of blistering. Given the Volkswagen Group's recent swing towards hybrid electric powertrains, with the aforementioned Porsche 918 and the Audi A3 e-Tron, it's perhaps no surprise that Lamborghini would also be looking in this direction.

For those wondering about the name, with Lamborghini usually opting for the names of fighting bulls for their cars, Asterion refers to two sacred kings of Crete in Greek mythology, one of whom was supposedly the minotaur at the centre of the legendary labyrinth, with the face of a bull and the body of a man. (Or, at least, that's what Wikipedia tells me, seems reasonable enough to me but my Greek mythology is not all that great!)

First, a 4-door sports sedan; the Estoque. It didn't go well and was abandoned.

Second, a 2+2 coupe; the Asterion, it was cancelled.

And finally, an SUV; the Urus. Hopefully we'll see one of them in the streets in the future...

Lamborghini also tries to make compact cars for families other than its supercars in the past, such as the mid-engined V8-powered, scissor-doored Lamborghini Portofino sedan, a futuristic minivan made by Bertone named the Genesis that was powered by a V12 from the Lamborghini Countach, and the LM002 SUV/pickup truck that was also powered by the Countach's V12 engine as well.

Lamborghini also started by making agricultural tractors since the 1940's, and tractors made by Lamborghini still might exist today.
Reply

Yeah, that's right, Lamborghini started with tractors and only moved into sports cars when Enzo Ferrari ignored Ferruccio Lamborghini's misgivings with his Ferrari 250GT, its clutch, and Ferrari's general after sales service. Just think, if Ferrari had been more to Ferruccio's liking, we might never have had the Lamborghini range at all and they'd still be building tractors!
Reply

Goodness that thing is truly beautiful.

Though obviously the colour helps for me.

Really great shot you got of it! Which I have to imagine isn't too easy at the Lambo stand...
Reply

Heh, thanks, it is quite striking, isn't it? Most important thing to carry with you at the motor shows is a bit of patience - you can get to the front of any crowd and get good shots if you wait long enough!
Reply